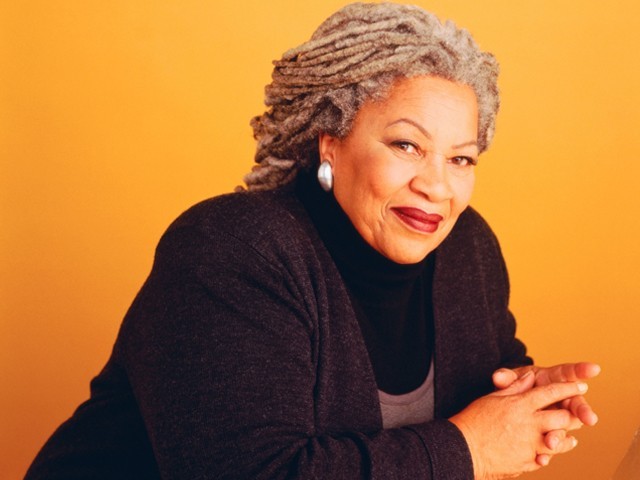 On Tuesday, August 6, 2019, my Twitter exploded with Toni Morrison's powerful and resonating words. After the news of her death spread, her fans honoured her by floating in the words that she had gifted us with before she departed from this world. "If there is a book that you want to read but it hasn't been written yet, you must be the one to write it," Toni Morrison said. We are all so lucky to live in a world where she took her own advice and shared it with others. — Hillary Clinton (@HillaryClinton) August 6, 2019 "If you surrendered to the air, ...
Read Full Post
Ernest Hemingway died by scratching an itch on the back of his head with the bullet of a shotgun that left a hole in his cranium. That always intrigued her in some odd way. "It takes courage," she would say, "to do something that irrational." "It's cowardice," I'd say and she'd give me a look that showed that she respected what I'd said, but was sure that I was wrong. We were too young at the time to understand anything Hemingway had to offer. His voyage through life was sort of mystical to her, but to me he was just another ...
Read Full Post
The waiter picked up my Naan. He saw my quizzical expression and said, "It's not hot anymore. I am getting you a fresh one." Then he comes back and asks in a solicitous whisper if I am enjoying myself. With such courtliness, how could I not? This Michelin star service was not at an exorbitantly priced restaurant. No, the setting of this delightful exchange was Waheed Nihari at Karachi's Burns Road a.k.a. food paradise. Ernest Hemingway called Paris a moveable feast – in the same vein, Karachi is an immovable feast and Burns Road the location. The food capital of Pakistan is reputed to be Lahore. I beg to differ. Lahore ...
Read Full Post