After the show ended its sixth season on a cliffhanger, The Walking Dead has finally returned. The popular show had left things with Negan, the new baddie, holding Lucille (a baseball bat coated in barbed wire) and promising to kill one of the main characters. He chooses his prey by using a children's rhyme and the credits start to roll before we can see Lucille in action. Andrew Lincoln in The Walking Dead (2010).|Photo: Imdb The Walking Dead returned last Sunday with an episode titled The Day Will Come When You Won't Be and the moment everyone was waiting for ...
Read Full Post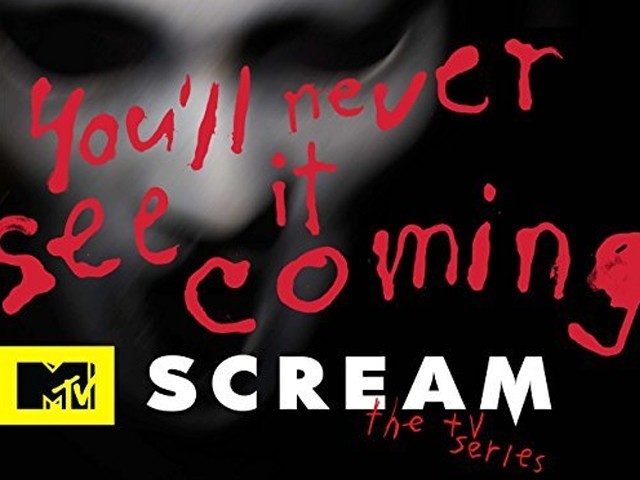 Screams are not quite in the air yet. The freshman TV series 'Scream' is an adaptation of Wes Craven's classic film franchise of the same name debuted on MTV last month to poor reviews. However, this not-so-innovative show lacks a number of elements including the unpredictability factor, interesting character profiles, and the list goes on and on. Nonetheless, the first six minutes of the pilot episode were entertaining given Bella Thorne's stellar performance. She owned her character, no questions asked. I was hoping that the series would bring in fresh plot twists and more heat but was greatly disappointed with the premiere episode. Here are ...
Read Full Post
I am a Christian Bale aficionado, especially for his portrayal as Batman. So when it was announced that Ben Affleck is going to be featured as the new Batman in an upcoming movie, I was heartbroken. But putting that aside, in the recent episode between Bill Maher and Affleck that has been stirring quite the hype, I am going to try to pledge my allegiance with Affleck and let my conscience agree to him being Batman. If you have been following the recent clash between Maher and Affleck, then let's give a high five to Affleck for standing up against Islamophobia. Generalising an entire population is, in ...
Read Full Post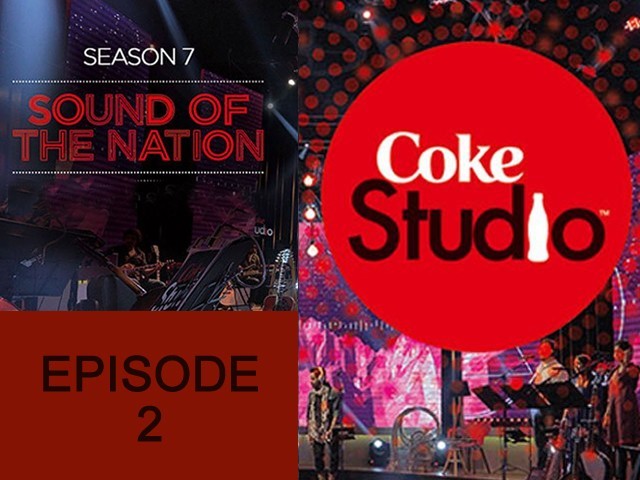 Coke Studio gives us another episode filled with people who are worthy of being called 'musicians'. However, there were some stumbles and bigger fumbles by the producers when it came to handling big names and their songs. Akhtar Chanal, Komal Rizvi and Momin Durrani: Washmallay So how does a Balochi song get hijacked from under the nose of a Balochi folk artist himself, relegating him to a dancing performer of sorts while non-singers like Komal Rizvi and Momin Durrani take top credits for a song when they only contributed to its ruin? Does mere chutzpah maketh a song? Or do we just randomly line up female singers who think of ...
Read Full Post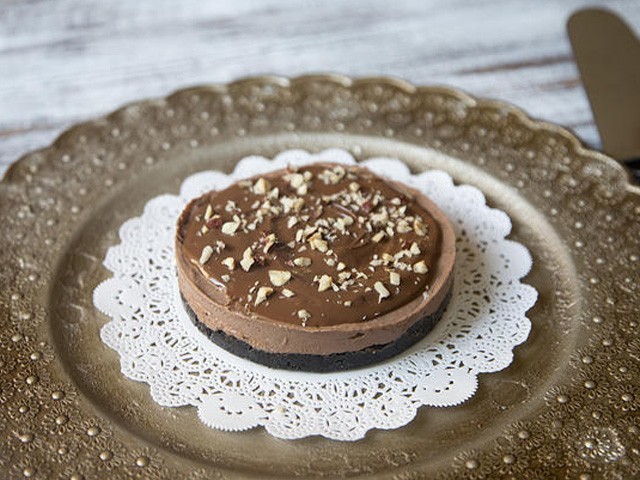 As Mr A was casually buying himself some coffee and a large packet of spicy Lays chips outside the cinema, when a wide-eyed friend exclaimed looking at him, "Oh my God, your husband is here to watch 'Shaadi ke side effects', poor thing!" The cinema barely had any male species present. It was, however, outrageously packed with caramel-popcorn-munching females. Clearly the movie was going to be fun. "Hmmm… now he will know the true side effects, flashed before him, and what we women have to go through after marriage." I cloyingly thought to myself as we settled down in the wide red seats. Throughout the movie, ...
Read Full Post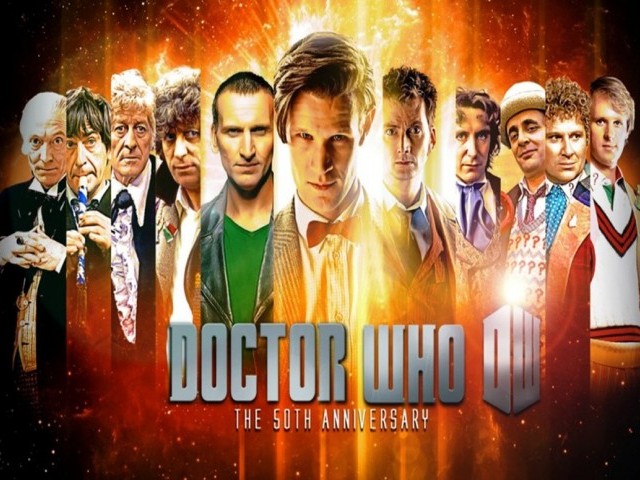 The 'Doctor Who' 50th Anniversary special finally hit the airwaves on Saturday November 23, after the endless amount of hype, merchandise, spoilers and speculation. The episode has received a Guinness World Record for the worlds largest ever simulcast of a TV drama after being broadcasted in 94 countries across the globe. More than 1,500 theatres worldwide screened the show, some even in 3D. 'The Day of the Doctor'. Photo: Reuters Spoilers ahead! Although the viewers were anticipating big, promising events from 'The Day of the Doctor', it surprisingly leaves out the major villains of the series to focus on the history of Gallifrey. ...
Read Full Post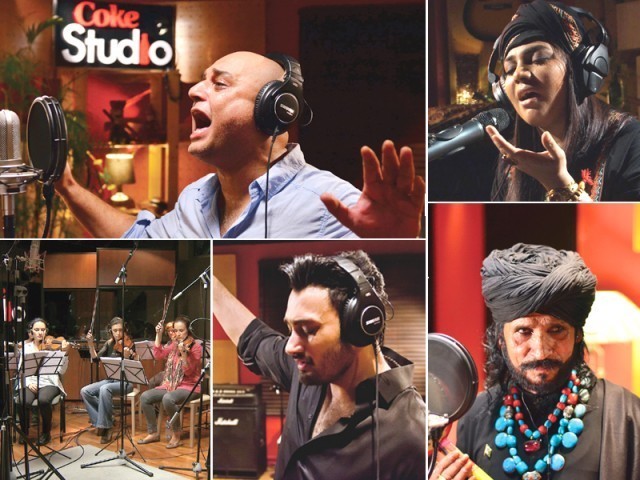 It finally happened! Ali Azmat's track was uploaded in the first episode of Coke Studio Season 6. Grinning in excitement, I clicked on the link only to hear this in a low monotone: "Babu Bhai, Babu Bhai, Babu Bhai, Babu Bhai, Babu Bhai, Babu Bhai, Babu Bhai, Babu Bhai." Yes, that is what Ali Azmat's new song – or rather, an attempt to a song – sounded like. I could almost feel blood dripping from my ears and all I wanted to do was block out the song, if you could call it that. Quite frankly, it seemed more like musical agony ...
Read Full Post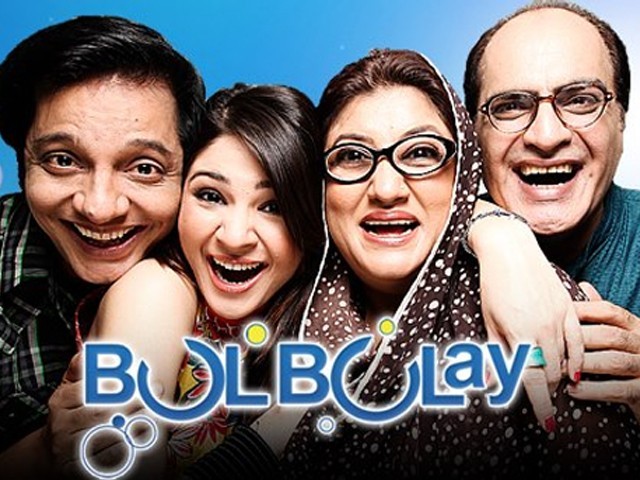 The TV-show 'Bulbulay' enjoys a sizable fan-following in Pakistan, but I've never really been a part of that base. On watching its most recent episode, my face appears to have been restructured to bear a permanent grimace. The story went something like this (needless to say, you'll find spoilers here!): A penniless man arrives at the family's doorstep begging for food. He stays at the door for several hours, sobbing uncontrollably about his woeful condition. The fact that the show's writers managed to squeeze jokes into the episode with such a background story, is a remarkable feat. But wait, it gets funnier! ...
Read Full Post