Jutt and Bond was where most of us first saw Fawad Afzal Khan. He was a skinny, lanky, clean shaven guy with bangs. Soon after, we were surprised to see him as the lead singer of Entity Paradigm (EP), a Pakistani nu metal band, with his husky, soulful voice and that pained musician look. That was when we, the female population of Pakistan, said to one another, "Hey, this guy's not bad looking." But little did we know that he would soon be making waves and creating magic on TV and the big screen. By frequently featuring in commercials, a few songs and TV serials ...
Read Full Post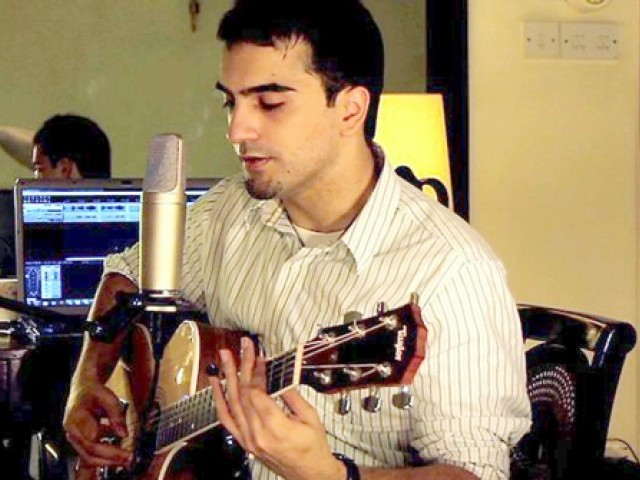 A few of the bands that I grew up listening to were U2, Nirvana, Matchbox Twenty and Lifehouse, among others. The genres of these bands included rock, alternative rock, post-grunge and elements of metal in their songs. I remember attending rock fests that were held in Lahore during 2002 and 2003. They featured some rocking underground bands that were quite awesome, to say the least. Bands like EP, Aaroh and Call are some that I recall playing live at these fests, before they achieved mainstream success in Pakistan. However, almost all the songs sung by the bands that went on to receiving ...
Read Full Post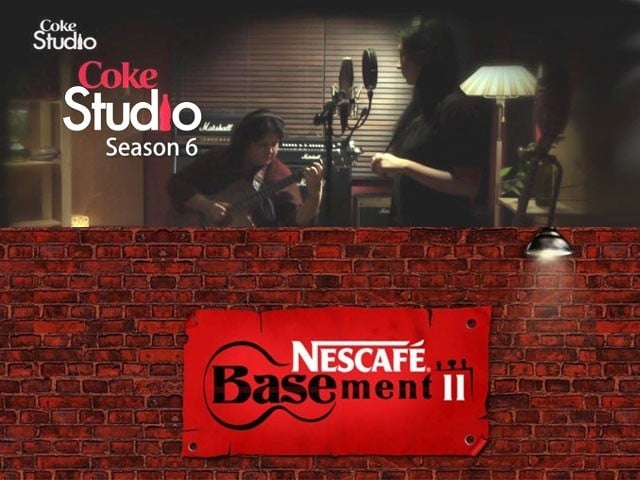 Finally, the most awaited season of Coke Studio is on air. However, like last year, it seems like Coke Studio has not been able to ignite the same interest in people like it did in the first two seasons. Having said that, with just one episode on air, it is probably too early to determine the success of this season. What is different this time however, is that Coke Studio seems to have competition – and that too, young and fresh competition – in the form of Nescafe Basement. This show has been produced by Zulfiqar Jabbar Khan, better known as Zulfi, who used to be a part of Entity Paradigm (EP) and is currently in the band Call. ...
Read Full Post
In Weekend At Bernie's, the two protagonists spend the whole duration of the film carrying around the corpse of their boss Bernie, trying to cover up his death. The same seems to be the case for Ahmad Ali Butt taking over EP with Fawad Khan and Waqar Khan having recently left the band. The band has died but Mr Butt wants to carry its carcass around pretending that there is still life in it. EP for all intents and purposes died when Zulfiqar Jabbar Khan aka Xulfi the main creative force left the band to form Call. In the last few years with ...
Read Full Post
I remember jumping to the first Noori record during my teenage years, and I wasn't the only one. An entire generation of youngsters during that time was crazy about the band. Inspired by the pop-rock industry's boom during 2003 to 2006, which saw bands such as Jal, Noori, EP, Aaroh and Fuzon emerge, the phenomenon forced me to pick up a guitar during my A-levels. I can proudly say that as a school-going kid, my idols were not Zepplin's Jimmy Page, or Jimi Hendrix. To be honest, I did not even know back then that these people existed. My inspirations ...
Read Full Post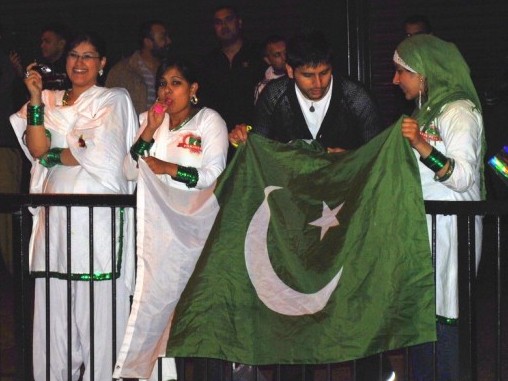 With Chelsea running away to a thumping victory on the opening day of the season, Pakistani's doing what they do best, that is making some noise, and one of my favourite bands coming out with a very cool video, my annual leave to London got off to a perfect start. I love my work as a broadcast journalist at express 24/7, but after 21 months of work in the newsroom it was a time for a break, so I packed my bags and headed off to London. After 2 days of relative calm, my annual leave came to life ...
Read Full Post
Coke Studio won all our hearts for its unique style of fusion and diversity in music.  But season three is more mind-numbing than outstanding. Episode two, which aired on June 20, featured five tracks of which only two were exceptional. One example of average performances is EP's cover of 'Bolo Bolo' Although it was nice to see EP performing together again but they did not manage to capture the essence of Sajjad Ali's "Bolo Bolo" when they performed the beautiful song. The track  came out in early 90's on the hit album "Babia"  and instantly became one of the most ...
Read Full Post