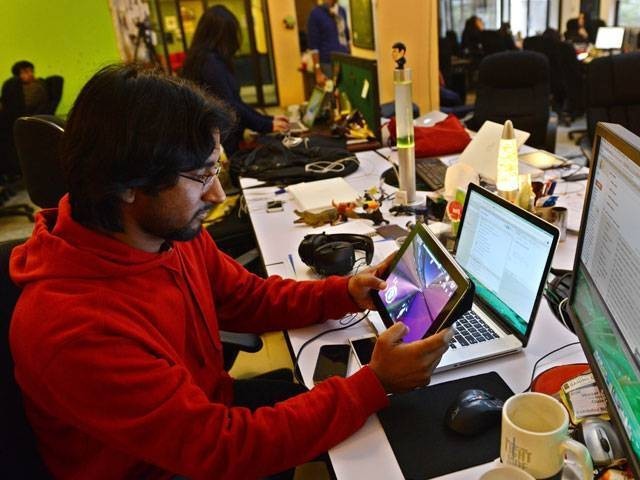 For the past couple of years, new startups are popping up everywhere in Pakistan. Everyone seems to know someone who has recently started a new 'e-commerce' store which will revolutionise the industry in Pakistan. To be honest, I'm starting to get fed up with this constant stream of 'entrepreneurs' who set up a website, put some products on it and call it a startup and Pakistan's best online shopping store. I mean how far can we be from reality? Why do we think starting a regular e-commerce store with WooCommerce or OpenCart, without anything different from the thousand other competitors, should still be considered a startup? Yes, ...
Read Full Post
My accounting teacher back in O-level (Grade 11) gave us an example of how conservative and hypocritical our Pakistani society can be. She said there are certain tribal areas in Pakistan that are against the education of women and would oppose it on every front. But when one of the girls from their area would end up becoming a successful doctor they would proudly exclaim, "Ye dekho, humara larki doctor ban gaya hai!" (Look at that, our daughter has become a doctor!) I have realised this attitude is not just restricted to the tribal areas. Pakistanis do not recognise or appreciate good things while they are ...
Read Full Post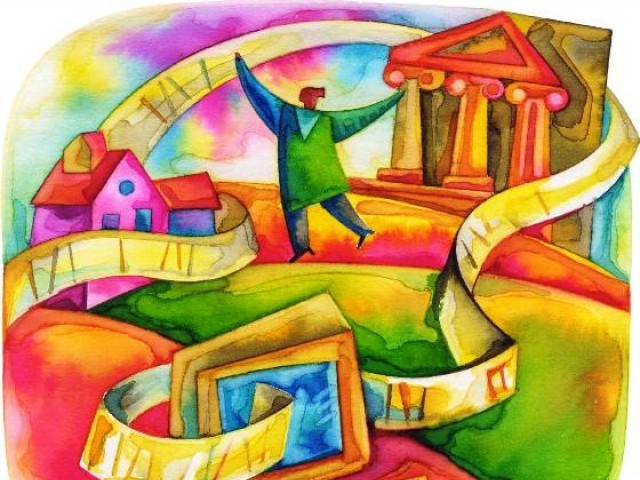 I'd like to shed some light on a topic much debated in companies that have survived more than five years and would like to get out of the break-even trap. They wish to bring their capabilities at par with the corporations they once aspired to be, and the key is operational excellence. This is achieved by building operational capabilities, which in turn come about by undertaking structured programs for epic-systematic high performance. To develop a rewarding development program, four factors are crucial to a corporation's goals: Aim to create value by developing a marketing road map that grants a systematic process for ...
Read Full Post
As the clouds finally gave way to the sun, dozens of families from the twin cities decided to make a day out of it and rushed to Daman-e-Koh, to look at the debris of fallen flight ED 202. I didn't exactly hear what these mothers were telling their children, but from their expressions and their hard-contained excitement I'm pretty sure it was something along these lines. 'Look beta, that's where the plane crashed,' 'Dekho, dekho, not many people get to see air crash sites in their lifetime!' Sensing the mob's interest, a lone entrepreneur hooked up his binoculars and started charging Rs10  for ...
Read Full Post