After all the negativity attached to our trembling politics, corporate tycoon Asad Umar's addition to the scene is a welcome surprise. Who is Asad Umar? Asad has been with the Engro Corporation for the last 27 years in different capacities, before he finally assumed the position of company CEO and president in 2004. During this period, he played an active role in the complete transformation of his conglomerate, and converted it into a diversified industrial business, with interests ranging from fertilisers, foods, petrochemicals, chemical storage, energy and commodity trading. An amicable and intellectual personality, Umar has enjoyed a great reputation amongst his friends and colleagues. A ...
Read Full Post
One of the most successful CEOs in Pakistan's corporate history once remarked that promoting corporate farming brazenly in a country like ours was 'criminal' because it was likely to hurt the livelihood of people associated with agriculture, dairy and livestock sectors. Of course, his opinion matters and can't be dismissed as the rant of a so-called leftie. However, I'm not sure if protecting the source of livelihood of a select few at the expense of the overall market efficiency should be a preferred alternative either. We're all driven by self-interest, and my interest as a consumer who lives in an ...
Read Full Post
Let's face it Shakespeare was wrong, his immortal words from Romeo and Juliet are inherently flawed. No a rose will not smell as sweet if it were named smelly socks would it? Names are important and complicated creatures and the naming process, whether for a first born child or a brand requires a somewhat lengthy but always intense thought process. My own name Tyrone is one unfamiliar to most Pakistani eyes, ears and tongues. Forget the double take, I've had people pause for minutes on end when they hear my name. My poor listener is even more flabbergasted if s/he ...
Read Full Post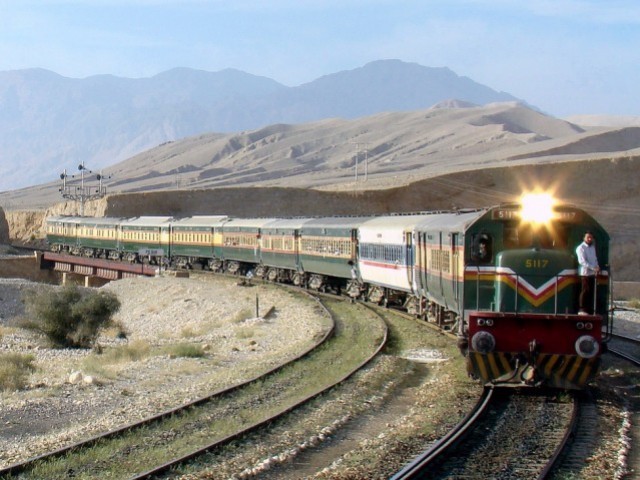 There was a time when unions were hailed as the voice of the working class, they were the representative bodies of numerous workers working in all sorts of fields and were committed to looking out for their members. Across the world unions have a sway that most political lobbyists wish they had. The whole point of unions was to give the power back in the hands of the worker or at the very least allow the workers to have a say in how the organisations are run. History is filled with numerous examples of huge corporations being eventually bought ...
Read Full Post