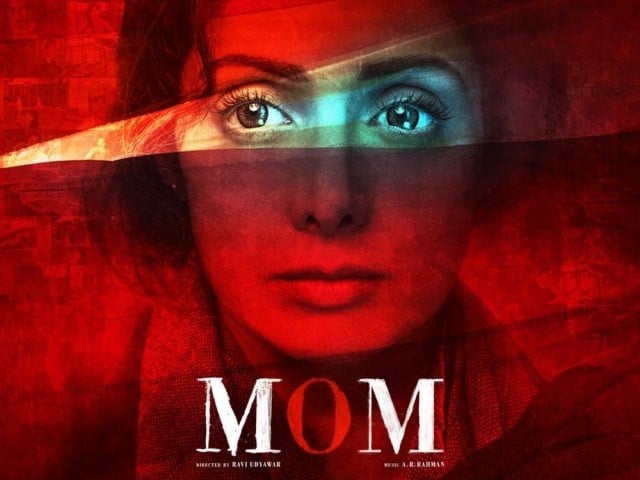 Sridevi's Mom has been one of the most anticipated films of 2017. It was discussed amongst movie goers for multiple reasons, some which included Nawazuddin Siddiqui's look and dialect, Akshaye Khanna's (sort of) comeback, and the involvement of two Pakistani actors, Adnan Siddiqui and Sajal Ali. After the hit movie English Vinglish, let's find out if Sridevi was able to recreate the same magic on the big screen. The storyline follows Devki (Sridevi), who is a biology teacher at a school. One of her students includes Arya (Sajal Aly), who also happens to be Devki's stepdaughter. It is evident they don't share a strong bond, since Arya maintains a cold attitude towards ...
Read Full Post
I always knew Saba Qamar was good, but this good? She is going 'toe-to-toe with Irrfan Khan and still holding her own version of good. Pakistani diva's Bollywood debut Hindi Medium's official trailer has just dropped and it's safe to say that we are all highly impressed. The great Italian filmmaker Federico Fellini once said, "A different language is a different vision of life." While his statement might ring true anywhere on God's green earth, but in our part of the world, it reaches gospel status. Photo: Screenshot Photo: Screenshot Being in a country where multiple languages are spoken, ...
Read Full Post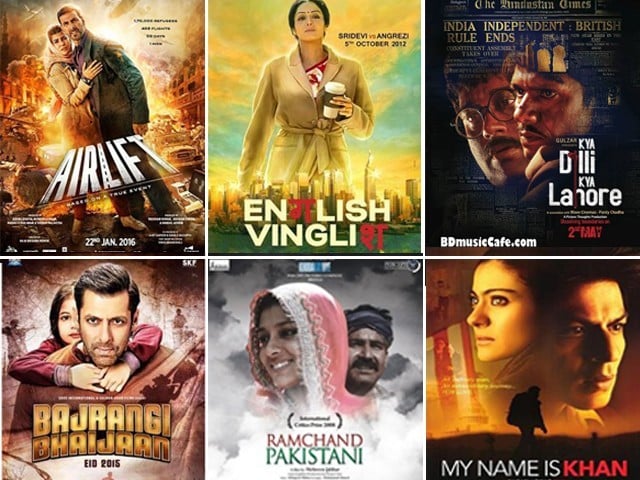 The recently released Bollywood movie Airlift, based on the evacuation of Indians residing in Kuwait during the Gulf War of 1990, has won much acclaim in both India and Pakistan. Rightfully so, for its brilliant cinematography, outstanding performances by all the artists (especially Akshay Kumar who has steered away from typically playing romantic comedy or action roles) and its excellent screenplay. The tragic scenario of a war zone and how it can take away everything you have is depicted in a heart-rending manner, along with how man's survival skills are put to the test. The apathy of many politicians and bureaucrats, as ...
Read Full Post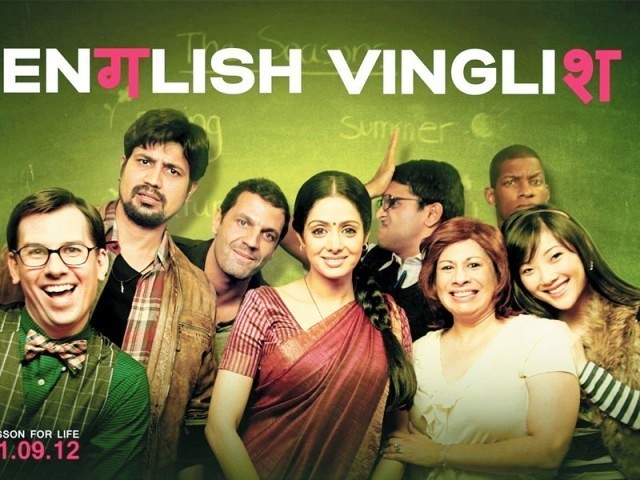 Yeh bar bar usse judge-mental keh raha hai, laiken mujhe toh bilkul theek lag rai hai. Mental, mental kyu keh raha hai phir? (He keeps calling her judgemental, but I think she looks perfectly normal. Why does he keep calling her mental, mental then?) These are the bewildered words of Shahi – a simple woman from India played by Sridevi in her comeback film English Vinglish – as she tries to follow an English movie on TV.  Made you smile didn't they? Such is the tone of the entire movie – innocence and simplicity – under which lurks the very meaningful theme of ...
Read Full Post