I always knew Saba Qamar was good, but this good? She is going 'toe-to-toe with Irrfan Khan and still holding her own version of good. Pakistani diva's Bollywood debut Hindi Medium's official trailer has just dropped and it's safe to say that we are all highly impressed. The great Italian filmmaker Federico Fellini once said, "A different language is a different vision of life." While his statement might ring true anywhere on God's green earth, but in our part of the world, it reaches gospel status. Photo: Screenshot Photo: Screenshot Being in a country where multiple languages are spoken, ...
Read Full Post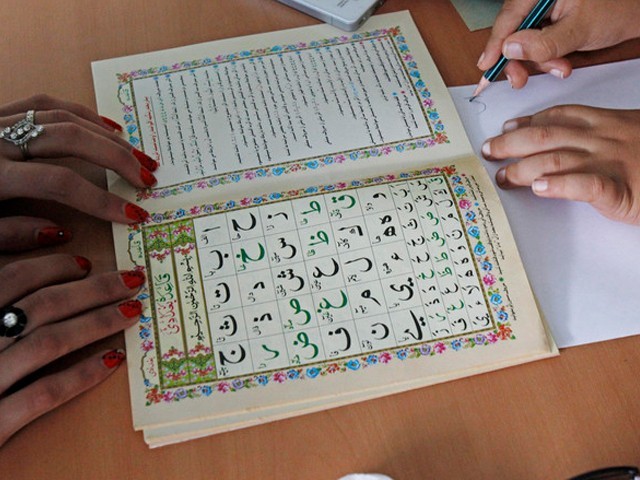 I suppose it is reasonable to assume that the men and women in our National Assembly are mentally fit – people who think and act rationally. We elect them every five years, hoping that they will solve our problems and make us proud of being citizens of Pakistan. But then, one of them says something completely absurd which makes me want to bang my head against the nearest wall and regret not going abroad after I graduated (those were the days when it was very easy to get a US visa). I am referring to a female member of the ...
Read Full Post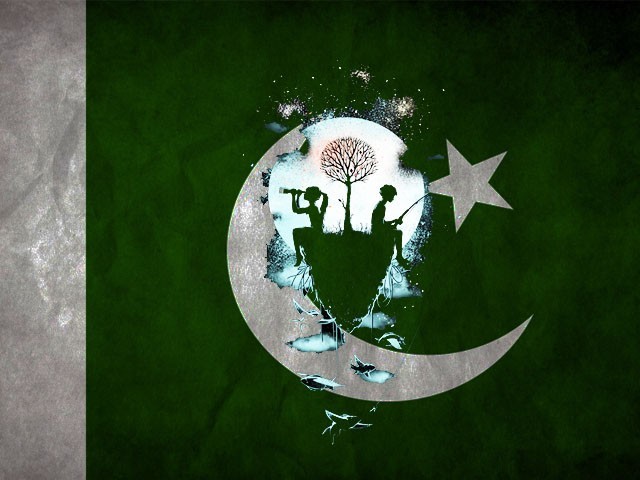 We, Pakistanis, are full of dreamers. I say this not just as an expression but after observing it myself. While on my trip to the countryside, I came across many stories and dreams, and I found each story unique in its own way. Here are a few of the dreamers I met along the way… Photo: Salman Javed This is an 11-year-old boy and a proud shepherd. His household income depends on the cattle he grazes. He seemed like a very pleasant child. During our conversation, I found out that he wished to attend school, become a doctor, own ...
Read Full Post