My first and most recent memories of Kinnaird College for women involve torrential downpours; the first week of my first semester as a freshman in the Honour's program and then this week as I visited the college to collect my degree. This was my last piece of official business with my alma mater as a student, I took the time to tread over all my old haunts, and imprint images of the soaking grounds firmly in my mind. As its horticulture society never tires of reminding the students, Kinnaird boasts one of the most beautiful (award-winning) campuses in the country and a visit ...
Read Full Post
It was a big day for Murad. He was finally going to sit in the classrooms meant for students doing Masters at the English Language and Literature Department of Forman Christian College, Lahore. This was something he had been looking forward to for the last four years. He had, in fact, not applied anywhere else and the admission committee was keen to know why. "This is my home. I topped university examination from this college. Besides everything else, I have an inexpressible emotional bonding with this department, for the mentors who groomed me, the friends I have spent four years with, and ...
Read Full Post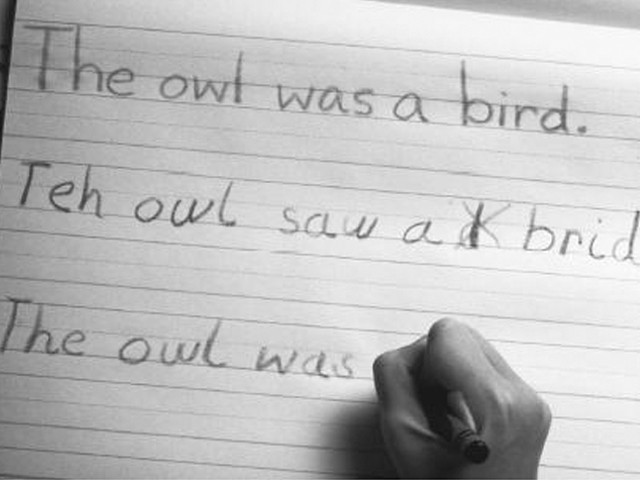 I gave my first speech in front of more than 500 people when I was just nine-years-old. When I was 15-years-old, I represented Pakistan in Regional UNESCO Youth forum for scouts of Asia Pacific Region. In the same year, I was awarded President's Gold Medal award by the President of Pakistan. However, I was never the best student academically, neither was I the worst. Teachers and fellow students considered me one of top 10 students in my class due to my active participation, but my result never reflected it. As a child, I had a lot of trouble with spellings and numbers. Some people around me thought I was too lazy to ...
Read Full Post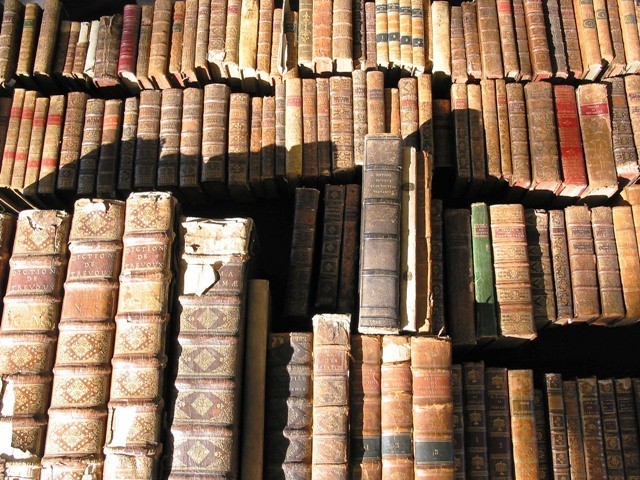 I am majoring in English literature. The statement in itself does not sound too dramatic, so let me provide some context:  I am a Pakistani immigrant, living in New York, majoring in English literature.  Still, if someone is yet to see what I am trying to explain, let me clarify. Being an English major has led to several distinct issues that I now have to contend with. The first issue is majoring in English while attending a business school. Imagine a well-respected business school. Now, imagine someone who is in that business school and is more interested in Mary Shelley ...
Read Full Post