About five years ago, when I was contemplating calling off my wedding a mere three months before the ceremony, one of my biggest concerns was what my parents would endure as a result of my decision. To be clear, I wasn't worried about what my parents would say, as they've always encouraged and supported me. No, I was worried about what people would say to them. If you've watched Hasan Minhaj's Netflix special, Homecoming King, then you'll know the significance of the phrase "log kya kahengay" (what will people say?). These words have struck fear into many a brown kid's heart, and indeed are what was on my mind during that ...
Read Full Post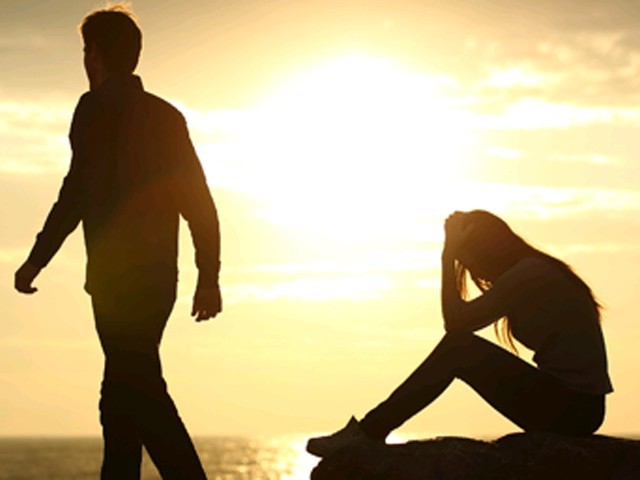 Twenty is an age that comes slow and fast, all at the same time. It is a young age but you're expected to know so much more as a person and act like a grown up even, though you were a teenager just the year before. When you are young, a lot of things seem like a good idea; when in reality they are the complete opposite. Eventually one does come to terms with the mindless choices they make but, if these choices are looked at as life lessons, they don't seem so bad anymore. After all, being young usually ...
Read Full Post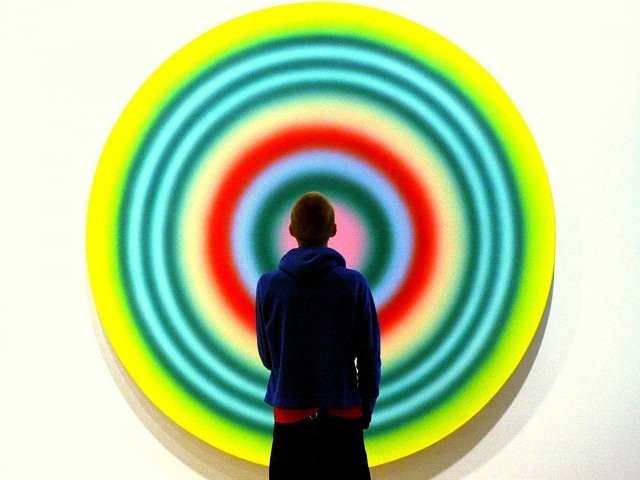 When you're in your 20s and early 30s, you feel like you are stuck somewhere in the middle. You feel confused and agitated, more so because this is the time you start to analyse how you imagined your life to be and how it has actually turned out. If you feel like this, then don't worry; you're going through a quarter-life crisis. Here are some of the most common symptoms of this crisis: 1) Every day you log on to your Facebook account and you see: "Sara got engaged to Akram" "Bilal married Eraj" "Mushtaq is on his honeymoon with Sukaina" Almost all of your friends are either ...
Read Full Post
This piece is a work of fiction. Any resemblance to real persons, living or dead, is purely coincidental. "Hi love! Care to meet me today?" Rayaan, on the other end of the line, teasingly asked his long time sweetheart. "Ray, you do realise this is the tenth time you have called me. How can I work if you keep distracting me like this?" Ariana responded, loving the attention he was showering upon her. "You know my day is not complete until I see your lovely face. How about I pick you at 7pm?" "Sounds great! But where are we going today?" Rayaan smiled and said, "It's a surprise. I will ...
Read Full Post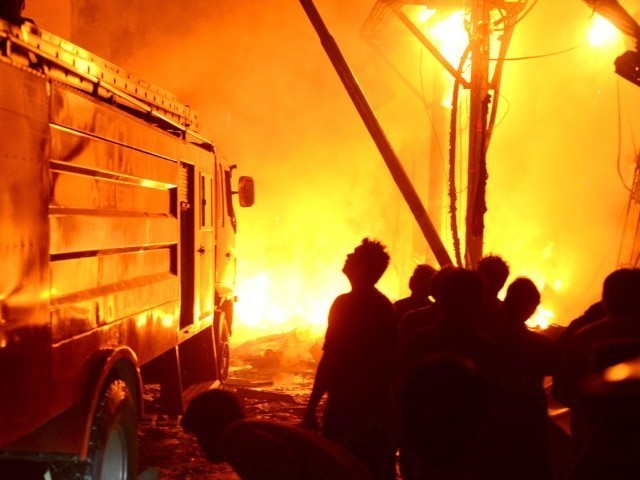 It's 1:20am on March 4, 2013. As I write this, at least 40 or so families are feeling a searing, soul-wrenching pain, which most of us can't even imagine and some of us can perhaps relate to. I am trying to imagine what they are going through. I don't want to live it, but I want to somehow feel something other than anger. When they have a moment of stillness, family members are probably painstakingly recreating and reliving the last moments of their loved ones. When you lose someone you love, you think of how their last few minutes were. Was it ...
Read Full Post
July 29, 1981: Diana weds Charles Here's a poignant early childhood memory: I was a chubby, short-haired girl, clutching my Lady Diana paper doll (a gift from my mother) in one hand and a milk bottle in the other, while rapturously watching Cinderella's wedding to her prince, live on television. That's who I thought Lady Di Spencer was back then, in her romantic, trailing ivory dress. I gazed at a gloriously beautiful Cinderella, her tiara glittering as she waved from a fairytale carriage, replete with white horses and liveried attendants, alongside a prince in full regalia. I half expected my fairytale ...
Read Full Post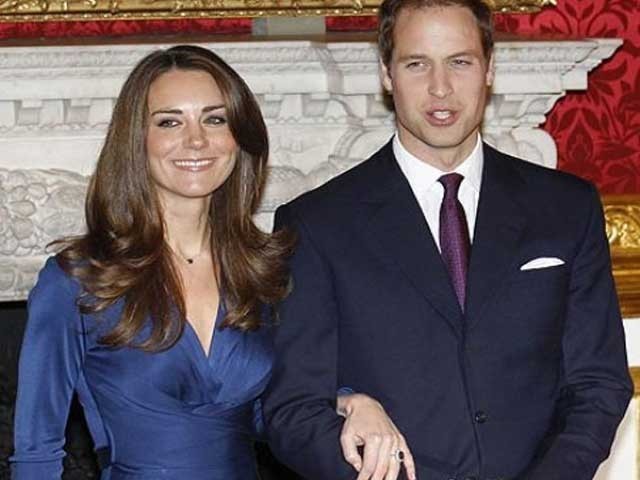 When she was 21, my sister went backpacking across Europe. As she was preparing to embark on her adventure, she asked me if I had any preferences for a present to bring back which she could fit within her backpack. A starry-eyed-fascinated-with-royalty-teenager, I asked her to bring me back something to do with Prince William. This was nearly 10 years ago – when His Royal Highness was still single and had most of his hair intact. Though the sexy black boots and the coloured rainbow socks were an added bonus, the Prince William fridge magnet she brought back for me remains ...
Read Full Post