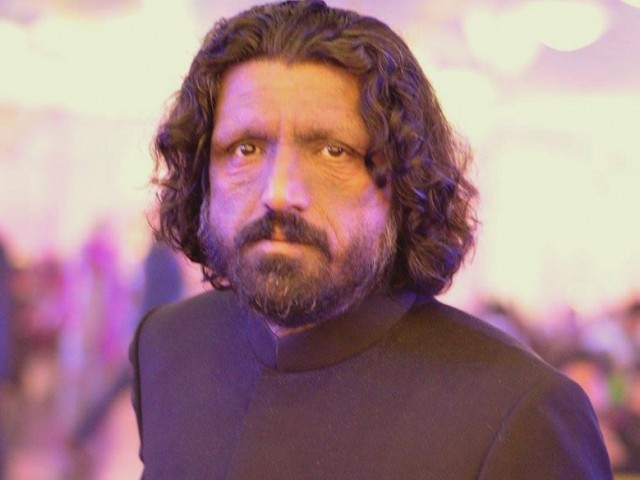 Salman Haider. Ahmad Waqas Goraya. Asim Saeed. Ahmed Raza Naseer. Samar Abbas. Five of Pakistan's brightest and most outspoken social activists have disappeared.  Waqas and Asim have been missing for a week, Salman for five days, Ahmad Raza for three days and Samar Abbas went missing today. Other than CCTV footage in the case of Salman, possibly showing his kidnapping, no leads are reported on any of the other men. While journalists, human rights lawyers and activists have been kidnapped and assassinated in the past, this is the first time multiple abductions at different locations have occurred within a span of ...
Read Full Post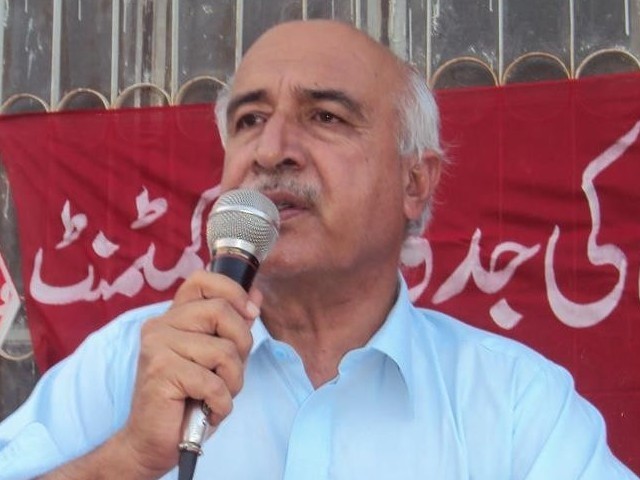 After the general elections of May 2013, there were high expectations from Balochistan's first middle-income group chief minister, Dr Abdul Malik Baloch. It was perceived that he would take serious and effective steps to address the frustration and deprivation felt by the Baloch people in their insurgency-marred province. But nothing has been done so far. The climate of enforced disappearances and discoveries of bullet-riddled bodies still continue with a great deal of impunity. The Voice for Baloch Missing Persons (VBMP), a human rights group seeking the recovery of missing persons in Balochistan, reports that the number of missing persons is higher than 18,000 ...
Read Full Post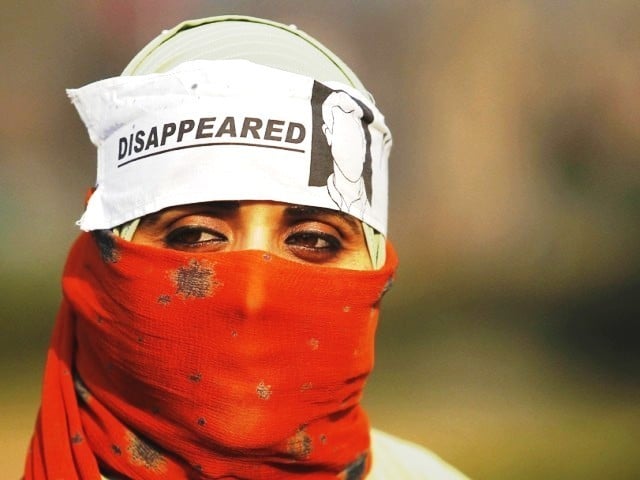 For hundreds of Kashmiri families whose relatives – mostly sons or husbands – have been subjected to custodial disappearances, the struggle for justice is, in many ways, a battle between memory and forgetfulness. They insist they won't give up their fight; they won't forget; and they won't forgive. Among many other serious crimes committed against humanity in disputed Jammu and Kashmir, the Indian government forces are also accused of subjecting between 8,000 to 10,000 Kashmiris to enforced custodial disappearance since the eruption of popular armed uprising against Indian rule in restive Himalayan region in 1989. During a press conference in 2008, the state government led by ...
Read Full Post