TOPICS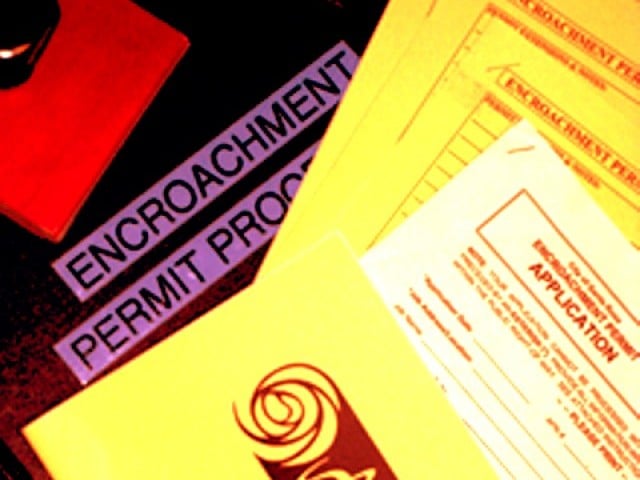 It has happened many times in Karachi. Somewhere, somehow a public amenity plot is commercialised. Encroachment on open spaces and parks is often carried out by powerful private groups. But what can be done when the government itself starts leasing out amenity space to make money? Karachi's Safari Park was inaugurated in 1970. Spread over 300 acres of land in Gulshan-e-Iqbal, it was supposed to be an open environment where animals roam freely. That never happened and small cages were built for the poorly looked after souls – the previously envisaged park is just a zoo now. Over the years, the ...
Read Full Post
The federal government watches on as Khyber-Pakhtunkhwa's (K-P) encroachment upon Gilgit-Baltistan (G-B) territory, both in the Shandur and Diamer-Bhasha Dam case, is adding to the despondency of the G-B people. The Shandur case remains unsolved even though a committee has been constituted to look into the problem. The situation turned grave last year after the Gilgit polo team went against a seven-decade-old tradition and decided not to play with Chitral. Prime Minister Yousaf Raza Gilani has reportedly given Wapda a go-ahead signal regarding the Diamer Bhasha Dam, without first settling the issue. Opposition leader in G-B Assembly Bashir Ahmed, who hails from ...
Read Full Post
Military cantonments and government officers' residences are a familiar site across the length and breadth of Pakistan. Well-planned, organised, serene and secure are some qualities that come to mind when they are mentioned. Equally familiar are squatter settlements, housing millions across the country. Their presence does not only highlight serious flaws in (neo-liberal) development practices followed by successive governments, it also signifies a disconnect between the state and the people. The two major expenditures in the budget, after accounting for debt servicing, are military and development funding. While the former is inherently non-productive, the latter too is futile for the millions ...
Read Full Post