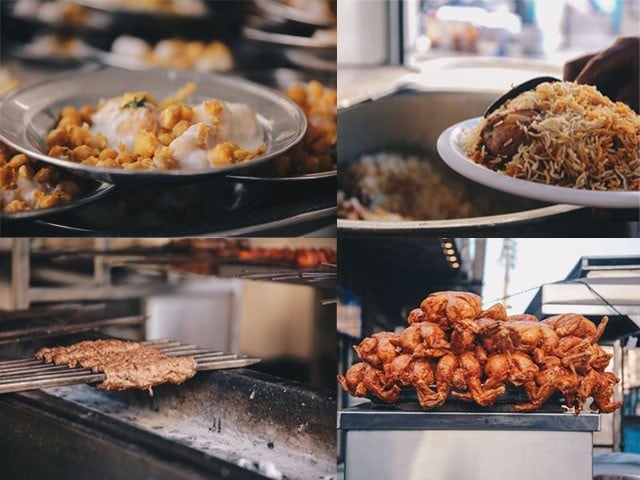 As a Karachiite, not even a day goes by without hearing about the launch of a new eatery in the city. On some days, it's a fine-dining restaurant presenting an unusual variety of a relatively unexplored cuisine. On other days, it's a café with a new vibe, interior or facilities. Or on most days, it's our favourite go-to spot – a chai dhaba. Almost all renowned areas of Karachi are famous for not just food outlets but entire food streets that are insanely popular. Boat Basin in Clifton, Zamzama in Defence, Burns Road in Saddar, Bukhari commercial and Port ...
Read Full Post
The city of Karachi is left with a handful of neighbourhoods where encroachment is not an issue yet, namely the Defence Housing Authority, Malir Cantt and few other housing societies. Rest of the city is plagued with encroachments involving roadside restaurants, car showrooms, push cart vendors, illegal settlements and so on. Sometimes hard decisions need to be taken in order to address an issue that was hard to approach earlier. People will be displaced, businesses will be shutdown and many will go jobless but in the longer run, malpractices and violations will come down significantly. Rule of law can only ...
Read Full Post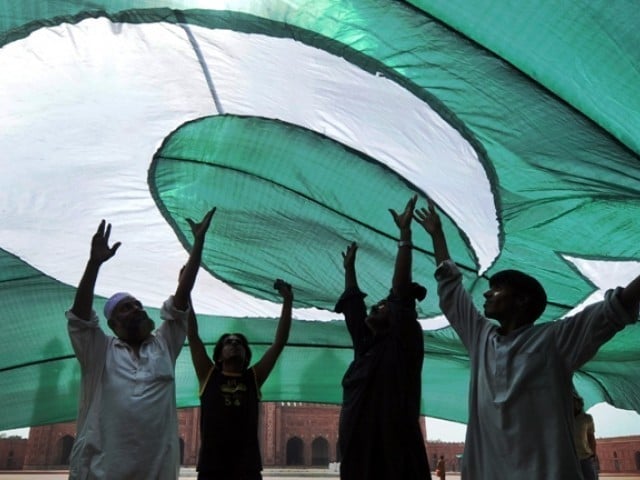 A few days ago a good friend of mine, living abroad, asked me a question: "What do you think 'Pakistani' means?" The question threw me aback, partly because it was unexpected and partly because I couldn't think of an immediate answer. A myriad of images flew around in my head in an instant; from the hustle and bustle of Karachi's Empress Market, to the textures of the Anarkali bazaar in Lahore. But my friend's question went deeper than just images and feelings. I found myself trying to truly explore what the concept of being 'Pakistani' entails. EMPRESS MARKET. PHOTO: WIKIMEDIA Looking at it purely ...
Read Full Post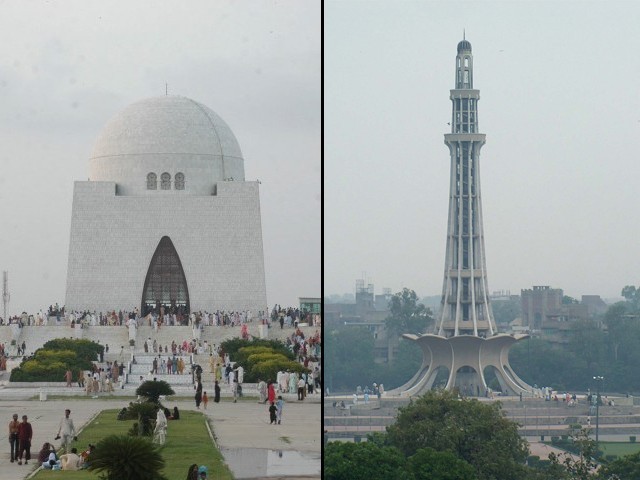 If blasphemy is defined as 'irreverent behaviour towards anything sacred', Karachi is blasphemous; a city where something as sacred as human life is irreverently and disdainfully extinguished. As January limped to a close, three health workers administering anti-polio drops to children were shot dead. Bullet-ridden bodies of three young men were discovered and a police officer was gunned down in a suspected targeted attack. And yet, it is in Karachi, much more so than in Lahore, that a bastion of sharafat (respectability) is present; it is here that strangers smile at you, people say thank you for services rendered or stand aside and allow you to pass. In this ...
Read Full Post
I remember the first time went to a mall; it was way back in 1977. The place was called Brent Mall. Hindsight tells me it was not too big and probably inconsequential, but it looked huge and I hated it. It was a sanitised place of shopping, crowd dressed every which way to impress, straight lines, homogeneous construction, and uniformity of thought. No culture or creativity. Today, commencing from USA, expanding to Europe, Middle East and now Asia, the mall is the 'in' place. It's a destination, where you can spend the day. shop, eat, snack, have coffee, watch a movie ...
Read Full Post