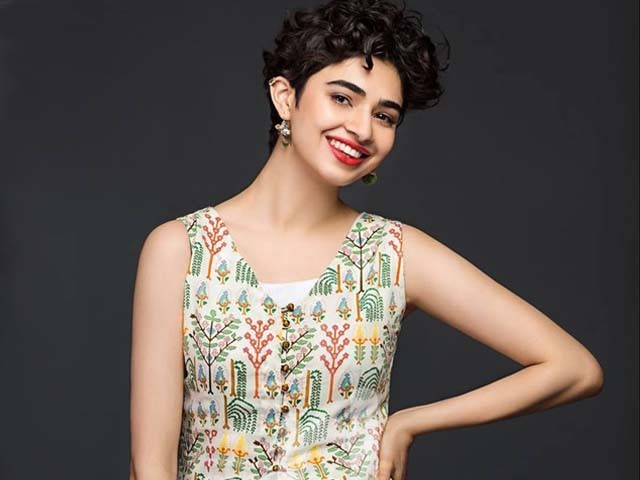 What if I told you that an educated Pakistani model, Saheefa Jabbar Khattak, was denied entrance into a women's washroom because of her pixie haircut?  Yes, not only were her basic human rights denied, she was also shamed on social media for 'sacrificing' her hair length for a photoshoot. #isupportsaheefaA few hours ago, I came across a facebook live video that broke my heart, I mean literally! Saheefa… Posted by Fahad Hussain on Monday, August 21, 2017 To put an end to all the derogatory comments on her photos, Khattak recorded a live video and addressed all the haters directly. She spoke about the double ...
Read Full Post
During moments of reflection it sometimes occurs to me that, as a nation, we have been conditioned to only react to tragedies on a large scale. In the greater scheme of things, this ability to suppress emotional reactions to the trauma that surrounds us serves as a defence mechanism of sorts; one that allows us to go about each day without being overwhelmed by paralysing depression. With this filter in place, we are able to circumvent the accompanying responsibility, writing off what we deem minor and letting it drown under a sea of other (more) pressing issues. Failing to ...
Read Full Post
India's Daughter, Leslee Udwin's documentary on the brutal gang rape of Jyoti Singh in 2012, was aired last night in the UK on BBC Four. It's a hard documentary to watch, because it's a terrible story to tell: A young woman gets brutally raped and tortured to death by six men. It's horrifying enough without adding the details and the film has plenty. Her dreams of being a doctor, paid for by her parent's small savings and by her nights at the call centre. The rapists' hatred of the fact that she was a woman and she was out, with ...
Read Full Post
I am sick of dominating women. Nobody ever talks about the real victims of patriarchy and misogyny – the men. Men have set such an impossible standard of chauvinism that it is impossible to match up. There is so much pressure on men to force women to do things just so that they stay socially relevant. Think back to school, how many times did you laugh at a poor kid being bullied only because you did not want to be the one being laughed at? All men in the world are that kid! I see movies like Revolver Rani, and all I ...
Read Full Post
Our Pakistani dramas have a good fan following in Pakistan as well as abroad. Many of my friends, visiting from different countries, make sure to add DVDs of Pakistani dramas to their shopping list, every time they visit Pakistan. Our dramas have a sensibility that the 'saas bahu' (mother-in-law and daughter-in-law) feud-based Indian dramas lack. I personally believe that Indian dramas have no thought or concept behind them. However, the way Pakistani women are portrayed in our dramas is also objectionable. Let me describe the types of women you come across in our dramas. 1. The middle-class girl, who has a love interest within the ...
Read Full Post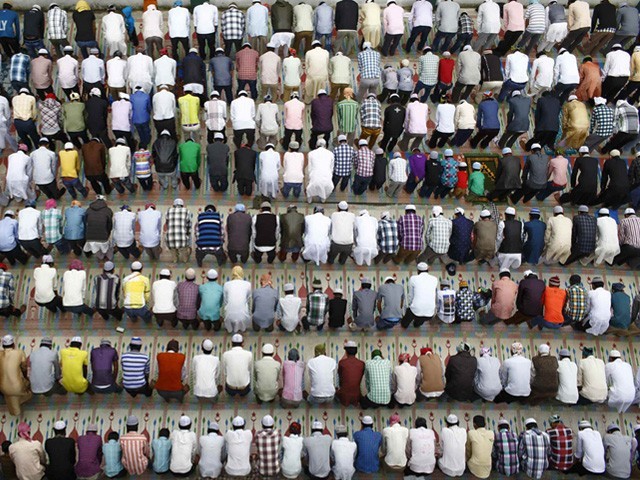 Are you afraid that you will be so attracted to the opposite sex that you will forget your vows to your significant other? Are you afraid that your sexual urges will no longer be in your control and if you're an employer, you will most definitely sexually harass your employees? If yes, it may be time for you to move to Indonesia. A governor in Indonesia has found a cure for adultery – prayer. Apparently, he has never known an adulterer who prays five times a day. Either that or he feels that the longer he keeps men and women on the prayer mat, ...
Read Full Post