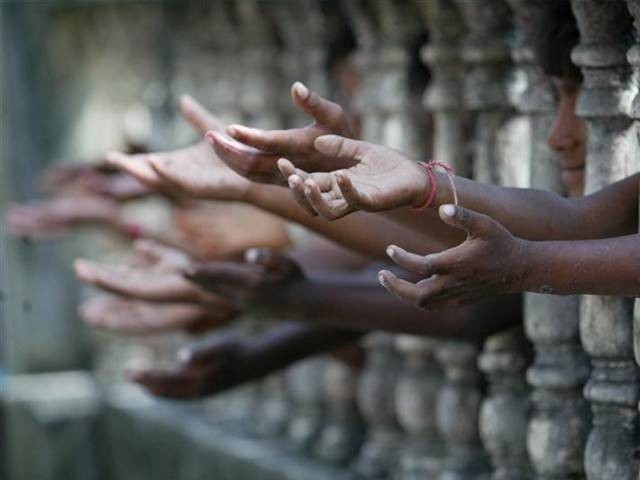 A while back, a story went viral on the internet about a young girl, who worked as a house maid. Long story cut short, she asked her employer for an advance because her mother was extremely ill, but her employer refused. A few hours later, the very same employer showed the house maid the brand new lipstick she had just bought – a MAC product worth more than her salary. The house maid was naturally furious and disappointed: What happened then? Did the house maid's mother survive? I doubt it. She didn't have enough money for the treatment and her employer had refused to give her ...
Read Full Post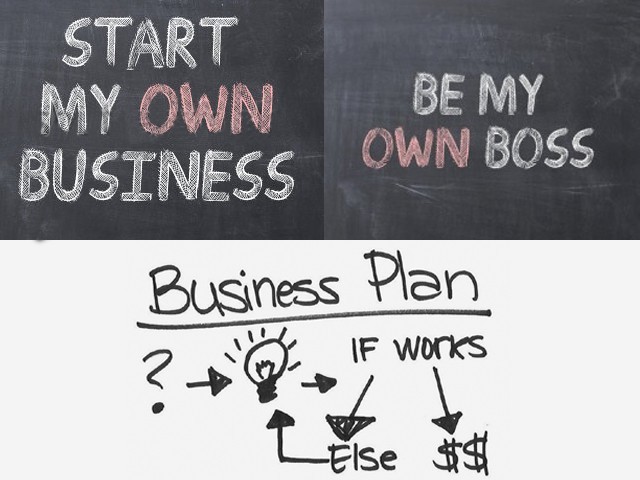 Pakistan encompasses a number of business schools and universities. Thus, it is enriched with heaps of talent in the shape of thousands of business graduates receiving their degrees every year. But unfortunately, this talent has fallen prey to an archaic mentality. Your degree is proof that you are a bachelors or a masters degree-holder in business administration. But, ironically, while such a degree-holder can join any business as an employee, he/she cannot start their own venture. The problem these graduates face is not a financial one, no; it is more of a socio-psychological one. They are embroiled in a conservative mind-set where being ...
Read Full Post
It's the crippling feeling of inferiority that makes the job search so dismal. However, the answers are all in your head. All the negative, depressing, defeating thoughts that you entertain as you send out resumes and trudge through interviews . . . you can fix them! So what is it about you that makes you look and feel inferior? 1. Make your presence felt – virtually and physically. To the employer you are nobody. Anonymity is safe. That's why you apply online, email your resume, and post your job seeker profile with the millions of other strangers in line at the virtual ...
Read Full Post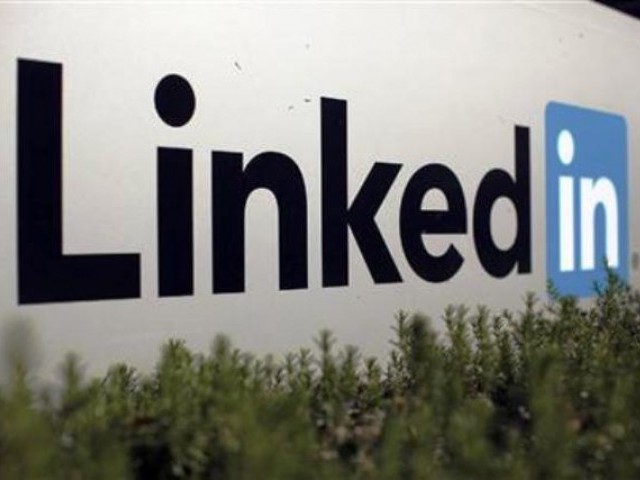 LinkedIn is a social networking site designed specifically for those in the corporate world. The goal of the site is to allow registered members to establish and document networks of people they know and trust professionally. It is an excellent source of job listings and you can search and apply for jobs directly on the website. In addition, you will be able to view and contact your LinkedIn connections at the company who may be able to direct you to an appropriate job and maybe even provide you with a reference. LinkedIn has become, arguably, today's most valuable job searching tool, ...
Read Full Post
I have been working in a well reputed bank in Pakistan (whose name I will not mention) for the last five years. I have learnt a lot about banking, from credit modules to debt ratio analysis to greeting customers. What I have not as yet been able to understand is how our banking industry's middle management is filled with buffoons wearing ill fitted suits with qualifications of no more than Bachelors in Commerce (BCom) and brains the size of a bird's. Why is this so? The reason I feel the current state of the banking industry is depressing, is not only because ...
Read Full Post
This little preamble shall serve as a disclaimer, for in one's present attempt, one is by no means being actively obnoxious or wilfully indelicate about one's chosen subject today, fellow compatriots. Taking swipes at one's countrymen is nearly always construed as bad taste. Some creeping abasement, some personal impulsion staining one's argument, denying its objectivity. But regardless of this oft-resorted to response, one will press on. Pakistanis in the employ of foreigners are a special breed.  Like a Gunga Din, an Uncle Tom, these trusted servants, like their literary or historic forebears, are a buffer to their employers, factotums who ...
Read Full Post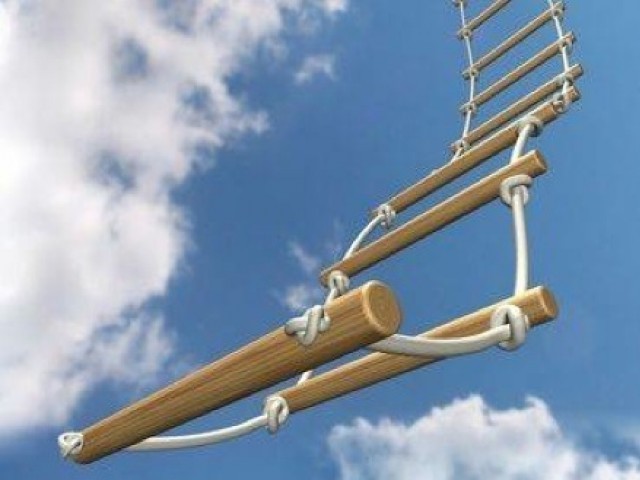 Fresh graduates should remember that getting a promotion is easy but maintaining a new position is not a piece of cake. An oft-quoted line from Spiderman comes to mind whenever I get a promotion: "with great power comes great responsibility." But how do you get that great power?  Follow a few easy tips and get an instant promotions in you organization. I did. Show your company the love Any organization you join, you join for a reason. Whatever the reason, the company has given you opportunities in terms of salary and career. In the current economical scenario, when the unemployment rate is 15 ...
Read Full Post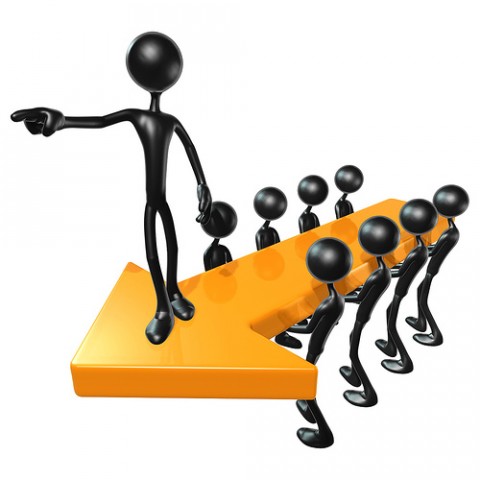 The biggest problems exists in leadership and people rather than any other aspect of a business enterprise. Organisations usually try to sort out opportunities in their productivity and profitability but the real growth lies in attitudes. Organisations try to assess problems in their processes, machines, markets and technology but the biggest source of problem are the people. Weak top managers and decision makers fail to fire those who are not working. They cannot assess whom has the potential to work or not. If they are not working why aren't they doing so? If leadership was all about monitoring who is working and firing those who are not – ...
Read Full Post