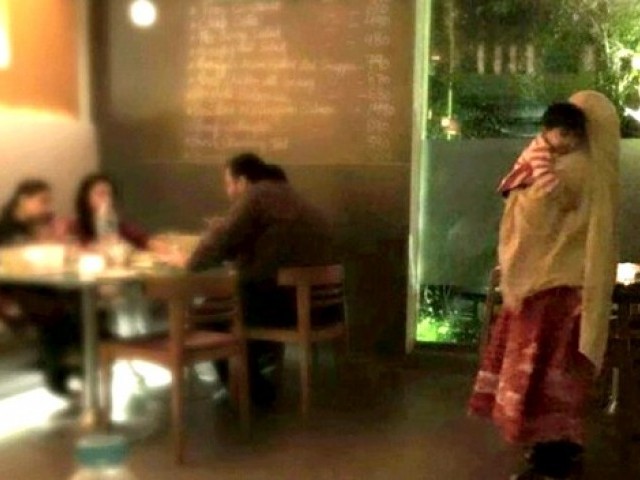 If one is seen accompanied by their domestic staff in a public setting, it's common practice for them to end up being secretly photographed; the picture being shared all over social networking websites. All this accomplishes is violating someone's right to privacy, and starting internet wars over the picture, the discussion soon becoming personal, dirty and irrelevant. Amidst all the personal attacks and battles of egos – socio-economic issues are ignored. Be it a tweet, blog article, or a Facebook post, instead of indulging in a civilised discussion where one can work towards finding sustainable and practical solutions, people find reasons to ...
Read Full Post
We are all aware that the 21st century presents us with combinations of speed and complexity that we have never seen before. We call it the new normal because the old normal is gone forever. The old way of doing things is not coming back. For most of us, it has been painful. The consequences of new normal are reaching down and having an impact not only on organisations, but on individual employees too. Imagine that you work for the most benevolent organisation on earth – an organisation that believes in and practices fanatical employee support. The organisation has anointed you ...
Read Full Post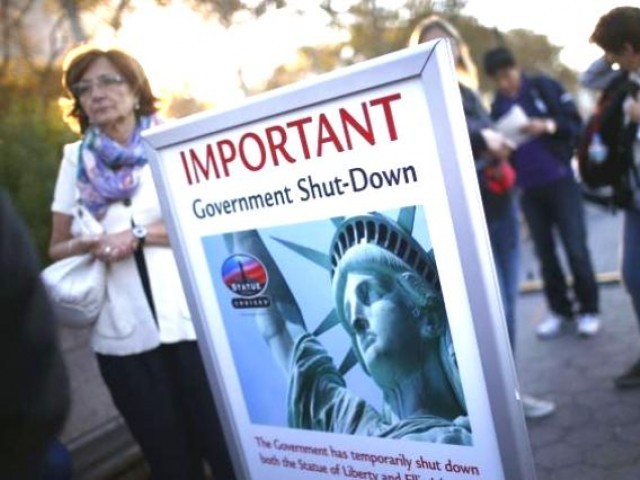 Congratulations to the United States Congress. It has accomplished something that America's enemies—including al Qaeda—have long wanted to achieve: Bring the government of the world's sole superpower to a screeching halt. We Washingtonians are used to talking about shutdowns. Several times in recent years, Congressional gridlock has threatened to bring the government to its knees. Yet last-nanosecond deals have always averted disaster. Not this time. The story is sadly simple. Congress can't agree on how to fund the federal government beyond October 1, the start of the new US fiscal year. In recent days, the Republican Party (goaded by its ultra-conservative Tea ...
Read Full Post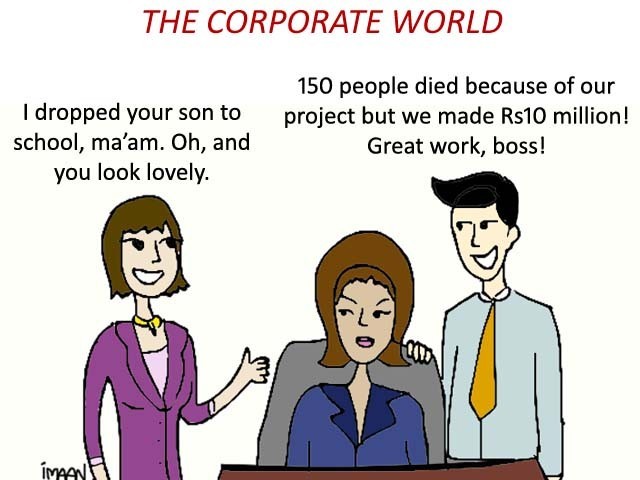 To become a part of the corporate world had always been my dream, and ever since my graduation, it had become my vision to enter this grand realm and use my knowledge to cater to its needs. However, it did not take me long to understand that my vision was better as a dream than as a reality, and these are the reasons why. As planned, a month after my graduation, I joined a renowned multinational to kick-start my career. Everything was looking glorious to me, as if it could not possibly get any better than this – the office, the environment, ...
Read Full Post