Four months ago, the news of Zainab Ansari's rape and murder surfaced. The entire nation, our neighbouring country and international celebrities spoke out against child sexual abuse, especially showing sympathy for Zainab and her parents. There were several protests held all over the country in order to urge law and policy makers to bring the perpetrator of this act to justice; some even called for public execution. Feminist men and women alike organised vigils for the 7-year-old rape and murder victim, hoping that their prayers would bring her soul some peace. Even though the alleged perpetrator was sentenced to capital ...
Read Full Post
He brushed off the litter of ash from his clothes, pursed the filter between his nicotine stained lips, and inhaled another deep drag of chemically-infused smoke. He allowed the sensation of the hit to take over his entire body, feeling his head spin and his body go numb. It was like the doors of a dam opening, as a whirlwind of thoughts rushed through his head in chaos. His thoughts rested at their favourite home track where his train of thought often took him – why did he continue to do the same things over and over again, expecting different results each ...
Read Full Post
I cringe at the sight of the decaying face of a desolate poor individual; yet my mind goes blank when I think of how to help them. Even if I help them financially, I can never cure their gloomy and emotional state of mind, their unhappiness and the woes they try to hide. An expression of agony is written all over their faces. Their ragged, coarse and wrinkled faces are enough to prove how miserable they are. Their skin is tightly woven on their facial structure which clearly indicates starvation. We are so busy in our daily routine that we fail ...
Read Full Post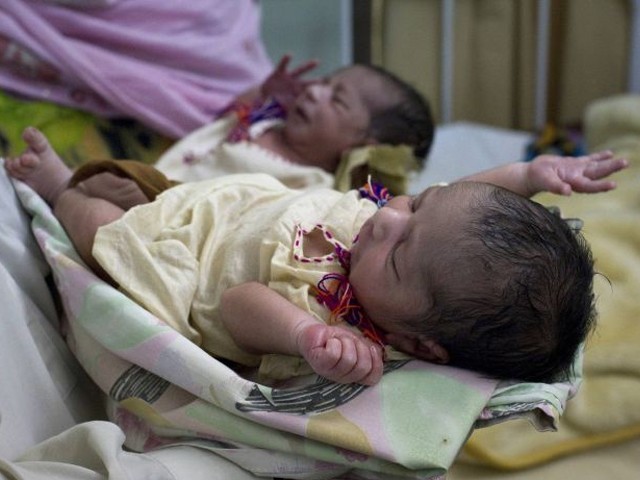 A few days back, I read about a medical miracle that occurred in the Indian city of Meerut. I understand that a 'genetically male' woman has given birth to twins. A 32-year-old 'woman' had a rare hormonal conditional where she looks like a woman but is 'almost' a man. She did not attain puberty and has never menstruated. Her uterus was underdeveloped, her ovaries were non-functional and that she had an unpronounceable condition called "XY gonadal dysgenesis "(whew that sure was a mouthful). In short, 'her' body was not designed for natural conception or to hold a nine month pregnancy. She ...
Read Full Post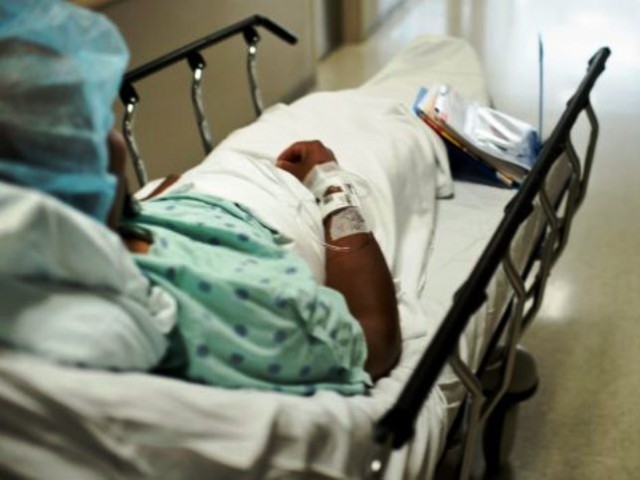 My life was going according to plan; everything was going well. I had passed my first year of pre-medical with marks good enough to get me into a medical college and now my second year was almost over. My father is a doctor as well and I have always looked up to him. He has always been my idol. The doctor genes run in the family; my sister is also on her way to becoming a doctor from King Edward Medical University (KEMU), one of the most prestigious medical colleges in Pakistan. Because of the gene pool, I aspired to be a doctor as ...
Read Full Post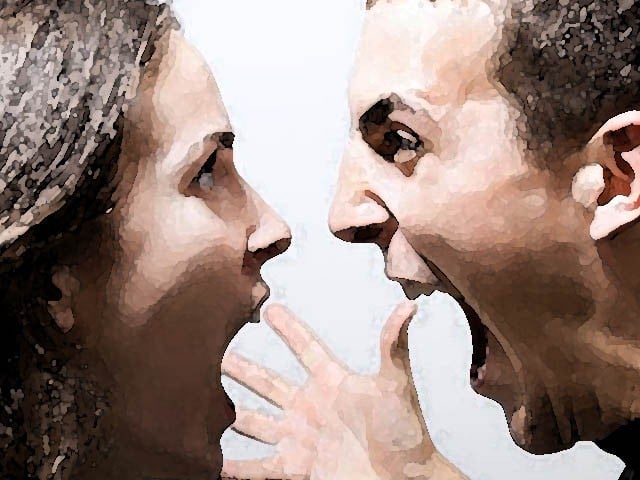 Imagine a wrestling match – the referees run around the ring, give signals to wrestlers, all the while being on the receiving end of a never-ending stream of abuse from both wrestlers. Now, imagine a child who lost the genetic lottery and ended up with parents who constantly quarrel. I would think that such a child would be subject to a similar amount of stress and anxiety to that experienced by WWE referees. Most couples have probably been through the experience of being in a heated negotiation when they suddenly looked around to find their child standing wide-eyed in a ...
Read Full Post
There is a common myth about sexual abuse. Many people believe that boys cannot be abused and even if they are, they argue that sexual abuse is less harmful to boys than to girls. This myth also implies that boys and men cannot be sexually abused because they are better able to protect themselves. Men are not considered vulnerable – psychically or emotionally. However, one must understand that boys are not men; they are mere children who are as defenceless as girls and can too be weak whence trying to protect themselves against predators. According to the Rozan Annual Report 2011-12 2,303 children were abused ...
Read Full Post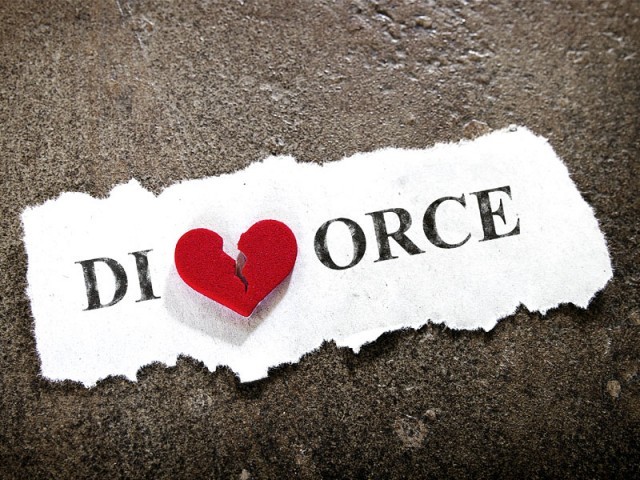 I'm from a pretty well to do segment of Pakistani society. Have been working for 10 years, and am on the brink of divorce. Being fairly spiritual, I wanted to know what is your opinion about what is too far in a marriage — what would be the grounds for divorce? I have lived with some minor physical fights that had more emotional trauma than physical; lived through 'emotional' affairs where my husband has been inappropriate with a woman online; and have also faced living in one room in my in-laws house because my husband does not financially support me, ...
Read Full Post