Oscar and Emmy Award winner, and an all around advocate for women rights, Sharmeen Obaid Chinoy (SOC), like for many others, is an inspiration for me too. With documentaries like "A girl in the river" and "Saving Face", she has won the hearts of millions of people all over the world. A few days ago, one of my friends mentioned the news about SOC getting a doctor sacked from Agha Khan University Hospital (AKUH), a renowned hospital in Karachi. Hearing this, I had a million questions going around in my mind: "What could the doctor possibly have done?" "Did he make an inappropriate comment?" "Perhaps he made an incorrect ...
Read Full Post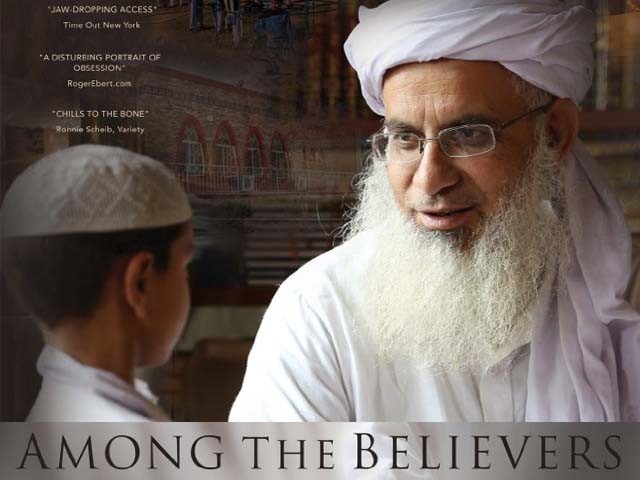 In the summer of 2014, I was living in New York when I met Hemal Trivedi. She told me she was making a film about Pakistan and wanted me to join her and the other director, Mohammed Ali Naqvi, to help them craft the narrative authentically. I had seen dozens of films about Pakistan that were made by foreign filmmakers and honestly, most of them were horribly inaccurate. I felt it was a story worth telling which is why I decided to take the job. The first step of editing any documentary is to familiarise oneself with the raw footage by ...
Read Full Post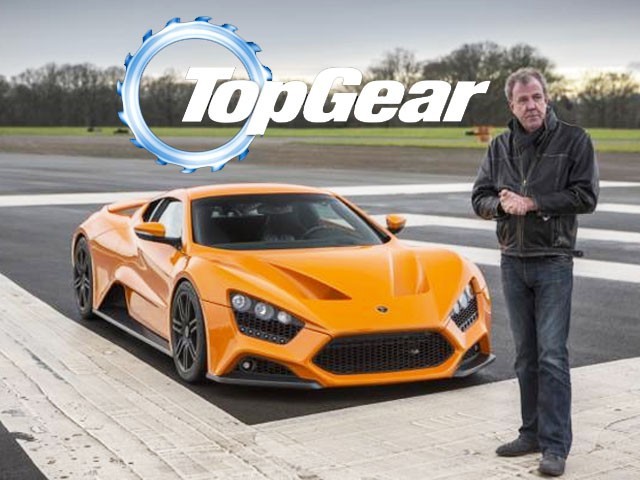 Top Gear and Jeremy Clarkson combined together had become a force of nature to reckon with. Viewed by 350 million people all over the world, Top Gear fanatics swear by the critique given out by Clarkson in every episode. I have been watching the show with my brothers and father for as long as I can remember, discussing the contents afterwards over a cup of tea.  Being a diehard Michael Schumacher fan and a motor racing fanatic, I have enjoyed every bit of the show much like millions of viewers around the globe. My young nephews truly love the show and when I asked the elder one as to ...
Read Full Post
Outlawed in Pakistan won an Emmy this year for Pakistan and this is a triumph that must be celebrated on many levels. Pulitzer Centre grantees Habiba Nosheen and Hilke Schellmann spent five years in making this 45-minute-long short film, exposing the inherently flawed justice system of Pakistan. It's another addition to the success spree of alternate filmmaking in Pakistan, two years after Sharmeen Obaid Chinoy won an Academy award for her documentary. It's also an endeavour to bring forth the severe violation of women rights and how women, from extremely opposite social and economic backgrounds, work together to empower women all ...
Read Full Post