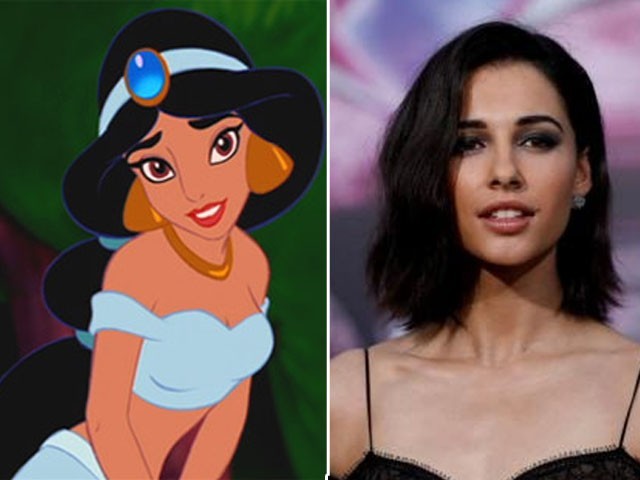 Disney recently announced their selections for the cast of the new live-action remake of the 1992 animated movie, Aladdin. The announcement, however, was met with widespread outrage. British actress Naomi Scott of Indian heritage was selected to play Jasmine, and people were furious at Disney's failure to give the opportunity to someone who is actually Arab. Prior to this announcement, Disney had disclosed that they had been having difficulty selecting Middle Eastern actors for the part. "It can't be easy to cast a Middle Eastern actor as a terrorist but difficult to cast the same people in a leading role," the journalist Rawan Eewshah wrote for Allure on ...
Read Full Post
The 89th Academy Awards are over, and after an embarrassing mix-up during the 'Best Picture' winner announcement, the Twitterati are at it again, terming it a conspiracy. The actual events of last nights #Oscars pic.twitter.com/0b3vkn4JqZ — Chloe Hughes (@ChloeHughes92) February 27, 2017 #Oscars mistake? Yeah right, it's all about ratings. #fakeoscars — Sir Prof (@foppish_dandy) February 27, 2017 That reaction though… #BestPicture #WarrenBeatty #Oscars pic.twitter.com/ci0KHjjbXW — Jireh Advincula (@beastmodejireh) February 27, 2017 Amusingly, it always seems to be easier for us to believe it is a collusion (though admittedly, conspiracies are more fun) than believe in the fortunate and unfortunate happenstances of life. Well, just because ...
Read Full Post
La La Land is the critically acclaimed musical starring Emma Stone and Ryan Gosling. The film is directed by Damien Chazelle who also directed one of my favourite films of 2014, Whiplash. Now as you can see the connection, Chazelle loves to work with the thematic element of music. And I guess it was inevitable for him to finally make a musical. La La Land tells the story of Mia (Emma Stone), an aspiring actress, and Sebastian (Ryan Gosling), a dedicated jazz musician, struggling to make ends meet in a city known for crushing hopes and breaking hearts. Set in modern day Los Angeles, this original musical about everyday life ...
Read Full Post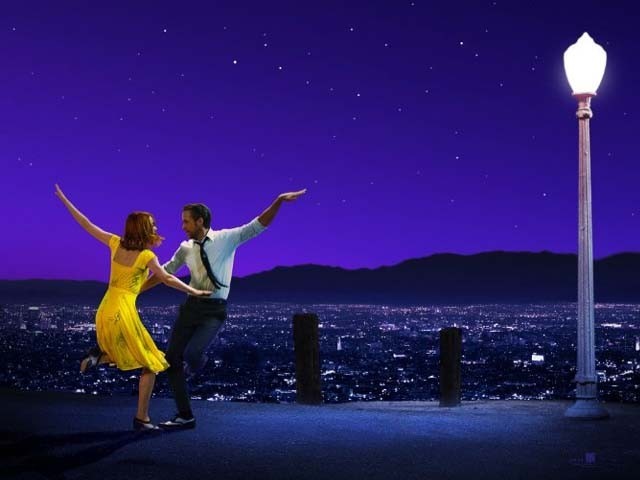 The winner of seven Golden Globes and receiver of 11 Bafta nominations, La La Land is an aesthetically created, romantic yet sentimental melodrama with catchy music and orchestrated dances – all expressed through the indelible characters of Mia and Sebastian.   Director and screenwriter Damien Chazelle's musical drama shines with affection, emotion, and ambition. Set in present-day Los Angeles, its fast-paced romantic plot revolves around friendship, love, dreams, and veracity. It reconnoitres the ecstasy and sorrow of pursuing one's dreams and tests the vigour of the duo's rapport. One thing that's striking about the story is the way it deals ...
Read Full Post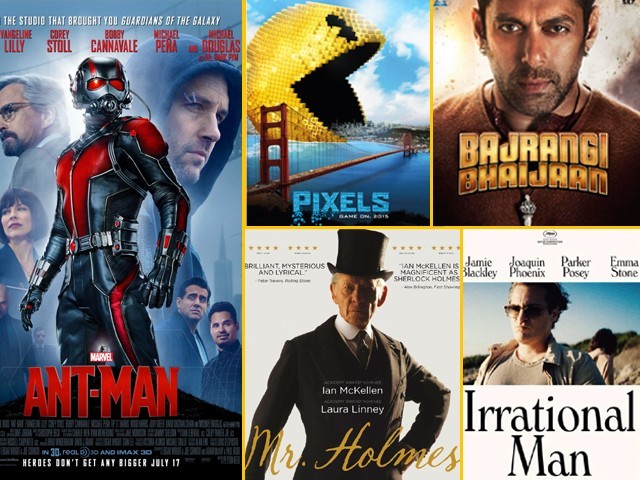 Each year Hollywood and Bollywood releases movies that shake the box office and create a buzz among the audiences. Knowing the unpredictable audience, some do well while others don't. Here are some of the movies that will hit cinemas this Eidul Fitr. Ant Man Photo: IMDb This year you will bear witness the rise of a rather different kind of a Marvel Comics superhero – Ant Man. Directed by Peyton Reed, the movie stars Paul Rudd as Scott Lang, who finds a suit that gives him extra strength, but shrinks him in size of an ant. Rudd is a criminal ...
Read Full Post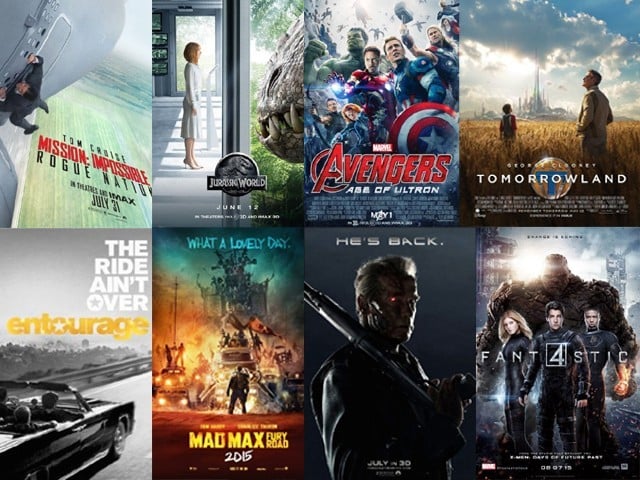 Summer is the busiest time of the year at the box office and we are honoured to see some of the best and most entertaining movies of the year. This year should be no different and there is already a great line-up of movies coming our way in the coming months. Here's my pick of the 15 movies that cannot be missed: 15.  Me and Earl and the Dying Girl Photo: Facebook page Sundance is known to bring out some great films – last year Whiplash and Boyhood both came from Sundance and became major Oscar contenders. Me and Earl and the ...
Read Full Post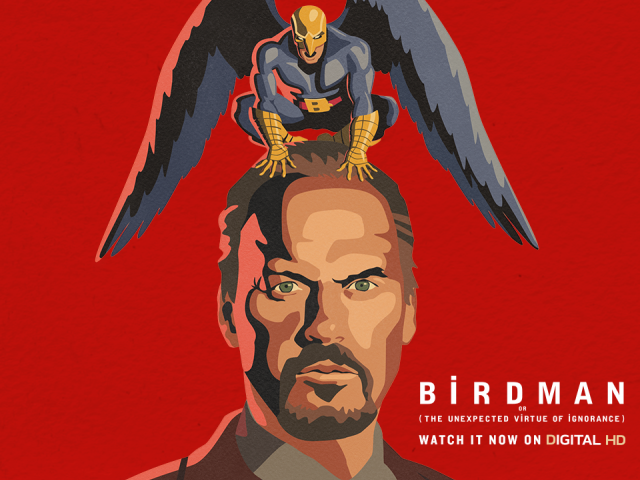 Birdman has become the latest film to join the likes of 12 Years A Slave, American Beauty and Forrest Gump by winning the Academy Award for Best Picture. While many people are still sulking over Boyhood's loss, I for one believe the Academy got it right this time. Birdman is Alejandro Gonzalez Inarritu's masterpiece of our time. Bold in execution, the film is a technical showpiece that succeeds on just about every level. Birdman is a fascinating behind-the-scenes look into Hollywood, and the psyche of an actor. It's also a satire on the film industry. While there have been many ...
Read Full Post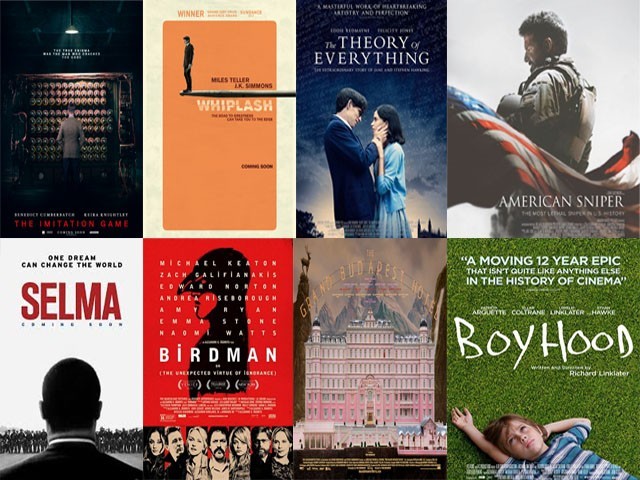 As the Academy Awards inch closer, everyone is full of excitement, already trying to predict who the winners will be. The Oscar statuette still stands out as the greatest acknowledgment for the art of film making since 1929. Apart from complaints about the complete absence of racial diversity in the nominations, there are quite a few thrilling movies this year which, in terms of art and film-making, make the Oscars as diversified as one can imagine. Here are the nominations for 2015: Whiplash Photo: IMDb Whiplash had the lowest budget out of all the Oscar nominations. It is an astounding display of the ...
Read Full Post
I was dreading the worst when I heard there was an extra ticket available for the May 1 show of the latest instalment in The Amazing Spiderman series. I was hoping to have a lie-in on the public holiday but against my expectations, The Amazing Spider-Man 2, was much more than the usual summer blockbuster. The stereotypical action film is much like a bad cake – an incoherent mess of jarring action scenes with a powder-thin plot, a half-baked romance and a hackneyed terrorism climax involving an Arab or Pakistani. But unlike most superhero movies, the filmmakers have taken the effort to build a plot ...
Read Full Post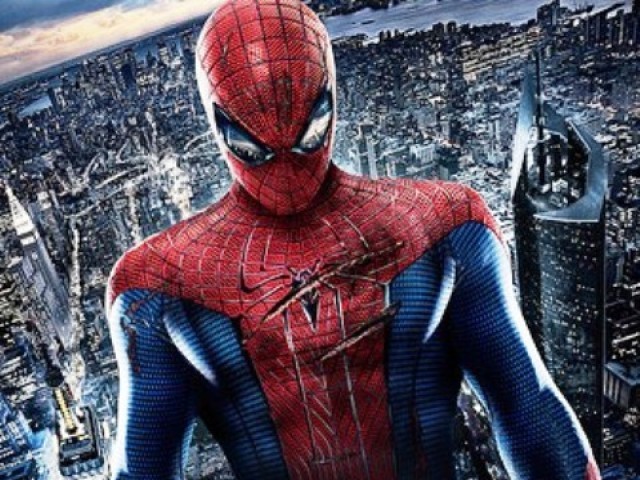 When I first read about the reboot of the Spider-Man franchise, I was immediately sceptical about it and rightfully so. It felt like just another Hollywood gimmick to cash in on the character after the dismal Spider-Man 3 of 2007 tainted the trilogy with its embarrassing mark.  But when the news got around that Marc Webb would be directing the new franchise and that he was to take a much more serious approach towards it, my anticipation started growing for the film. Sure, Marc Webb displayed his talents in the quirky comedy 500 days of Summer (2009) but the question was, Can he direct a superhero flick? But why a reboot? What was wrong with Sam ...
Read Full Post