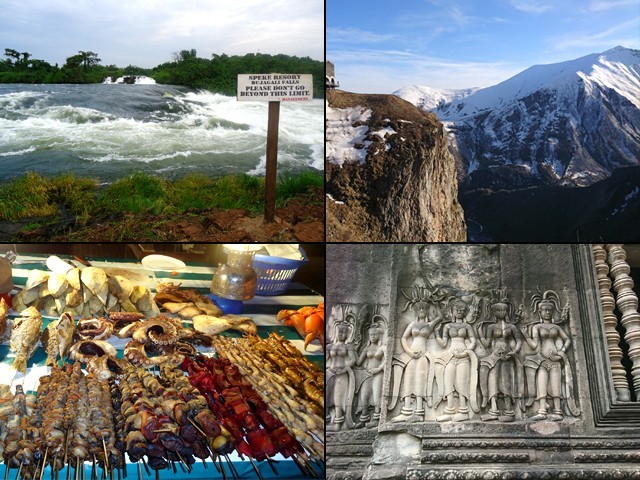 English novelist Aldous Huxley once said, "To travel is to discover that everyone is wrong about other countries." He could not have been more accurate, as only the bearer of a green passport can truly understand this. However, though it is obviously very difficult to get a visa on a green passport, it is not entirely impossible. If you move away from the Americas and the European destinations to allow for an easier visa, there are several countries that wholeheartedly welcome you despite the colour of your passport. Given the (not so) long Eid holidays coming up, I shall highlight a ...
Read Full Post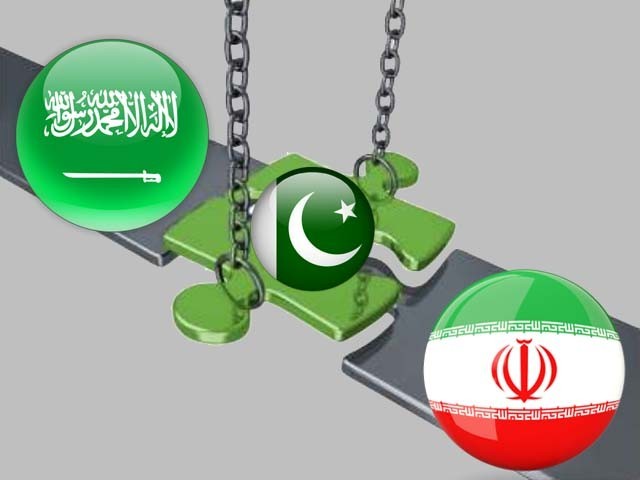 The Gulf States have an existential reason to not make their armies strong because if they do, it would mean that the heads – quite literally – of the various kings, princes and other royals would be on the line. Enter the United States (US) armed forces and the 600,000 strong land, sea and air forces of their strongest Muslim ally, Pakistan. While the presence of the US armed forces is known by all and sundry, a lesser known piece of information is how crucial Pakistan is to the precarious balance of power and peace in the Middle East. Saudi Arabia sees the Pakistani Army as the defender of the ...
Read Full Post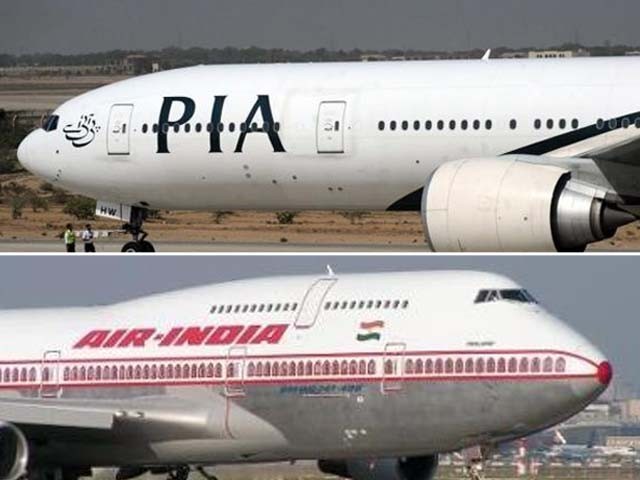 Both Indian and Pakistani successive governments seem to have been stuck in the same situation. Operating a government-owned airline profitably in a deregulated air transport environment is an unachievable target. Had this been possible, British Airways, Lufthansa, KLM, Air France or, for that matter, all airlines in Europe, North/South America, Africa, Far East, and Australia would not have been privatised, following deregulation in 1978. The simple explanation is that government-owned entities cannot compete with private ones, in terms of price and quality, in a highly competitive market. Gone are the days when national airlines used to be protected from competition, not only ...
Read Full Post
In wake of PIA's possible privatisation, a lot of people have taken to social media to give their two cents worth. Fair enough, it is a debate of public interest. However, most of the statuses I have read are targeted towards PIA's employees – not the organisation as a whole, but the employees alone. Facebook statuses and subsequent comments have said things like, "Good for nothing (employees)", "Useless employees", "They are being overpaid", and "Now who would want to lose a job which pays even when you are sleeping." I am the daughter of a man who served for 37 years in PIA. All of my life, my father ...
Read Full Post
The business of the state is to run the state and to govern it for greater public good. There are no two opinions about this. That, in this day and age of corporatisation and decentralisation, means the state should not be running banks, airlines and factories. Rather it should focus on setting up regulatory authorities and let them run companies which provide these professional services. The jury is still out on the economics of privatisation of State assets. The previous examples of PTCL and UBL are being bandied about on how the imperatives of transparency and profitability were bypassed. But what about the ...
Read Full Post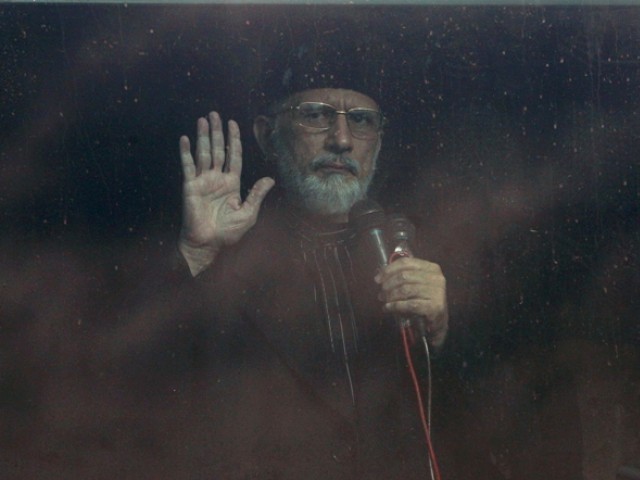 'Allama doctor Tahirul Qadri Canadian' For many, the word 'Canadian' might seem unpleasant here, but I am sure no one will object to the word 'Allama'. That is how Pakistanis are; they only see what they like. However, who am I to conceal that fact? Everyone knows that Qadri has a dual nationality. Therefore, the word Canadian does not sting as much. Two years ago, 50% of Pakistanis – nay, 80% of Pakistanis – were not familiar with the term 'Revolution Baba'. But suddenly, on the bright and sunny morning of January 14, 2013, Qadri became famous; not only in Pakistan but ...
Read Full Post