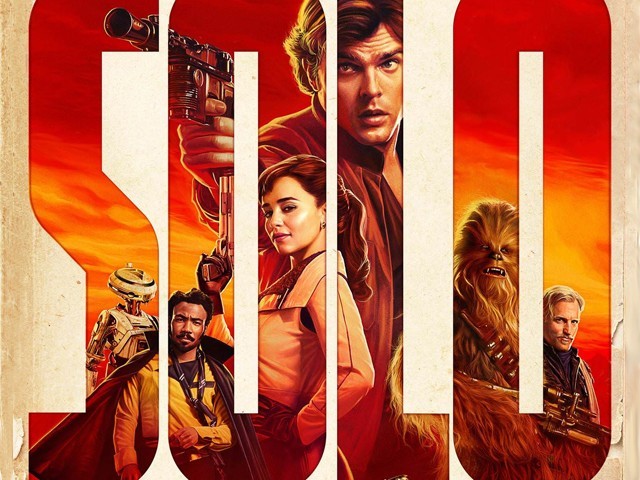 The prequel movie formula is one that barely works. In hindsight, you can understand its purpose – which is fan service – but for anyone who isn't a fan of a particular franchise, this can be an issue. Because let's face it, making a movie with a predetermined beginning and end while having to fill in between the middle just isn't the most effective way of telling a story, nor does it give a lot of room to try something fresh. The latest Star Wars prequel series has tried its best to avoid these mistakes, and with Rogue One they succeeded in creating something ...
Read Full Post
Arguably the most influential character of the Star Wars saga has to be Han Solo. His place in the Star Wars universe and the pantheon of great cinematic characters in general is everlasting. The reason for this is Harrison Ford's immortalisation of the character over the course of four films. This is why many fans were sceptical when Lucasfilm announced that the second film in the stand-alone series of Star Wars spin-offs would be a Han Solo origin story. The movie was supposed to lend us a look into his early beginnings and show us exactly how he became ...
Read Full Post
The season six finale of Game of Thrones (GoT) had left all of us on the edge of our seats. Diehard fans were aching to watch the season seven premiere. Everyone wanted to know what would happen and how things would go down. A few months after the season finale, it was reported that shooting had been delayed. All us poor fans could do was wait, and wait we did. We waited for one entire year for the next season. If you think the year flew by, you clearly aren't a GoT fan. But all this is in the past now. The season seven premier ...
Read Full Post
 "I know this isn't a conventional love story. I know there are all sorts of reasons I shouldn't even be saying what I am. But I love you. I do. I knew it. And I think you might even love me a little bit." – Jojo Moyes, Me Before You A gleaming adaptation of the romance novelist and British journalist Jojo Moyes's best-selling novel of the same name, Me Before You, is an anecdote of an unanticipated relationship. It is about a friendship that unexpectedly unfolds into an unending affection, spreading its wings and altering the existence of two diverse people. ...
Read Full Post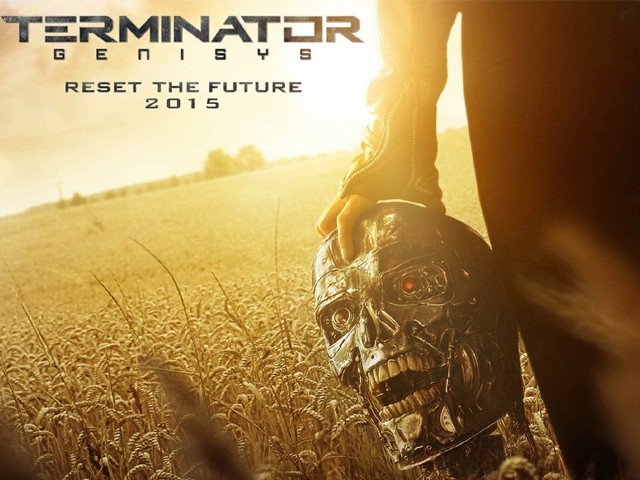 One of the most distinctive and prominent works of Arnold Schwarzenegger's life is the Terminator series. The first instalment of Terminator hit cinema screens back in 1984, directed by James Cameron. Within 30 years, the Terminator franchise has launched five chapters. The recently released Terminator Genisys has hit cinema screens, featuring none other than the king of action Flicks 'Arnie'. Terminator Genisys starts when John Connor (Jason Clarke) sends Lieutenant Reese (Jai Courtney) back in time to save his mother, Sarah Connor (Emilia Clarke), for the sake of his own survival. Once there, Reese comes face to face with the Terminator (Schwarzenegger), who is already programmed to save ...
Read Full Post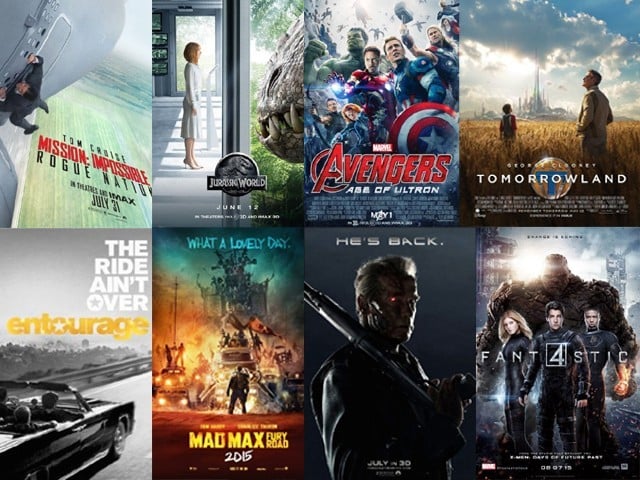 Summer is the busiest time of the year at the box office and we are honoured to see some of the best and most entertaining movies of the year. This year should be no different and there is already a great line-up of movies coming our way in the coming months. Here's my pick of the 15 movies that cannot be missed: 15.  Me and Earl and the Dying Girl Photo: Facebook page Sundance is known to bring out some great films – last year Whiplash and Boyhood both came from Sundance and became major Oscar contenders. Me and Earl and the ...
Read Full Post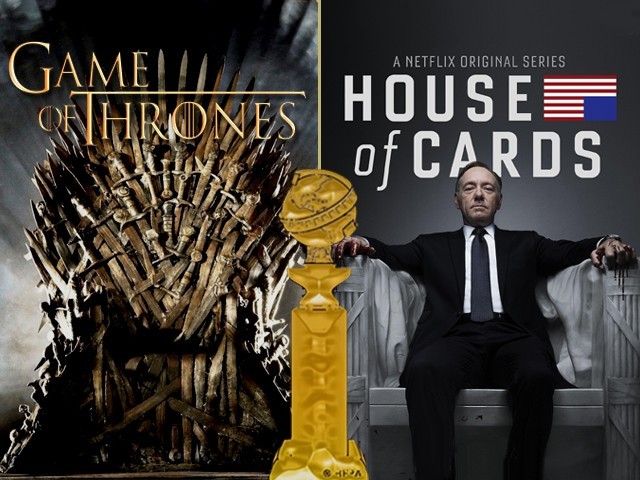 As per the Greek mythos, Helen of Troy was the face that launched a thousand ships. By the same token, collectively, two of the most popular drama series Game of Thrones and House of Cards have created a plethora of die-hard fans, countless memes and memorable one-liners from the two drama series.  If one was to find a singular commonality between the two drama series, it will be the pursuit of seeking absolute power. While, House of Cards frequently chronicles and portrays the journey of its main character, Frank Underwood (Kevin Spacey), in the corridors of power in Washington DC ,  Game of Thrones, on the other hand, ...
Read Full Post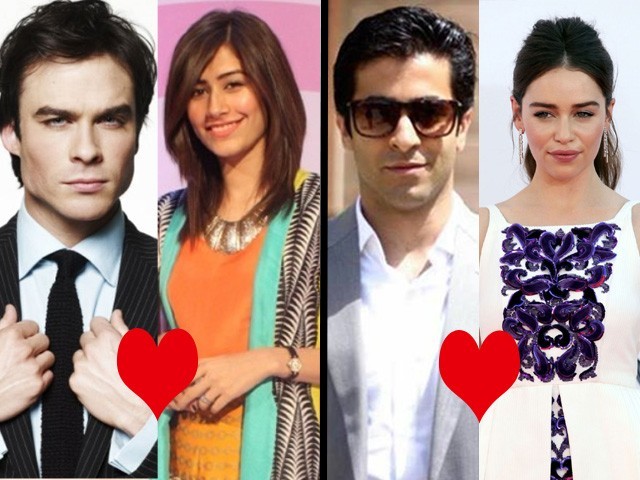 Remember that time you were sitting at a restaurant, having a conversation with a friend and you felt your mind drifting away? You start taking things around you in; the environment, the people. You start wondering what the woman next to you was thinking when she decided to wear that particular outfit or how the couple on your left must think they look great together, when they just don't. There now, there is no need to pretend to be 'holier than thou', we've all done it. After years of careful observation, I decided to come up with a list of my own; ...
Read Full Post