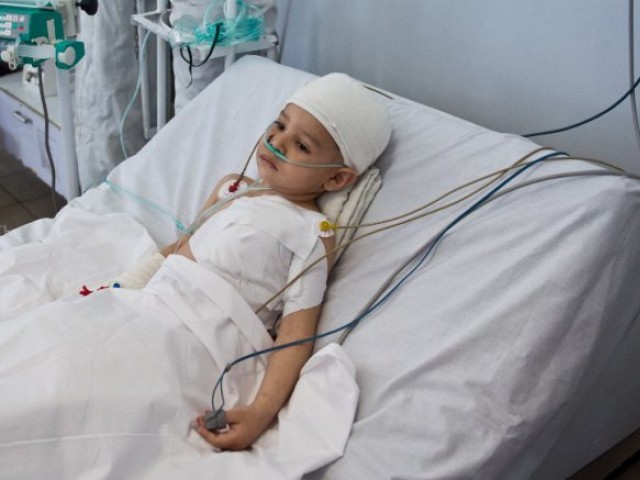 Ali* was on bed 16. He was 10-months-old and critically sick. According to his mother, Ali had been quite normal when he was taken to a neighbour's house by the neighbour's daughter a few days ago. This was not the first time the neighbour's child had carried Ali to her house to play with him. However, what was different this time around was that the child brought Ali back comparatively earlier after taking him, presumably because he was fussy. That, in itself, could have been a red flag for the parents to suspect something. The parents, unfortunately, let hours pass ...
Read Full Post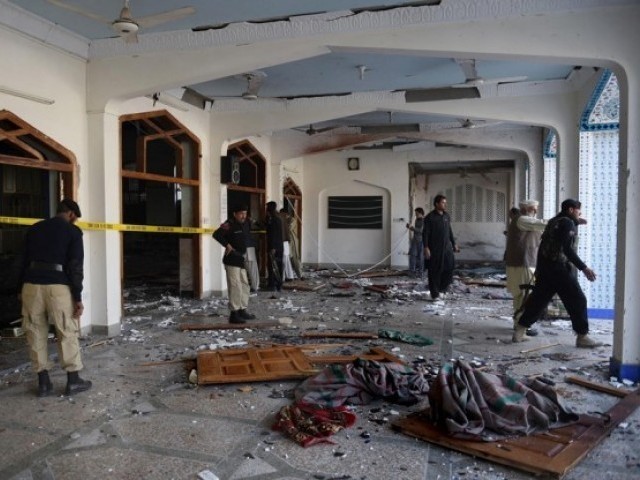 February 13, 2015 was like any other ordinary Friday. My father had left for Friday prayers at the Imamia Masjid, my mother was busy in the kitchen, while I was sitting in my room with my younger sister. My elder sister came in and asked me to make an appointment for our mother with the ophthalmologist. So I took my phone, left the room and dialled the ophthalmologist's number, but it was engaged. I tried calling on the number a few more times before giving up. Returning to my room, I found it to be empty and for some unexplainable, ...
Read Full Post
It had been a pretty gruelling 30 hours. Her hands shook as she poured out a cup of tea for herself and tried to relax. Four patients had been admitted with final stage liver disease, the previous night. Two of them had died during the night, despite all efforts at resuscitation. One was recovering after suffering a massive bout of vomiting blood and the fourth was in a coma, but she was hopeful he would come out of it. Half of her night had been spent explaining the dismal prognosis of de-compensated liver disease to the patients' relatives and attendants, and ...
Read Full Post