The disappearance of Malaysia Airlines Flight 370 has proven to be an absolute mystery with more questions than answers. The Boeing 777 plane, which was carrying 227 passengers and 12 crew members, departed Kuala Lumpur International Airport at 00:41 local time on March 8. Its transponder's signal was lost to air traffic control at 1:22 local time while still over the sea in the Gulf of Thailand; barely 40 minutes into its flight to Beijing, China. If there was one thing which was immediately clear, it was that Flight 370 had gone through a catastrophic event at 1:22 when its transponder stopped ...
Read Full Post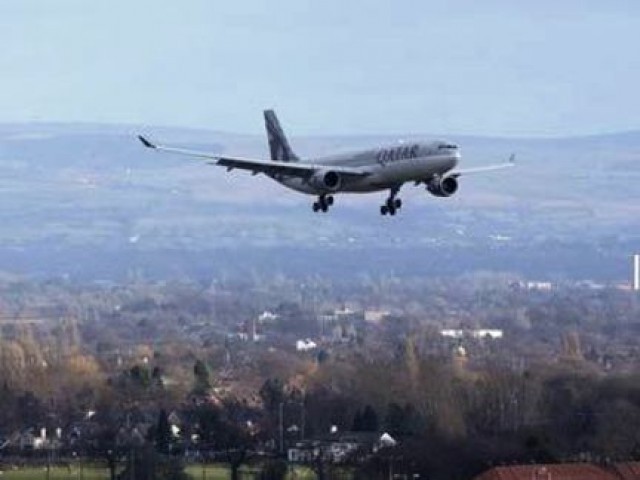 On November 18, President Asif Ali Zardari finally woke up and took notice of an emergency landing by a Pakistan International Airlines (PIA) plane and demanded a "comprehensive" report in three days. The organisations that have been asked to submit a report to the president — the Civil Aviation Authority (CAA) and PIA — are politicised to the core. Through his spokesperson, President Zardari expressed "deep concern over the recurring reports of emergency landings of PIA aircraft mostly due to technical reasons". Since this is the case and precious lives are at stake, independent people should be appointed to head ...
Read Full Post
I recently had to make an official trip from Islamabad to Karachi and Shaheen Air turned out to be the only option given my meeting schedule. My misgivings about travelling on Shaheen (given its bad reputation) were further fuelled by news of the Bhoja Air crash near Rawalpindi – an incident that had happened only two days ago, in which all 121 passengers as well as crew members had lost their lives. With these worries on my mind, I boarded the Shaheen Air flight NL122, a Boeing 737 (same as the crashed Bhoja aircraft), on the morning of April 22, 2012. To the pilot's credit, the ...
Read Full Post