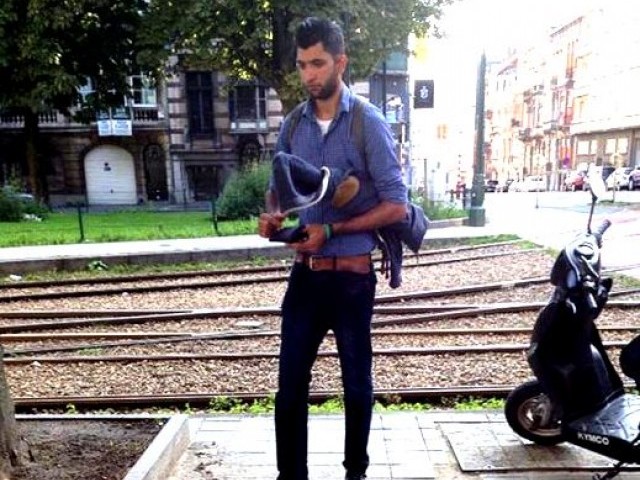 In 2004, I travelled to Belgium to visit my uncle who was residing and doing business there. I found the people to be very welcoming, the architecture was outstanding and, of course, the world-famous chocolate was delectable. So when news emerged this week of a Pakistani, Assim Abbasi, residing in Belgium being wrongfully identified as a crazed, fundamentalist gunman, when in fact, he was holding a cricket bat, sent out alarm and disbelief.  Understandably, emotions are running high following the attack on a Jewish museum in Brussels but the fact that the Belgian police and media failed to make the necessary checks meant an innocent ...
Read Full Post
Last week I had to go to Islamabad for an interview at the Turkish embassy. The tiring experience of getting into the infamous diplomatic enclave severely tested my patience. The long wait at the embassy was accompanied by somewhat unearthly people who dared to bring their cell phones inside. How they managed to pull this stunt is still a mystery to me, as I myself was checked at two points leading me to drop my iPad and cell phone at the counter. As a cherry on the top, I was told to come back in the evening to collect the passports. Only ...
Read Full Post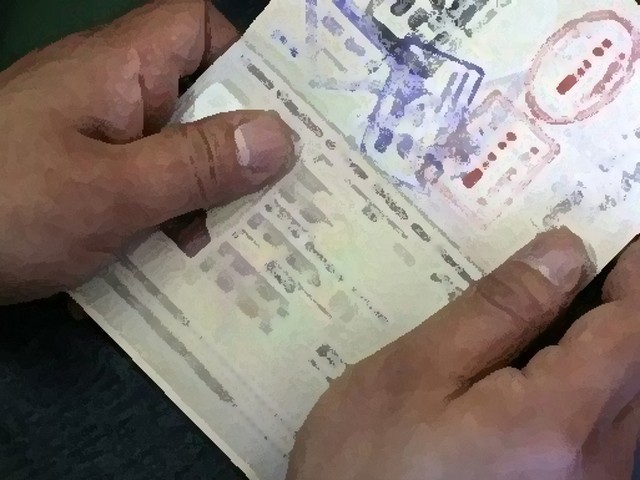 On November 2, Gulf News ran a report about the problems being faced by the Pakistani expat community in Dubai due to the delay in processing of passports by the Pakistan consulate in Dubai. This report came a day after my brother was rudely turned away by the officials at the same consulate when he went to apply for the passport of his new born daughter. He was told to drive 150 kms to Abu Dhabi and apply for his daughter's passport at the consulate there because the Dubai consulate had stopped accepting any new passport applications as it already had a backlog of over ...
Read Full Post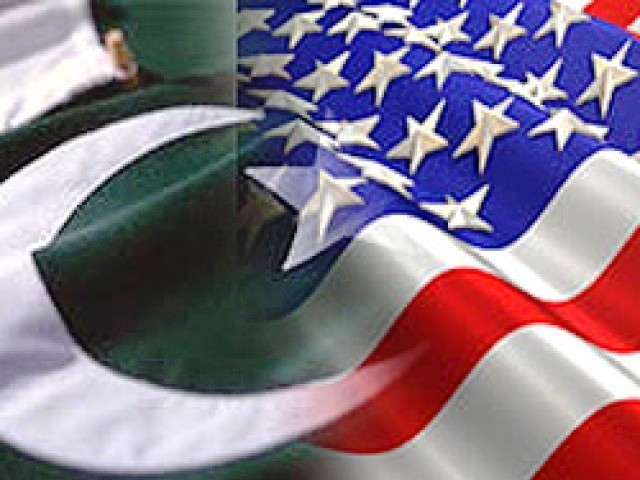 The good cop-bad cop routine has become such a cliche of television cop shows that it is unlikely anyone would still bother employing it. Anyone other than the US, that is. When the Americans desperately need something from Pakistan, like the release of CIA contractor Raymond Davis, they send John Kerry, a master of diplomacy and equivocation, here. If they just want to complain and throw a tantrum the ill-tempered John McCain is deployed. That was the case during his August 13 visit as McCain bluntly told Prime Minister Yousaf Raza Gilani that Pakistan needed to end its recent policy ...
Read Full Post
An elected official of the Pakistan Peoples Party (PPP), who I am sure would prefer to remain anonymous since he would not want people to know how he wastes his time courting journalists, sent a text message last week offering his condolences for Roger Federer's loss at Wimbledon. This had followed an earlier conversation we had had where I explained that the tension over the government's survival and political machinations in the country seemed so insignificant compared to the travails of the greatest tennis player in history. After receiving the SMS, my instant reaction was to cut the man some ...
Read Full Post
The lot of us pitiful Islooites who are used to night life elsewhere will attest that, come Saturday, a deep panic sets in. Has anyone made a plan? What if no one does anything? It's happened before. However if you've got an invite to any one (or all) of the smorgasbord of embassy associated clubs – you're on the list and maybe you invite a friend along – you're all set for the weekend. You can politely refuse other invitations with a wry smile; say you're, unfortunately, going to the _______ Club. Sorry, man, just can't make it. But at the end ...
Read Full Post