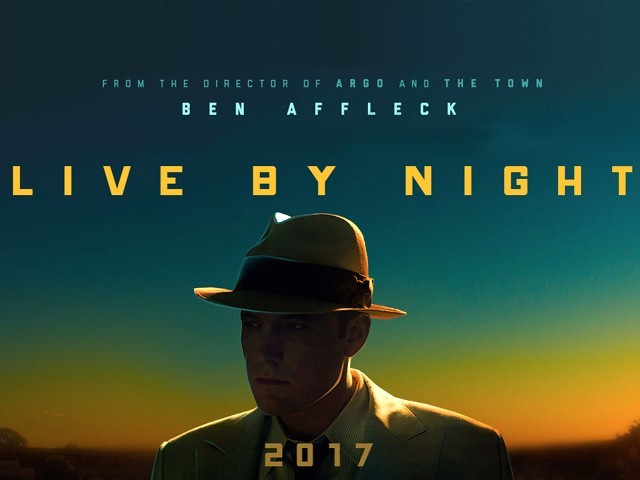 Even though Ben Affleck's acting career has been decidedly uneven, his directorial efforts have generally been impressive. Which is why it is quite disappointing that his latest project, Live by Night, fails to deliver anything interesting, compelling, or original. Set in the 1920s prohibition era, the film tells the (ludicrous) tale of World War I veteran, Joe Coughlin (Affleck), who turns to robbery after his return from the war. But when he falls in love with Emma Gould (Sienna Miller), the mistress of Irish gangster Albert White (Robert Glenister), their relationship, as you would expect, doesn't have a happy ending. ...
Read Full Post
So, after his last critical and commercial flop, Only God Forgives (2013), Nicolas Winding Refn is back with another film – The Neon Demon. The Neon Demon is the story of a young girl – played by Elle Fanning – who lacks every bit of talent, except for looking pretty. She decides to become a model and without much hesitation, quickly climbs the ladder of success and in return, her fellow models become envious of her. But what starts off as a rags to riches success story, quickly ends up turning into a much more psychedelic and horrifying experience. With previous films like the Pusher trilogy, Drive (2011) and Only God Forgives under his ...
Read Full Post
Maleficent's character made its debut in Disney's cartoon film, Sleeping Beauty (1959). Since then, those who admired the demon-witch could only revisit her either in their memories or in that classic cartoon movie. However, this year, Disney brings the influential witch back to life, in Maleficent, and reintroduces her with a twist. This time, the viewers will get to see Aurora's or Sleeping Beauty's (as she is more commonly known) story through Maleficent's point of view – how she turned evil and why she became Aurora's antagonist. Angelina Jolie as Maleficent. Angelina Jolie stars as Maleficent and does a ...
Read Full Post