The second iteration in the popular Guardians of the Galaxy franchise and one of the mainstays within the confines of the Marvel Cinematic Universe (the 15th film to be exact) is as entertaining, if not more so, than its predecessor. It is directed by James Gunn, who meticulously directed the first movie, ensuring its reign in the box office back in 2014. The ensemble cast that made the first movie amusing and entertaining is back at it with their usual mischief coupled with unorthodox humour and action. It'll definitely bode well with the audience. The sequel picks up a few months after the ...
Read Full Post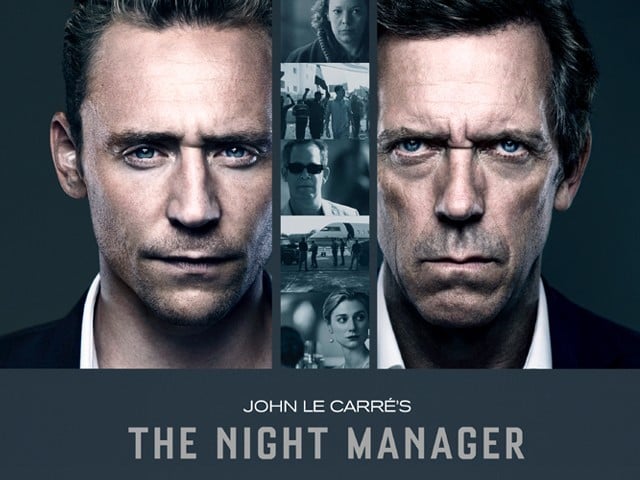 The Night Manager is one of the many adaptions based on the work of the bestselling espionage novelist, John le Carré.  The Night Manager, the book, was published in 1993 and was brought to TV by BBC and AMC as a mini-series comprising of six episodes. This mini-series is directed by Susanne Bier, staring  Tom Hiddleston as Jonathan Pine and Olivia Colman as Angela Burr. The Night Manager, adapted by the BBC and due to be screened later this yearPhoto: Mitch Jenkins/The Ink Factory/AM Jonathan Pine, a former British soldier, currently working as a night manager of a hotel in Egypt, is hired by intelligence agents for an exciting yet dangerous mission. ...
Read Full Post
Macbeth is yet another adaptation of the famous 17th century Shakespearean tragedy. The film is a story of loyalty, seduction, desire, betrayal and ultimately, justice. Anyone who has ever even heard of the famous Bard could arguably be well aware of the story of Macbeth. Macbeth has been adapted countless times into film, from Akira Kurosawa's feudal Japanese Throne of Blood (1957) to Roman Polanski's more traditional Macbeth (1971) or even Vishal Bhardwaj's Indian backdrop of Maqbool (2003). But the question is; does Justin Kurzel's version bring anything new to the famous story of betrayal? Macbeth is visually stunning, with each ...
Read Full Post