Lawyer by day and Facebook star by night, 24-year-old Faiza Saleem gives a new meaning to celebrity-hood. She might not come on TV, or star in a local film, but her two-minute-long videos, which are produced through a phone camera and uploaded on Facebook, rack up more than a million views from around the world. The videos, which are satirical in nature, star Faiza and her friends and they poke fun at all sorts of social issues in Pakistan. Some of her characters are so popular – especially 'Aunty on the phone' – that she has turned it into a ...
Read Full Post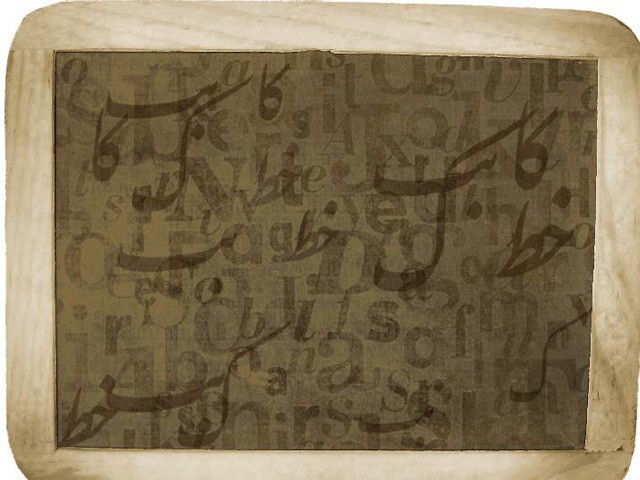 When I was eight years old, my family returned to Pakistan from the United States and a lot of things in the world suddenly changed for me.   I remember (and my relatives won't ever let me forget) that one of my very first statements was: "Why is everything broken?" I'm pretty sure I was referring to the buildings and streets at the time but today, I believe many other things are broken too. I remember thinking about the prospects of going to Pakistan; a place my parents taught me was home. I remember being worried about whether I was going to be easily ...
Read Full Post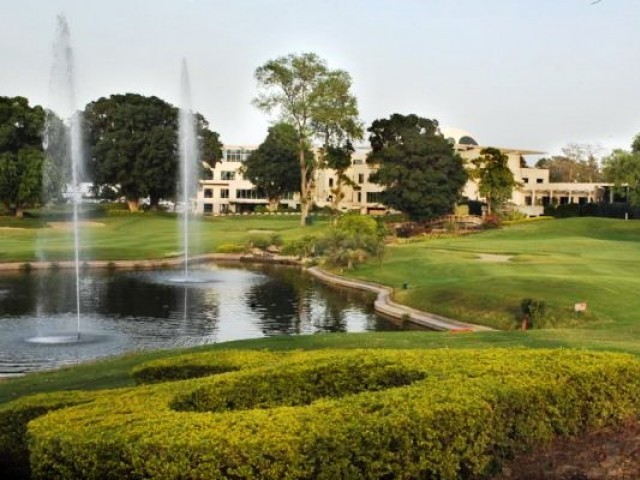 My second blog for The Express Tribune was titled "Whose country is this anyways?" At the time, the Supreme Court was hearing a case regarding the construction of the Citizen Club. The Club was meant to be an alternative to the oversubscribed and packed Islamabad Club. Articles such as "Will there be a Citizen Club in F-9 Park" claimed that the citizens of the twin cities (those who were eligible for membership that is) were eagerly awaiting the opening of the club as it offered excellent facilities including: an auditorium having 475 seats, three conference halls, two banquet halls, one party hall, ...
Read Full Post