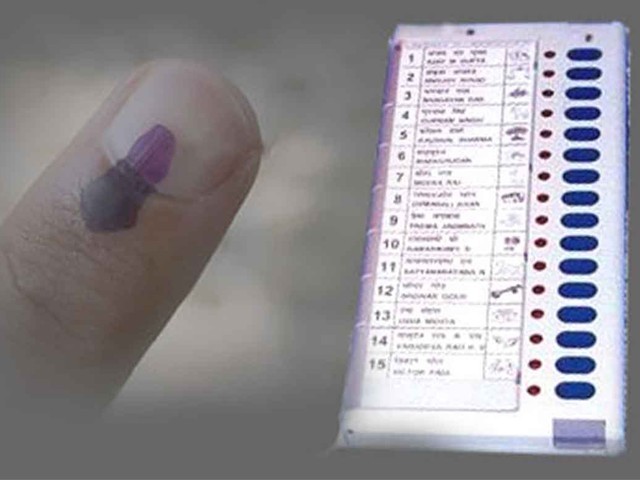 Elections in Pakistan are going electronic. No announcement has been made yet but two tenders released last month by the Election Commission of Pakistan (ECP) suggest that this is the way the country is going. In one tender the ECP would ask vendors to bid for 300 biometric verification machines (BVM). These will be tried out during the by-elections. If successful, the winning bidder will get an order for 300,000 machines for use in the general elections. The second tender is for 400 electronic voting machines (EVM) followed, in the event of a successful trial, by 300,000 machines for the ...
Read Full Post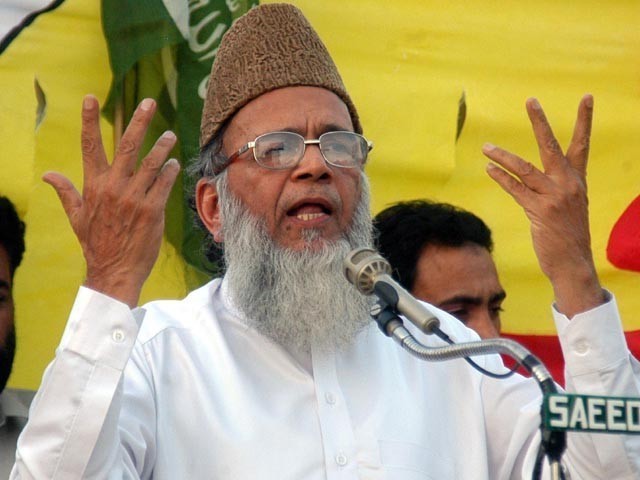 It is evident that the death of Tehreek-e-Taliban Pakistan (TTP) Chief Hakimullah Mehsud has opened a Pandora's box of accusations, suspicions and conspiracy theories; and provided enough fodder to the electronic and print media to feast upon. Although Pakistan Tehreek-e-Insaf (PTI) was fast to react, their statements were balanced and great caution was exercised by limiting their views to terming the attack as a conspiracy against the peace process. Maulana Fazlur Rehman meanwhile went the extra mile to stir up anti-US sentiments by saying that "even a dog killed in a US drone strike would be declared a martyr". Of course, Maulana's statement invited the wrath of many ...
Read Full Post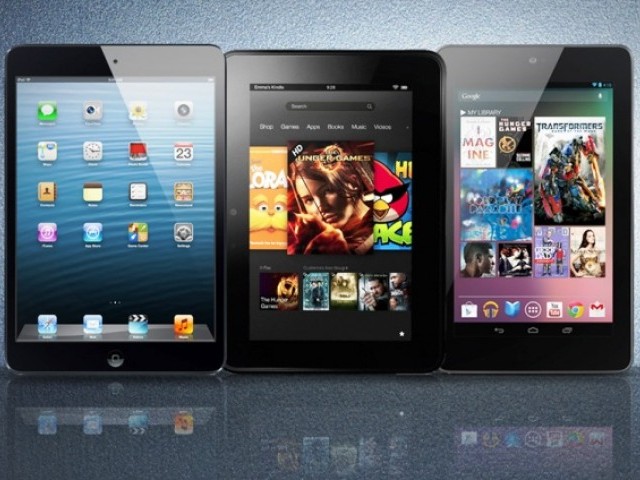 The global market is responding to the seven inch mini tablets better than to any of the 10-inch standard tablets and are flooding the stores worldwide. While Apple's Ipad 4G is still the best tablet by a mile, it is the mini tablet that is proving to be the game changer in the business. The mini tab is a cross between a smart phone and a tablet, more portable and makes a better eBook reader than a standard tablet. So grab some pop corn and come along with me as I take you to a trip inside the mini tablet world and ...
Read Full Post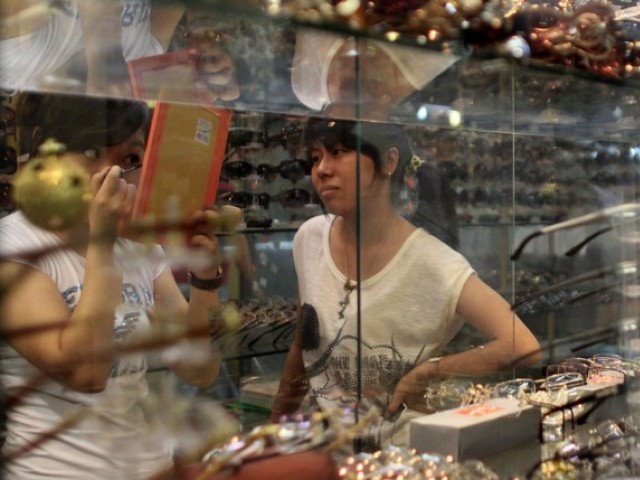 Their rapid economic growth and resultant prosperity aside, the Chinese maintain their distinction in many ways. They call it "Chinese characteristics"- a term often used by their officials during briefings to foreigners. During official briefings, you will hear the words "Chinese characteristics" associated with "political system", "legal system" and "'economic system" – all this distinguishes this emerging superpower from the rest of the world. When it comes to communicating with foreigners in the English language, the Chinese have their own version – they call it Chinglish. During a recent visit to China, our communication with the common people involved several rounds of ...
Read Full Post