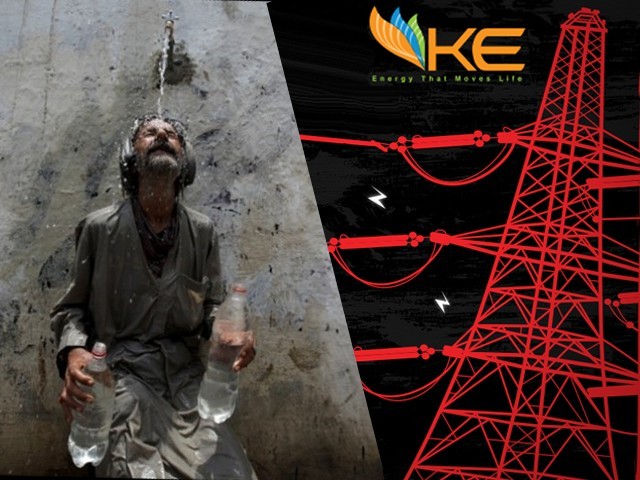 It would be an understatement to claim that the last few days have been a nightmare for the residents of Karachi. Tripped feeders, faulty transformers, broken cables, voltage fluctuations, phases missing for entire days have coupled with the scorching heat to deal a fatal blow to the metropolis. Latest reports indicate that more than 780 people have died as a result of heat stroke, dehydration and heat-related ailments. Naturally, this has resulted in widespread anger with K-Electric. People are attacking offices and beating the staff as a means of venting their frustration over the company's incompetency. Every listening post for the company is ...
Read Full Post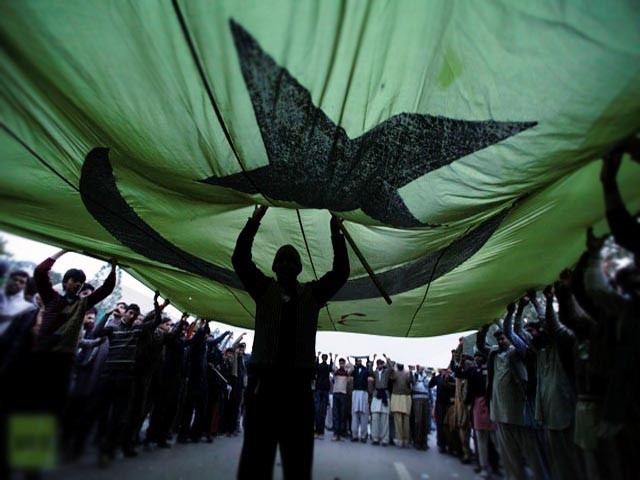 Pakistan, ever since its inception, but even more so after the rule of Hazrat General Ziaul Haq, has been under the axe of western propagandists and bigots. The precipitous progress that the country is displaying and the threat that this presents to the developed world has them grinding their teeth. Thus they target us rather unfairly and portray to their public an image of ours which cannot be far from truth. It is to undo their nefarious designs that I, perhaps for the very first time in history, yearn to exhibit a picture of Pakistan like it really is. To this effect, a list of ...
Read Full Post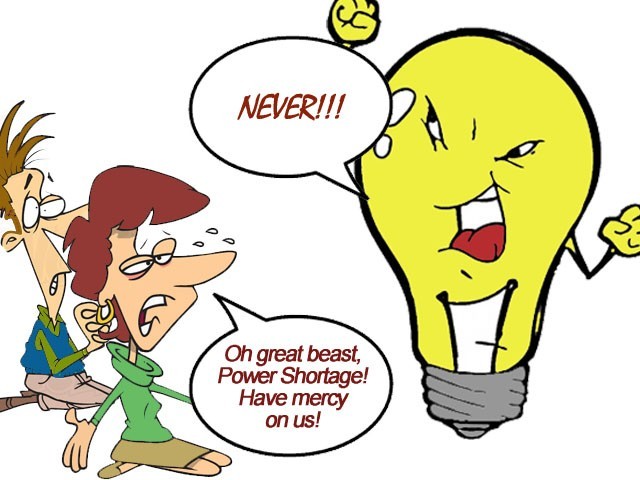 I recently experienced something that almost every Pakistani is familiar with: a prolonged power outage. It came on the heels of a public announcement that the government cannot vanquish the great beast 'Power Shortage' and the good people of this country must grit their teeth and hunker down for the collapse of civilisation. Notice the use of the word 'almost' in my first sentence? Yes, the people responsible for doing something about the crisis do not experience it at all. Maybe that's why their actions, not to mention their comments to news agencies, lack a sense of urgency. Perhaps they no ...
Read Full Post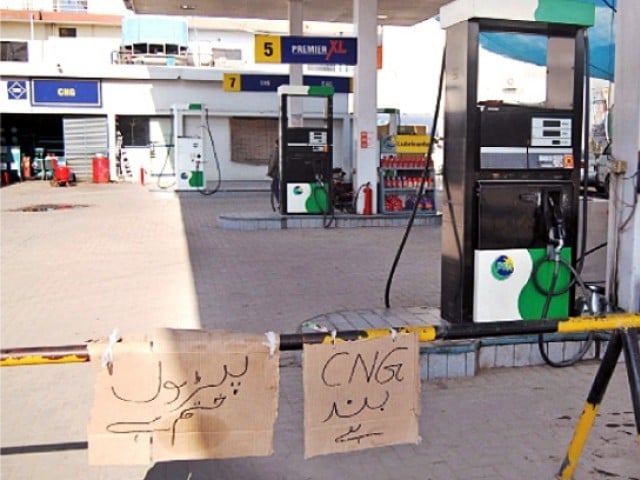 With the electronic media barely in its teens and social media barely out of pre-school, information is reaching us in all shapes: substantiated and unsubstantiated, actual and distorted. The media process needs the kind of maturity only the slow and gradual process of evolution can bring. So, in the absence of an effective information editing mechanism at the origination end, a need for filtering at the consumption end becomes imperative. Of course, it is unfair to expect everyone to be a domain expert on everything. A basic level of understanding on key issues helps distinguishing facts from fiction, hope from hype, ...
Read Full Post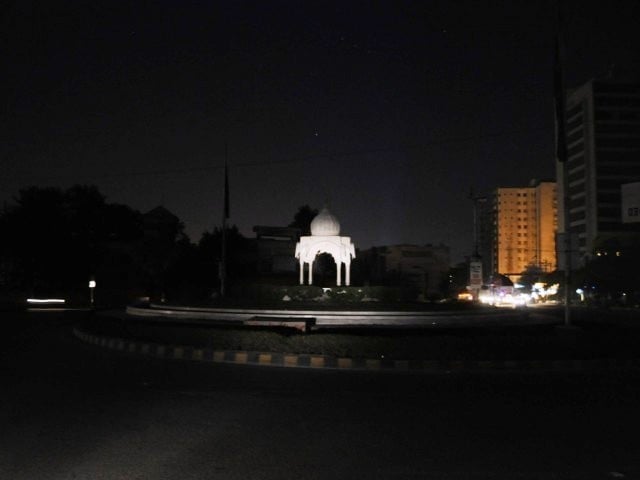 It was nearly midnight last night when we lost power here in phase four of Defence, Karachi, and I could immediately tell that it would be a long blackout. As a citizen of this nation, I am unfortunately quite familiar with such outages, and can often tell the nature of the incident in the way the power goes out. Typically, a loss of power that happens swiftly and on the hour is normally a scheduled piece of load shedding (rolling blackout), though occasionally can also be a half-day long shutdown for neighbourhood maintenance. A loss of power that occurs at ...
Read Full Post
Thank you, WAPDA; thank you for these two hours of continuous electricity. I was about to blow out the candle and go to sleep Santa ─ you like being called Santa, right? Considering you love to shower us with unexpected electricity flow as presents when you feel like it. So, in return for this generosity, I thought I should probably write you a little thank you note. I know I have been a bad boy lately, going to bed as late as eight when it's already dark by six, but then it's your laxity that's to blame. Why supply electricity for two continuous ...
Read Full Post