Last week in Lahore, when temperatures were touching 45 degrees Celsius, everywhere I went the conversation revolved around not load-shedding but high electricity bills – rich and poor were reeling from their June electricity bills. The recent agreement with the International Monetary Fund (IMF) has resulted in subsidies being removed from electricity and gas, and citizens are now left to cope with huge bills. "The only option is to go solar – we have our elderly mother in the house who needs her air conditioner (AC) running 24/7 all summer long, plus our room and my brother's room and guestroom. We ...
Read Full Post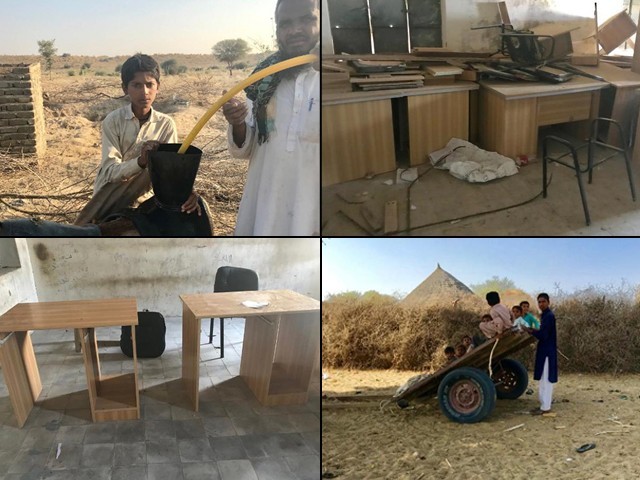 Martin Luther King once said, "We must accept finite disappointment, but never lose infinite hope". This is the thought the residents of Tharparkar comfort themselves with every day. They console each other by hoping that after all their hardship will come some ease. Out of a small number of nine countries, Pakistan has succeeded in becoming a nuclear power. Who would have thought in a country with so much power, there would be so little for the common people? It is appalling to even think that the residents of rural Sindh still transport water with the help of donkeys. I often find ...
Read Full Post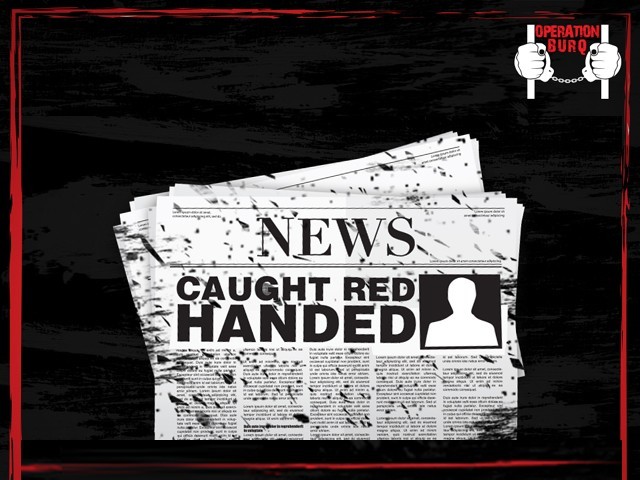 Three years ago, I wrote a blog praising K-Electric's improving standards, and in general, the blog was received well by Karachiites. Clearly, many of us were in agreement about the power company's progress as a service provider. Rolling blackouts in areas where customers were paying bills regularly were less frequent than before. At the same time, the company formerly known as KESC had adopted social media to allow more avenues of communication. There was also a marked improvement in customer service and a faster reaction time from the repair teams. At the time, I expected this to only be the beginning of K-Electric's upward trajectory. As ...
Read Full Post
Already frustrated by crippling electricity and gas shortages, Pakistanis now have another crisis on their hands. This time around, Pakistanis are standing in mammoth queues just to secure a drop of petrol. The 'petrol crisis', as it is being referred, brought to light some interesting and entertaining observations on the country's favourite government-bashing platform: Twitter. Three hashtags are currently being used to respond to the petrol shortage in the country; #PMLNpetrolchor was the top trend, with it being used over 19,500 times in the past 24 hours and #PetrolShortage and #SherBanoSher were each tweeted nearly 6,000 times since yesterday. We look at how people reacted: This @Reuters report ...
Read Full Post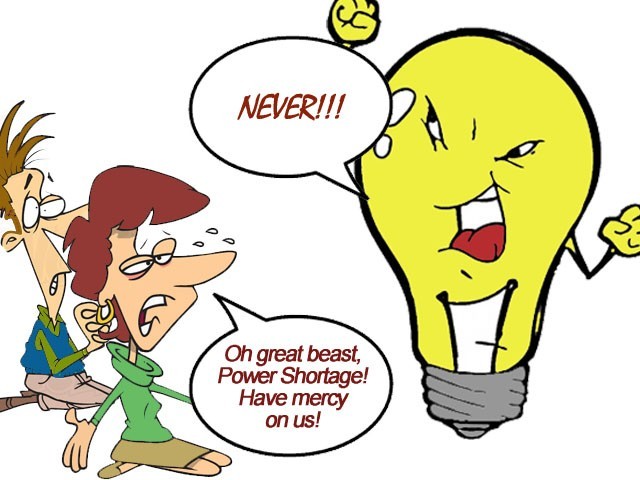 I recently experienced something that almost every Pakistani is familiar with: a prolonged power outage. It came on the heels of a public announcement that the government cannot vanquish the great beast 'Power Shortage' and the good people of this country must grit their teeth and hunker down for the collapse of civilisation. Notice the use of the word 'almost' in my first sentence? Yes, the people responsible for doing something about the crisis do not experience it at all. Maybe that's why their actions, not to mention their comments to news agencies, lack a sense of urgency. Perhaps they no ...
Read Full Post
On a recent trip to Karachi's Hawks Bay beach, I was taking a walk and thinking about the past year. There were some highs and lows, both on a personal level and for the country. In all respects it has been an extraordinary year. The country went through a massive election and witnessed a peaceful change of guard in the political spheres. It also saw the meteoric rise and then farcical irrelevance of a major political party while another came to terms with an ever changing post-election scenario. There were pockets of good news followed by disheartening reports of attacks, economic issues amid promises of a ...
Read Full Post