Already frustrated by crippling electricity and gas shortages, Pakistanis now have another crisis on their hands. This time around, Pakistanis are standing in mammoth queues just to secure a drop of petrol. The 'petrol crisis', as it is being referred, brought to light some interesting and entertaining observations on the country's favourite government-bashing platform: Twitter. Three hashtags are currently being used to respond to the petrol shortage in the country; #PMLNpetrolchor was the top trend, with it being used over 19,500 times in the past 24 hours and #PetrolShortage and #SherBanoSher were each tweeted nearly 6,000 times since yesterday. We look at how people reacted: This @Reuters report ...
Read Full Post
Aristotle once said that democracy is when the indigent, and not the men of property, are the rulers. To realise that very dream in my country of birth, I solely travelled across the continents to vote in the 2013 general elections. Pakistan, for the first time, was holding elections since its independence under civilian control and I, for the first time knew, who to vote for. For all the right reasons I decided to vote for Pakistan Tehreek-e-Insaf (PTI) led by Imran Khan. I pinned all my hopes on him, who swore to live by all the democratic values. But, just after ...
Read Full Post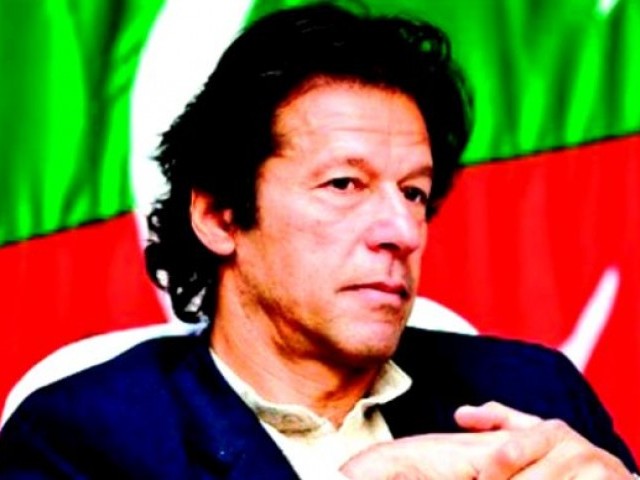 Before I begin, let me confess to my deep love and respect for Imran Khan. His politics, his social work and his cricketing skills have shaped Pakistani society for good or for worse and as a member of a generation that grew up idealising Khan, it almost hurts to see him slip up like this. The Imran Khan, I grew up admiring was the Imran Khan of principles; a voice of sanity in an insane world, a voice of reason, discussion and dialogue. His passion infused a sense of passion; his words and mannerism defied the new profession he had ...
Read Full Post
The May 11, 2013 elections were historic for Pakistan. The eyes of the world as well as the hopes of the country were pinned on them. These elections deserved the full attention of officials who were responsible for their execution. However, the fact that inaccurate software was used is inexcusable. All software used to decide the fate of a country should be state-of–the-art and the best possible available, not technology that has been discarded as being inaccurate, for what is the point of even having elections if the date is not correct? On October 7, 2013, the National Database Registration Authority (NADRA) ...
Read Full Post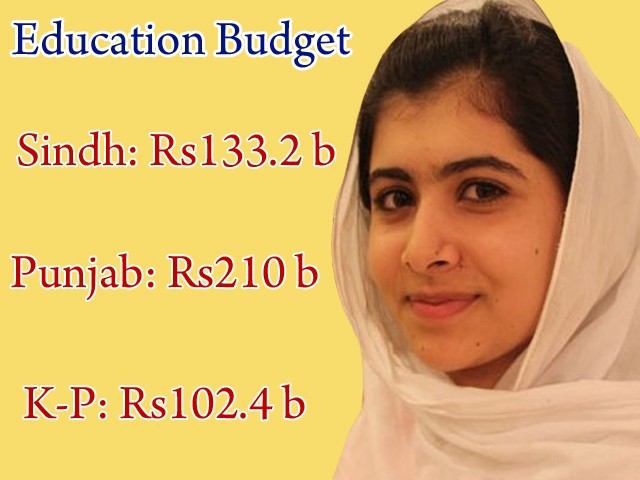 We have never given a toss about education in Pakistan. This is not a blanket statement but a fact pretty easily verified if you look at statistics of literacy in this country or the work done on education in our sixty year history. The United Nations Educational, Scientific and Cultural Organization (UNESCO) puts our literacy at 56%, but also reports that the largest part of our nation which is the rural Pakistan has more than 70% illiteracy, when our regional neighbours like India and Sri Lanka boast literacy rates of around 75% and 91%. In fact education is such a huge priority ...
Read Full Post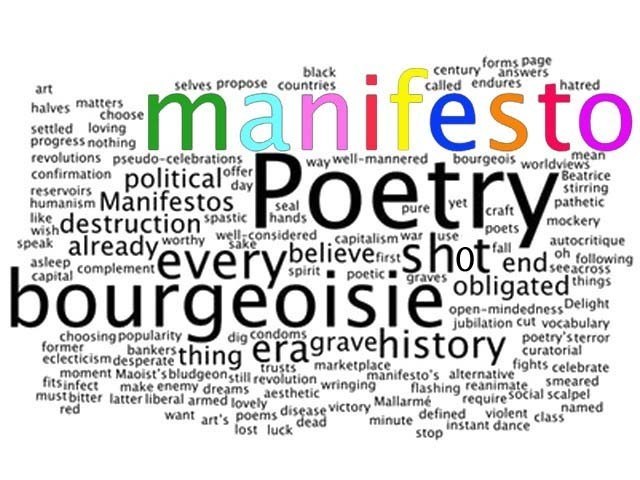 Vote for me vote for me, the beacon of peace am I, Your vote for me will make this land, rise above the sky. To me your troubles are well-defined, They shall be solved with haste, For my upbringing was well-refined, Giving me a lovely taste. But this is not about me, It is about the people of my land, For all the miseries that they have suffered, I extend my courteous hand. I want to tell them urgently, Your saviour has now arrived, To put everything in place, A fine plan has he devised. The power shortages will end, As dams will be built in a day, And for the rains to fall from above, In ...
Read Full Post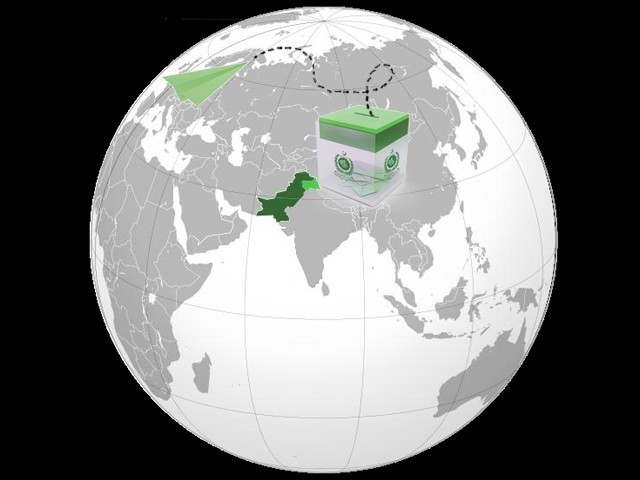 "Are you crazy?" This was the reaction I got every time I told someone I was going to Karachi for two weeks to vote in the upcoming general elections. For months, all overseas Pakistanis have been closely following the Election Commission of Pakistan (ECP) and Supreme Court rulings on whether we'll be allowed to vote or not. The official decision is now out. Like many overseas Pakistanis, I am extremely disappointed that I cannot vote for my country just because I work abroad. Though I work overseas, I am a Pakistani citizen and hold a valid Pakistani passport. Not only do I work hard ...
Read Full Post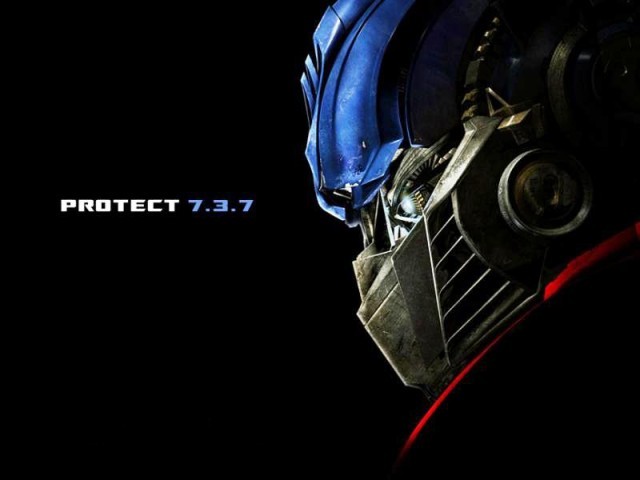 Looking at the current state-of-affairs in Pakistan, it is safe to say that Decepticon-like humans are creating havoc in the political sphere. Their weapons and actions have made peace a scarce concept. In addition, the May 11 elections are expected to bring change in Pakistan. If peace needs to prevail in the country then, in my opinion, Optimus Prime should become the president of Pakistan. My vote is for him not because he is a thirty-two feet tall robot who transforms into a truck, equipped with cool weapons. It isn't even because he has a deep voice. I wish him to ...
Read Full Post
It was in 2001 when Beijing was awarded the right to host the 2008 summer Olympics. This put into high gear a plan that has come to be known as Project 119. This idea, vision, principle – call it whatever you want – had a very simple premise: China should finish at the top of the gold medals table at the 2008 summer games. A gap analysis was done to gauge exactly what needs to be done to reach this goal. What followed was a meticulous plan that comprised talent hunts, training, and infrastructure development. The result, as we all ...
Read Full Post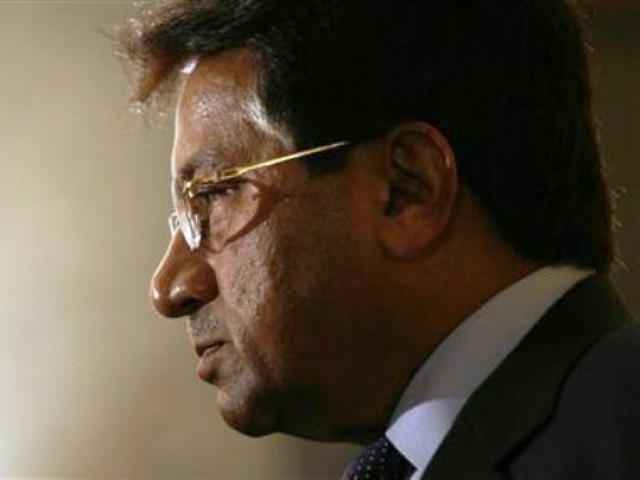 Having never liked the former military dictator-cum-politician, it is not very easy to present an unbiased case for Pervez Musharraf. Thinking back to the days when he assumed power after overthrowing Nawaz Sharif in a military coup, he had been hailed as Pakistan's saviour for delivering it from a 'corrupt and autocratic' regime and from preventing Sharif from 'declaring himself Ameerul-Momineen'. As a young boy, my firm distrust of the military man never went away, even after witnessing grown-ups close to me staunchly standing by the mentioned narrative – and myself being too politically naïve at the time to counter it. Generally ...
Read Full Post