"How would you reform the civil service?" Some eight months ago, when one of the members of the interview panel constituted to select the most suitable candidates for the Central Superior Services (CSS) asked me this question, I heaved a sigh of relief. The questions prior to this were trickier than my expectations, and hence unnerving. But this one was, in cricketing terms, a half volley, and I had to try to make the most of it. However, less than a minute into my impassioned speech on what I believed blighted our esteemed civil service and what ought to be done to improve ...
Read Full Post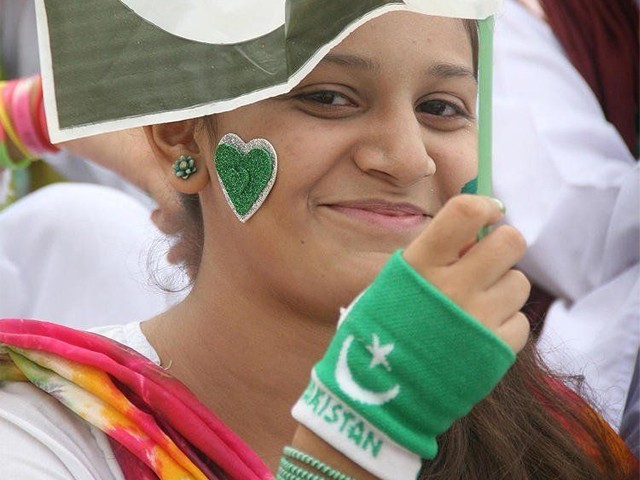 In my house, my family loves watching news channels, they have become our favourite TV pastime. Exposed to daily news constantly, I am the only girl in my class who is interested and quite informed when it comes to my country's politics.  This love for current affairs pushed me to utilise my summer vacations in the best possible way by critically analysing and following the pre and post-election scenario in our country. I hope you will like my thoughts on it, as this is coming from a 12-year-old girl, who is the future of this country and it is important how ...
Read Full Post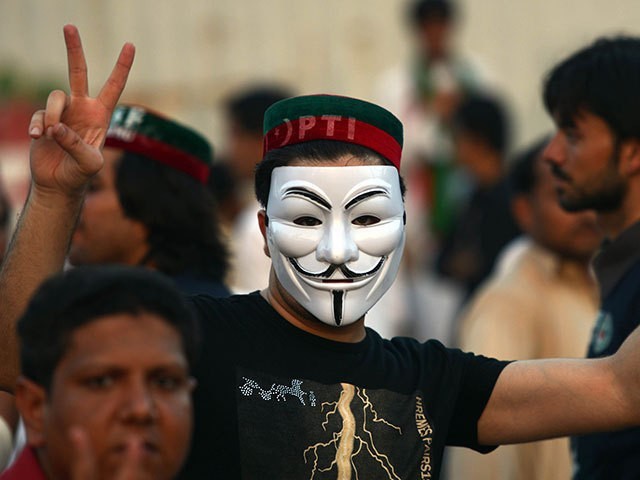 Dave Chapelle, a successful American comedian and democrat, phrased it perfectly when voting for Hillary Clinton in 2016: "It felt like the right thing to do, but it didn't feel as good, as it should have." He was referring to how good it felt to vote for Barack Obama, the first African-American president, and how good it ought to have felt to vote for Clinton, the first woman president, but it wasn't, because of the corruption scandals that plagued her candidacy. I feel this statement resonates with a lot of Pakistan Tehreek-e-Insaf (PTI)'s supporters, Imran Khan, who to a lot of voters, ...
Read Full Post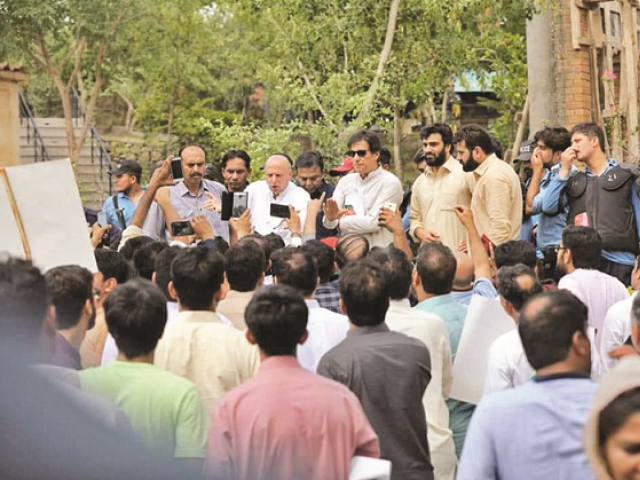 As the country approaches the all-important elections, the selection of candidates by all major parties is almost complete. This is an extremely important stage of the electoral process, as the eventual legislature will be formed out of the pool of these candidates. Moreover, in a democracy like Pakistan's, whom you give a ticket to is extremely important for both pragmatic as well as normative reasons. From a pragmatic aspect, while candidates are important in every democracy, in countries like Pakistan they are even more significant. This is due to two reasons. Firstly, Pakistan follows a majoritarian model as opposed to proportional ...
Read Full Post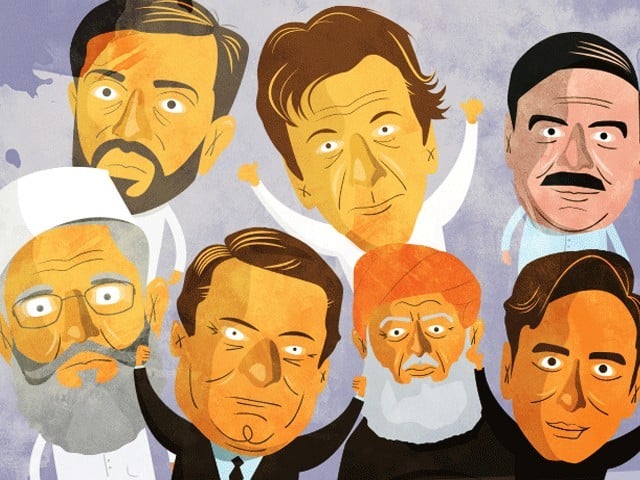 The stage is all set for the battle of the General Elections 2018, with all major political parties eyeing the throne. Though we are more than a month away from the big day, the three leading parties, the Pakistan Muslim League-Nawaz (PML-N), the Pakistan Peoples Party (PPP), and the Pakistan Tehreek-e-Insaf (PTI) are all hoping to make the government in the centre as well as in their respective provinces. Given the dynamic circumstances of our political arena, it is almost impossible to predict a winner at this stage. Nonetheless, looking at the present situation, one can try to assess ...
Read Full Post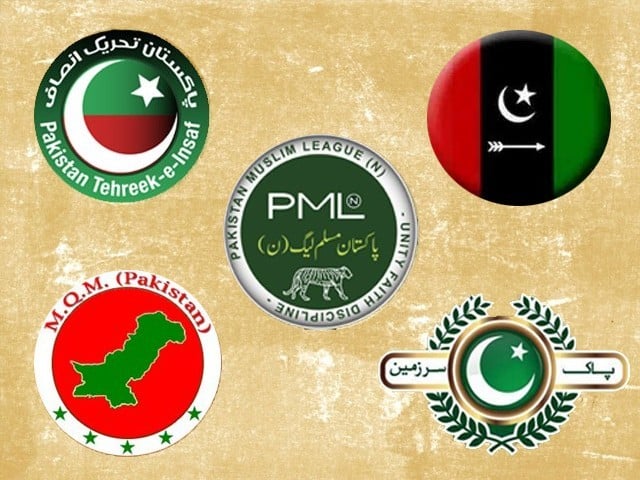 With only a few months to the next general elections, politicians are fast jumping ships to maximise their chances of getting re-elected. These career politicians, or "electables", are the evergreen lot who choose to associate with the political party likeliest to win, as opposed to aligning with a certain ideology. If their allegiances are so fickle, and if they jump ship at the slightest hint of turbulence, why do political parties accept these mercurial characters in their folds? The answer lies in the dynamics of electoral politics. In order to win, any candidate relies on the sum of their personal ...
Read Full Post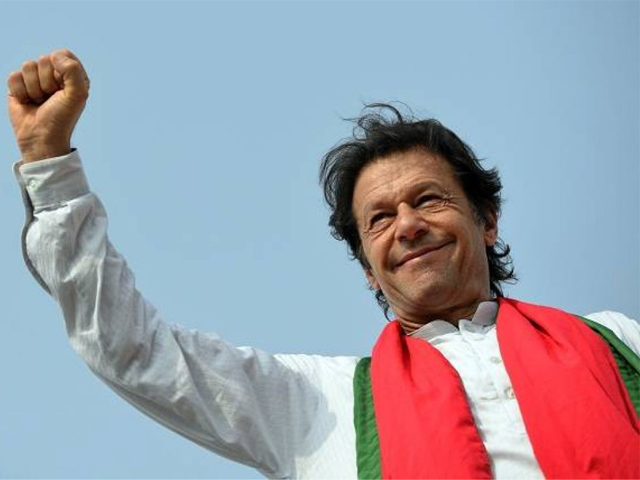 In Pakistan, Senate elections are coupled with horse-trading. It is perhaps one of the most essential components of the procedure, whereby votes are sold upon an auction price. Members of Parliament have for long engaged in this fallacious act, yet there is no one to call out against it. Perhaps the reason being the reconciliation of mutual benefits.   Since its inception, Pakistan Tehreek-e-Insaf (PTI) has been morally against all such acts and strongly advocated against immorality and injustice. However, since the inflow of tried and tested politicians into the fold, and Imran Khan's straying from the basic agenda, there were doubts that PTI had ...
Read Full Post