It is no secret that Saif Ali Khan hasn't had good luck at the box office as of late. His last movie to perform decently at the box office was Race 2, which was released back in 2013, totalling four years of bad luck for the nawab of Pataudi. But with the release of the trailer for Kaalakaandi, it looks like Saif's luck might be about to change soon, for the better. The trailer starts off with Khan being told that he has stomach cancer and that his time is limited, after which he decides to do whatever he wanted ...
Read Full Post
Creating movie franchises seems to be the norm nowadays, which means that if a movie does well, it will invariably lead to a sequel. It was thus unsurprising to hear about Tiger Zinda Hai, the sequel to the 2012 film, Ek Tha Tiger. Set to hit theatres in December 2017, the movie's trailer was recently released and has been trending on Youtube since. Tiger Zinda Hai, directed by Ali Abbas Zafar and produced by Aditya Chopra, stars Salman Khan and Katrina Kaif in the lead roles, reprising their roles as Tiger and Zoya respectively. The trailer begins in Iraq, showing us the inhuman regime under a terrorist ...
Read Full Post
For many people around the world, Eid is incomplete without the release of a Salman Khan film. Salman and Eid have gone hand in hand for quite a long time now and similarly, this Eid, Salman will be releasing his much awaited film titled Tubelight directed by Kabir Khan. Photo: IMDb While the film is scheduled to release on June 23, the teaser trailer of the movie dropped recently and set social media ablaze. The film is set during the 1962 Indo-China War and features Salman Khan, Sohail Khan and Chinese actress Zhu Zhu as the principle cast. There is even a cameo from the beloved Shah Rukh ...
Read Full Post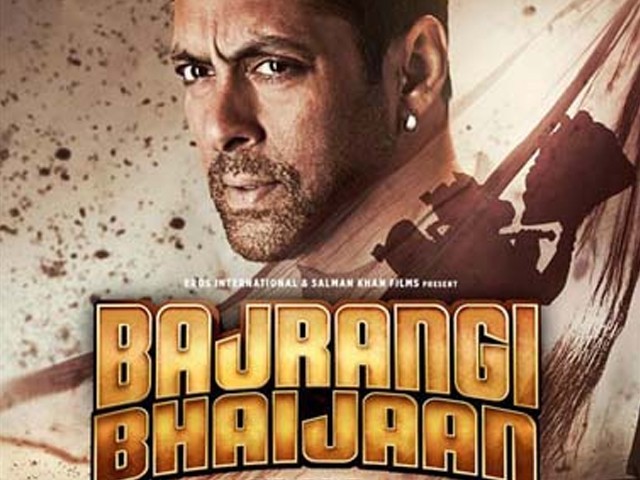 I have to admit, I went to watch Bajrangi Bhaijaan (BB) with a lot of prejudice. I am not a big fan of Kabir Khan and have not liked Kareena Kapoor's acting in any other movie than Jab We Met. I am not a Salman Khan fan either and despite that, I watch all his Eid releases on the first day. I had four hypotheses before going to the theatre and I had made an outline of the review I was going to write. Generally it's a set template for a Kabir and Salman film. Nonetheless, my predetermined conclusion of BB ...
Read Full Post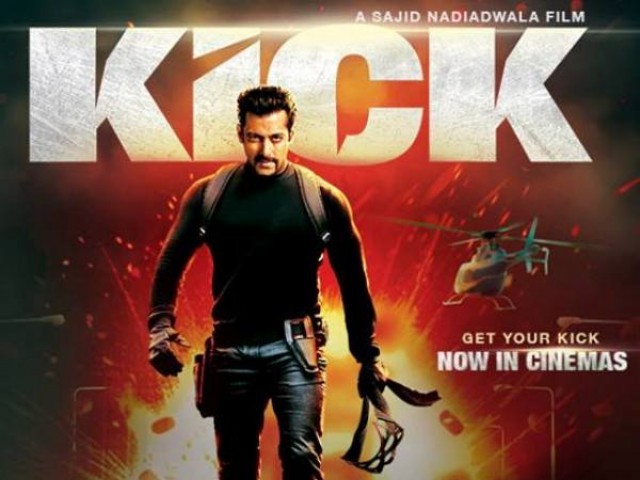 What Indian cinema fans feel about Salman Khan is somewhat similar to what Pakistanis feel about Shahid Afridi. We will never compare him with any other player of the world. We know he doesn't have any clue about what he is doing most of the time and we still cheer for him. He fails more than he succeeds but we love him and want him to do well. I belong to a generation that was inspired by Salman Khan, or bhai as his fans would call him. Teenagers started going to gym, their fashion sense changed and their hairstyles varied with his new looks. I also ...
Read Full Post