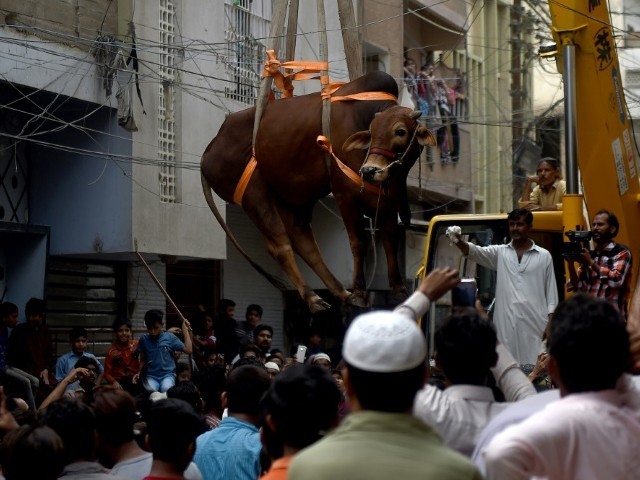 Emaciated bodies, their remains everywhere, blood flowing on already dirty streets across the city and the smell of freshly cut flesh – this is a glimpse of Karachi on the first day of Eidul Azha, aka Bakra Eid. I've heard that amongst sacrificial animals, this day is known as D-Day. The effects of Eidul Azha are already felt a week or so prior to the event itself. It starts when you step out one fine day and your nostrils are greeted with the oddest of stenches, until you suddenly detect the actual source of the smell: the goat your neighbour bought a ...
Read Full Post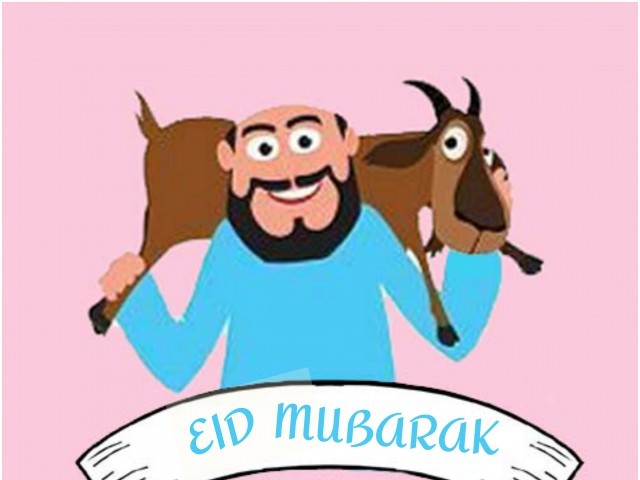 It's that time of the year again – mutton lovers rejoice. Wish I could say the same but sadly, I am not a mutton lover and I am not rejoicing. But for those of you that are – let's talk about what makes this Eidul Azha so great and not so great at the same time… 1.An endless supply of food Every Eid, I think that is the ultimate goal. How much food can I consume and how fast? Are you ready? One, two, three, let's go… Me trying to hide my addiction to food in front of guests: Me once they leave: 2.The endless relatives ...
Read Full Post
It's almost that time of the year again. Yes, that time, when the city is intoxicated by the smell of rotting intestines, and fresh blood: Eid. It's been a while since I've experienced it, and no that's not nostalgia or longing embedded into that phrase. I've been away for the past few bakra Eids, and somehow they all seem to mesh into one in my mind. I'm trying to think back and dissect them into individual moments and memories. 2013 This is my first Eid away from home. I wake up to Eid Mubarak messages but I'm not really feeling festive. There is ...
Read Full Post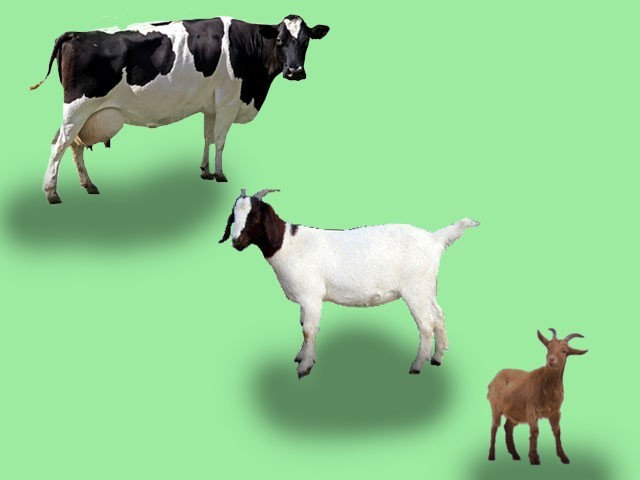 Dear bakra mandi owners,  This letter is to express my absolute stupefaction over your outrageous, albeit devious, marketing tactics, yet again, at Eidul Azha this year. The prices of goats and cows have escalated to a level that is beyond the financial capacity of the middle class group to afford. Even the lower upper class is having second thoughts about fulfilling this necessary religious obligation. More and more people are forced to take shares in cows. For me, as well as for millions of other like me, I'm sure, taking shares in cows is extremely embarrassing because it openly screams of the fact that I ...
Read Full Post