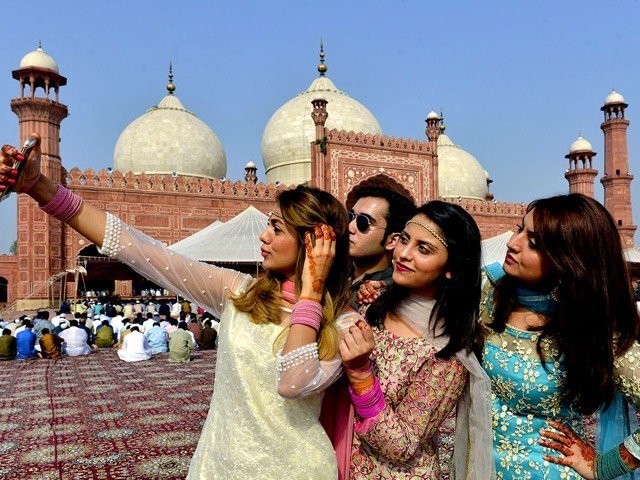 Eid shopping is easy these days. Just saunter in any of the malls, check out the popular brands, take your pick and head back home while enjoying any of the easily available branded snacks. For the parents, this is a job well done. For the kids, it's one of those shopping trips which is topped with a favourite place to eat out, as celebrating Eid for them is just another holiday. However, decades ago, when I was a child, Eid was a different affair. As we prepared for Ramazan, my father would visit his mother – my grandmother – to ...
Read Full Post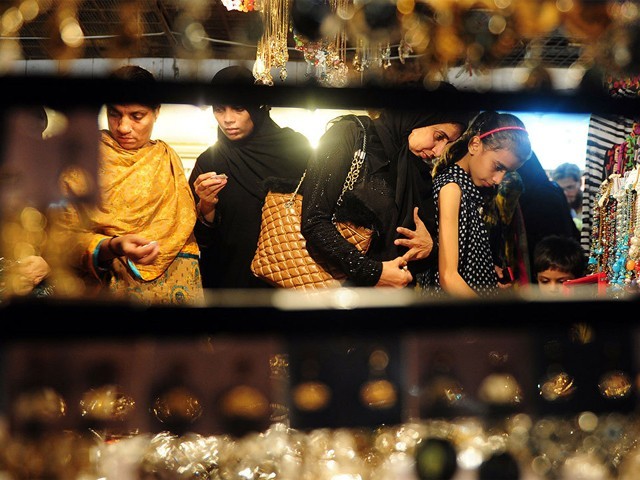 It was only early afternoon and the clear, dazzling sky, void of a single piece of cloud, was raining fire. There was still a week left of fasting before Eidul Fitr. Abdul wiped his hot face with his thick handkerchief as he walked back to the servant quarters at the far end of the palatial home, where he worked as a driver. He had unbuttoned his uniform shirt by the time he reached his quarters. "Assalam Alaikum," his wife emerged from the other room. "Walaikum Assalam," Abdul mumbled. "Please turn the fan on." Sajida looked at him sympathetically. "It is on full," she ...
Read Full Post
I first heard the story many years ago, and every year I hear it at least once.  Most Pakistanis are probably familiar with it, but it bears repeating, for those who've never heard it. It goes like this: In the early years of Islam, a preacher from a town sent his assistant to tell the people of a distant village in the mountains about Ramazan. He told them how they would have to get up before daybreak, eat food and drink water, then go without water and food until sunset, beginning with the appearance of the new moon and ending with the appearance of the ...
Read Full Post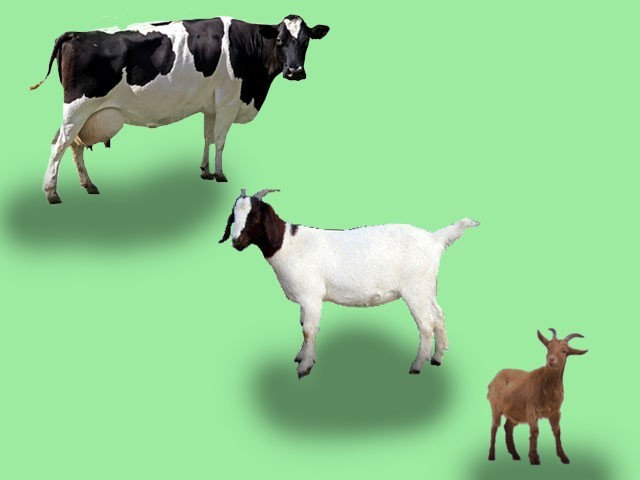 Dear bakra mandi owners,  This letter is to express my absolute stupefaction over your outrageous, albeit devious, marketing tactics, yet again, at Eidul Azha this year. The prices of goats and cows have escalated to a level that is beyond the financial capacity of the middle class group to afford. Even the lower upper class is having second thoughts about fulfilling this necessary religious obligation. More and more people are forced to take shares in cows. For me, as well as for millions of other like me, I'm sure, taking shares in cows is extremely embarrassing because it openly screams of the fact that I ...
Read Full Post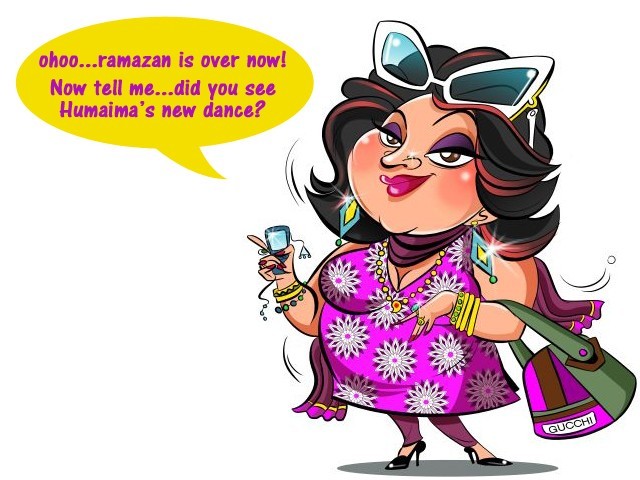 So finally Ramazan has come to an end and our very own meethi Eid (aka Eidul Fitr) is here! Although there are some of us who despise the endless train of Eid visitors, some of us anticipate the various… amusing moments that are bound to arise during these holidays. Here are 11 moments that signify Eidul Fitr's arrival: 1. The looney lunar: Many people are sleep deprived on Eid. Why, you ask? Well, what else can you expect when the announcement of Eid is sprung on you at the eleventh hour, courtesy of the Ruet-e-Hilal Committee? Pakistanis, by habit, leave quite a few important things to the ...
Read Full Post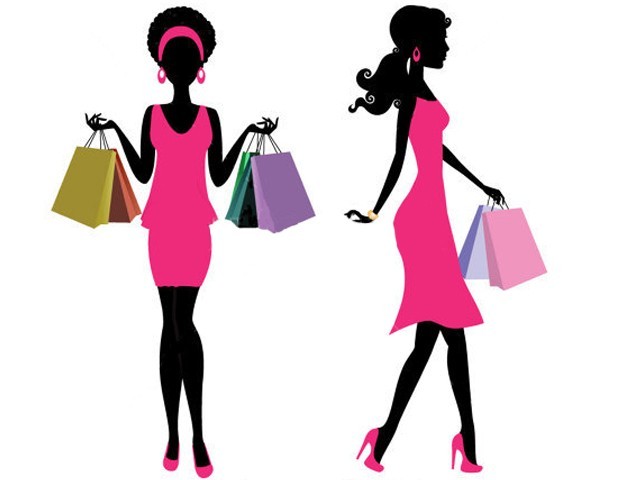 Every evening after iftar they storm the streets in flocks, like contingent troops, with one and only one purpose alone – they want clothes, clothes and more clothes. The women of Pakistan, it seems, have found the reason as to why they were created – they were created to make, buy, sell, maintain, wear, show and love clothes. And this sad obsession is across the board. From lower middle income groups to the elite, they spend big chunks of their valuable time in bazaars and malls, and unanimously spend more than they afford. And Eid season sees this obsessive compulsive behaviour ...
Read Full Post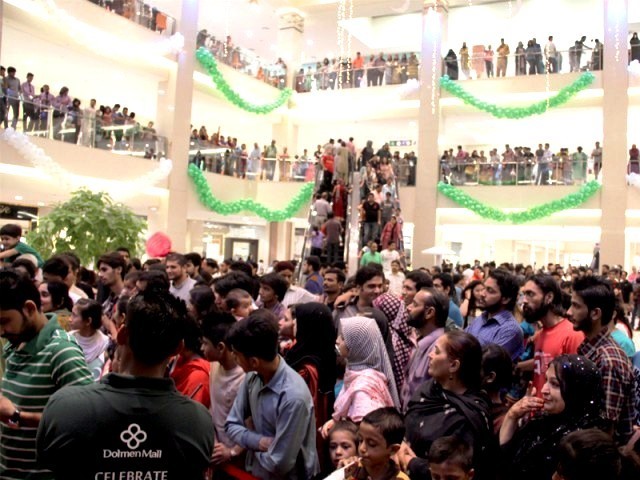 This Eid, I ordered my kurta from an outlet in Park Towers and I was meant to pick it up after alterations on chand raat. When I got there, I was stopped at the gate and told quite rudely by the security guard that, "Today is a family day" He put his arm in front of me to block me from entering. "What do you mean? I can't go inside?," I questioned, to which he responded "No. You have to come with your family. Single men are not allowed inside today." I even showed him the receipt for my kurta in an attempt to substantiate my ...
Read Full Post
Eid Mubarak everyone! I am sure all of you are enjoying the day today – eating scrumptious food, wearing gorgeous new clothes, visiting your family and friends and then, obviously, eagerly awaiting your Eidi. What fun. After all, this is what Eid is all about. Unfortunately, not all of us will be celebrating Eid the traditional way. There was a time, a few years ago, when shops on Chaand Raat would be bustling with men and women frantically getting their last minute Eid errands completed. Every store had a bigger, brighter sign exclaiming it was giving a better discount than ...
Read Full Post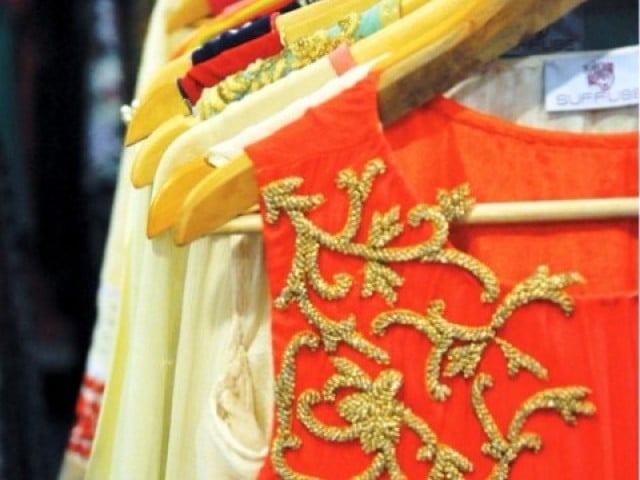 Is it just me or does local off-the-rack fashion appear to be more cookie-cutter than ever? On the lookout for an Eid-appropriate outfit recently, I expected to enjoy browsing through the racks featuring the usual array of namesake labels, from trained professional designers  to bored housewives. Instead, the general search was nothing short of a frustrating nightmare; hideously large crystals on chikan, animal prints with fussy aunty-style details, and radiant colours made mundane with maternity cuts. Now, people pay tens (or hundreds) of thousands to look like sparkly gift-boxes on certain occasions, (and I've voluntarily done it, too) but I honestly couldn't stomach it ...
Read Full Post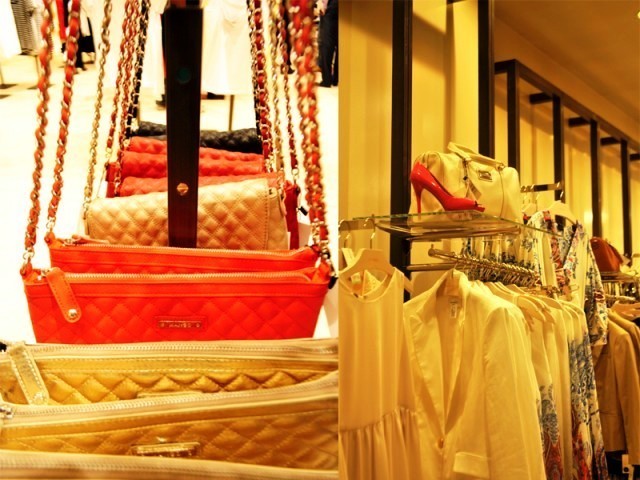 You're kidding yourself if you don't sometimes see Ramazan as a month of blatant consumerism. From humungous iftars with endless samosas, to the last-minute orders for Eid clothes to chaand raat lights and mehndi stalls – people will clearly be dishing out the cash. This traditional yearly boom is even more evident now when you realise there's a new, very different kind of consumerism springing up. And the best example of that is certain mall at Seaview, Karachi. This past summer, Dolmen Mall has been invaded by 'the youth'. Some Saturdays all you can see everywhere are 15-year-olds walking around aimlessly ...
Read Full Post