Born and raised in Pakistan, one can only imagine Eidul Azha being celebrated one way, with the sacrifice of an animal in the front or backyard, right? But there are other wonderful ways to celebrate it, ways that an immigrant is familiar with, understands and appreciates all too well. I have lived in the US for over 20 years, hence I am only speaking from my experience. I have come to appreciate the festive and philosophic spirit of Bakra Eid in ways that are essential, which are maybe less obvious to some, but certainly very pertinent to the spirit of ...
Read Full Post
I could hear the noise saying the moon was sighted, Joy all around, the festival was tomorrow but I wasn't excited. I stared at the moon, they all found it jubilant and bright, It was quiet, too dark and for me, it felt like any other night. Was it something I did or was it something I said? That I don't know of happiness with you now, it all feels so gloomy and dead. I imagine celebrating with you, I picture how it could be, And someday when we meet, I'll ask you, mother – did you ever think of me? Should I learn to live these times completely on my ...
Read Full Post
Wasn't this Eid a happy one, like all of our other Eids? All of us joined our families in sharing joy and the festivities of the occasion, visited our loved ones, exchanged gifts and shared laughter and lark. As I happily celebrated the first day, my mind drifted to the ones away from home – towards those individuals who are living abroad; yearning to reunite with their loved ones, battling homesickness with the hope that they'll be celebrating the next Eid with their families. It made me sad to think about how one would feel being far away from home. ...
Read Full Post
On December 16, 2015, the nation observed the first death anniversary of the APS attack victims. Right now, the country is reeling from the attack on Bacha Khan University. We have suffered multiple disastrous assaults, yet the government remains unconcerned. It still has not taken any concrete steps to implement the National Action Plan. Various measures had been taken to combat the likelihood of another attack. Security had been beefed up, children had been trained on how to react, school timings had been changed and special instructions were delivered. But these were interim and private measures. Has the government taken any long-term measures to address ...
Read Full Post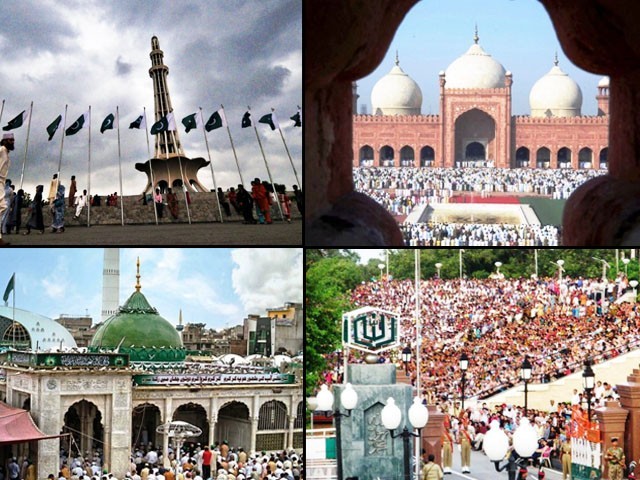 Lahore is the heart of Pakistan.  It is a city impossible to ignore with all its festivities, rich culture, and scrumptious food. Even when the subcontinent's partition was underway, both Indians and Pakistanis yearned for Lahore's inclusion in their respective homelands. According to an old, famous Punjabi quote, "Jinnay Lahore nai whekhya, o jammia nai!" (If you haven't seen Lahore, you have not been born) Such is the affiliation and regard held for a city that has a profound historic charm, evergreen gardens, and food-loving people as some of its primary assets. With the emergence of new shopping malls, fashion boutiques and endless restaurants, the metropolis ...
Read Full Post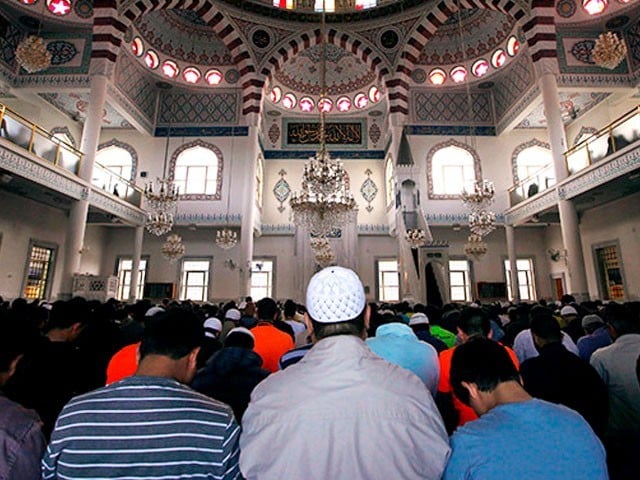 Children's author, Beverly Cleary, worked as a librarian for the US Army during the Second World War. In her autobiography, 'My Own Two Feet,' she wrote of an incident which made an impression on her during that time period: "An army chaplain requested a book on flower arranging, a subject I had not expected to interest the army. I bought the most beautiful book I could find, and when I handed it to him, he remarked, 'We teach little children to worship in beauty and then send them to Sunday school in church basements'." Aside from agreeing with the chaplain, the incident resonated ...
Read Full Post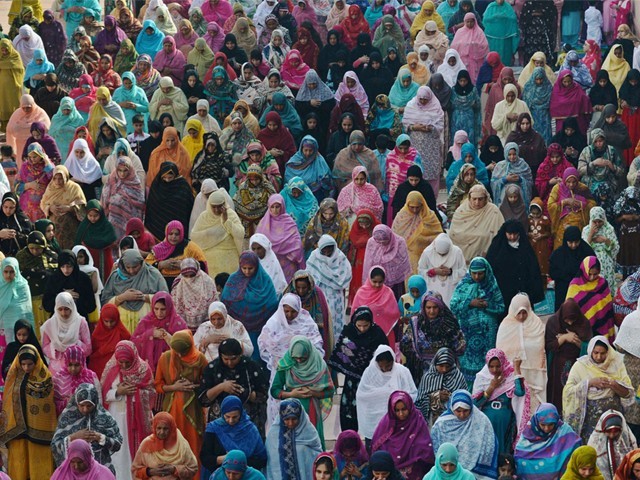 I received a beautiful gift from a complete stranger. I don't even know her name. It was the last Friday of Ramazan, so I decided to attend the Dua and khatam-e-Quran at my local mosque. Growing up in Lahore, I had never seen the inside of a mosque in my entire life. So, even after more than a decade of living in America, I have rarely gone to my local mosque as I, perhaps, feel that the mosque is a place where men gather. But that Friday, on my birthday no less, I went. As I prayed jammat with women of all colour and creed, ...
Read Full Post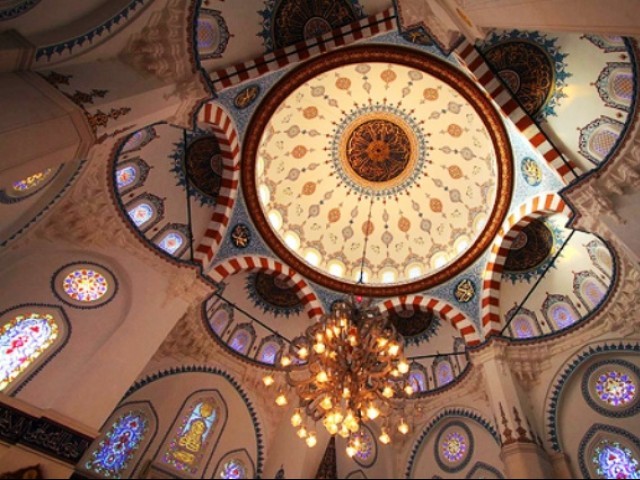 Nothing is better than Eid falling on a Sunday when you are in a country where the day is not an official holiday. For me this was my first Bakra Eid away from home. I was dreading it. I knew I would feel homesick and the six other Muslims in my dorm shared the sentiment. We decided to stick together and keep busy. First things first, we had to decide where to go to offer Eid prayers. Our three options were: the Islamic Centre, Tokyo Camii and Otsuka Mosque. Over the past two months, we (the Muslims in my dormitory) visited Otsuka ...
Read Full Post
It's customary for Eid greetings now to be accompanied by questions like what the day was like and how well the prayers went. Eidul Azha prompts an additional question about the sacrifice and remarks about prices that fall in the category of a general unhappiness with the times. Predictably, I get lots of telephone calls of this nature from Lahore and Islamabad. But because I also have friends in Delhi, Lucknow and Aligarh, there were some exchanges of the sort with them as well. But a friend in Delhi, whom I happened to ask whether or not he had said ...
Read Full Post
How often it is that we end up taking things for granted; from having a blessed existence to having a lovely home; being loved by our loved ones and the overwhelming feeling of belonging while reconnecting with family and friends on Eid. But rarely do we pause to think of the unfortunate souls who are devoid of our blessings – those who live on the streets of this megalopolis. A few days before Eid, I was walking down Gulfway Shopping Mall in Clifton, when I saw a boy, no more than 10 years of age, begging from a woman. Brushing ...
Read Full Post