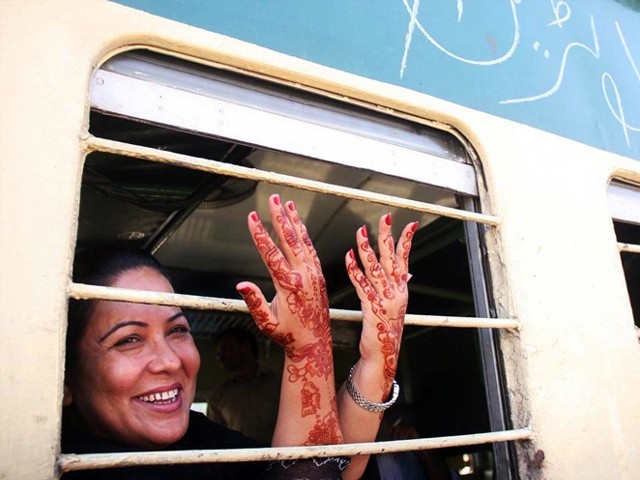 Eidul Azha is next week, and with our government recently announcing Eid holidays, citizens of Pakistan are unhappy, to say the least. The four-day break has been cut down to three days, making the Eid break range from Tuesday to Thursday (August 21-23) in its entirety, and the third day of Eid being a working day. Many citizens have voiced their concerns over this rather strange and abrupt holiday announcement, and rightly so. Retweet kar k iss notice pe laanat bhejein. #NaManzoor pic.twitter.com/v7YziRwTCH — Shahrukh (@shahrookhh) August 15, 2018 All across the world when people celebrate major occasions, holidays are given accordingly. The best example ...
Read Full Post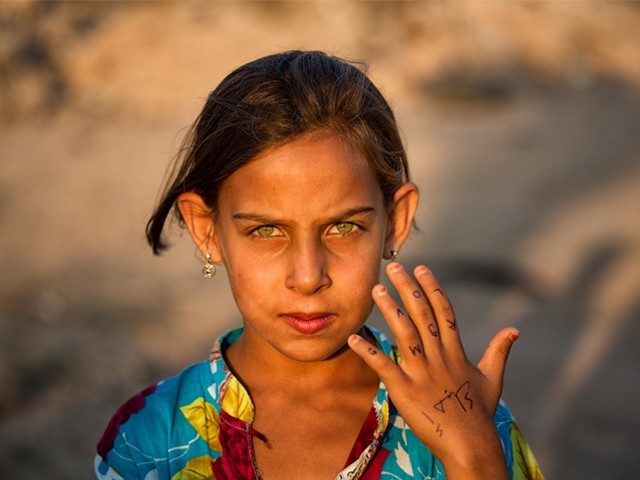 "Could I hit him if he groped me again?" she thought to herself as she made a fist and punched thin air around her. Cursing under her breath, she returned to the pile of clothes she was rummaging through. She could hardly see anything inside the dark tent. Making a blind choice in the dark, she pulled out a piece of cloth and turned around to leave. She was about to miss her truck. Cautious as to not literally step on anyone's toes, Laila hopped about the tent silently, avoiding crushing her family members who were still asleep. On her ...
Read Full Post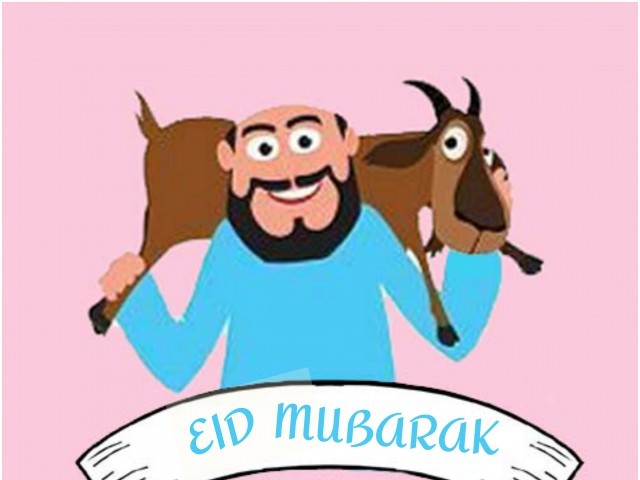 It's that time of the year again – mutton lovers rejoice. Wish I could say the same but sadly, I am not a mutton lover and I am not rejoicing. But for those of you that are – let's talk about what makes this Eidul Azha so great and not so great at the same time… 1.An endless supply of food Every Eid, I think that is the ultimate goal. How much food can I consume and how fast? Are you ready? One, two, three, let's go… Me trying to hide my addiction to food in front of guests: Me once they leave: 2.The endless relatives ...
Read Full Post
The past two weeks have been a virtual dreamscape for Pakistan Tehreek-e-Insaaf (PTI) leader Imran Khan. With the exception of concerns over foreign donations to his party that have raised some questions about disqualification, controversy has mostly evaded Imran. But on the other hand, controversy has plagued his political opponent Nawaz Sharif's party, the Pakistan Muslim League-Nawaz (PML-N). Most of the scandal, in some way, originates from the Panama case. In May, prominent PML-N leader Nehal Hashmi threatened the joint investigation team (JIT) mandated by the Supreme Court to investigate Nawaz's financial holdings, culminating in his (short lived) resignation. Significant criticism has also been directed at the inconsistent answers given at hearings and in ...
Read Full Post
All words and no action is what can be best described for the old and incompetent Qaim Ali Shah. 'Reshuffling' of officers right before Eid holidays puts him in a category of his own, one which entails corrupt politicians and government officials the province has seen in the past 20 years. Words fall short to describe what this man has done to our province, Sindh. Dismissing qualified district commissioners will not resolve the issues Mr Shah is trying (but failing miserably almost every single time) to address. Just as offering holidays for government officials when the common people of Sindh are dying due ...
Read Full Post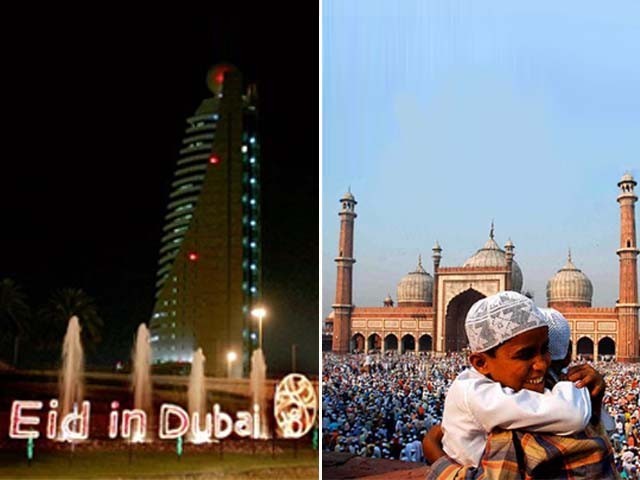 Having been raised in two Muslim countries, UAE and Pakistan, Eid has always been the festival of the year for me. I won't lie, but from childhood till date, my favourite Eid has always been Eidul Fitr, in other words, Choti Eid. In Dubai, Eid was all about henna. Trust me, if you know the art of henna painting, cash in on your strengths and rush to Dubai. All the salons will be packed. In a country like UAE, where no one in their right mind can imagine having heaters, on the eve of Eid, you'll find Arab women drying their henna painted ...
Read Full Post
It's safe to say that Eidul Fitr tops everyone's list if asked which Eid they prefer, simply because it has always been the easiest way to make money without having to do anything over a span of three days.   I would fall into the same category of those who like 'choti Eid' more for the same reason. These motives of looking forward to Eid seem quite shallow, but that's the only exciting aspect for children, apart from eating unhealthy amounts of food over Eid holidays. But as I grew up, I slowly grew to realise what Eid is all about. It's a way of thanking Allah (SWT) ...
Read Full Post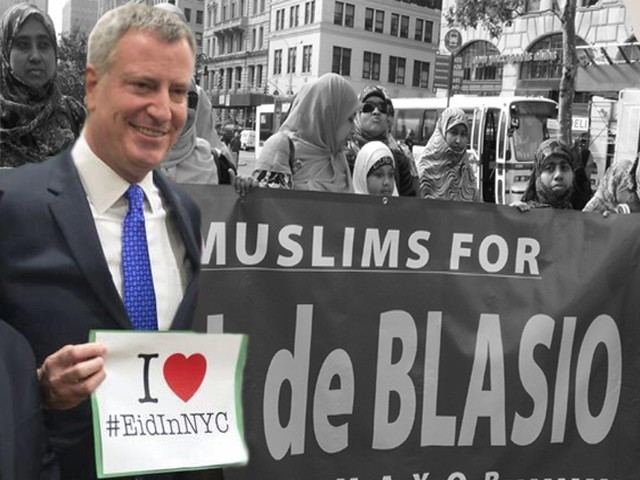 On March 4, 2015, New York City Mayor Bill de Blasio announced that New York City public schools would close to recognise Eidul Azha and Eidul Fitr. He said, "Hundreds of thousands of Muslim families will no longer have to choose between honouring the most sacred days on their calendar or attending school." In the New York Times, de Blasio called this a "matter of fairness" to the Muslim population, about 10% of all students. Six other school districts in the US celebrate Muslim holidays while other districts have resisted, one in Maryland already having eliminated all religious holidays in response to Muslims activists' requests. De Blasio's announcement has also ...
Read Full Post