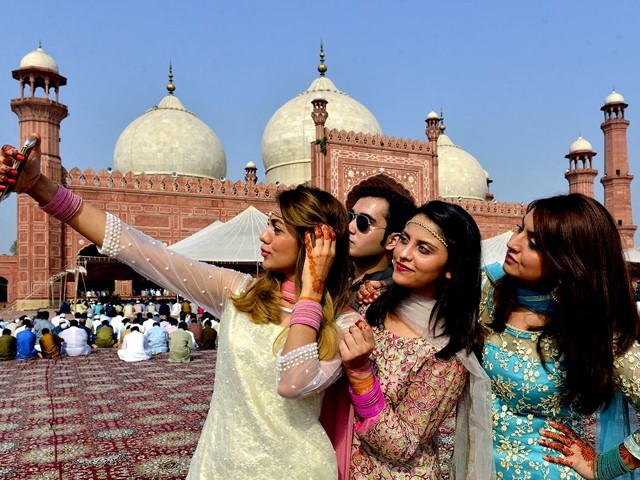 It's almost time to put your rozas away and bring out the charming 'please eidi me' smiles. However, in the woke-era of 2018, celebrating Eid is a much more complex and charged event than it ever has been in the past. And with the elections coming up, probably not the best time to have the entire khandaan (whole family) gathered under the same roof.  I realise not everyone possesses the same spontaneity and adaptability that I do, so I've put together a eight-step guide to help you expertly navigate through the maze of Eidul Fitr 2018: 1. Mom versus eidi Repeat after me: ...
Read Full Post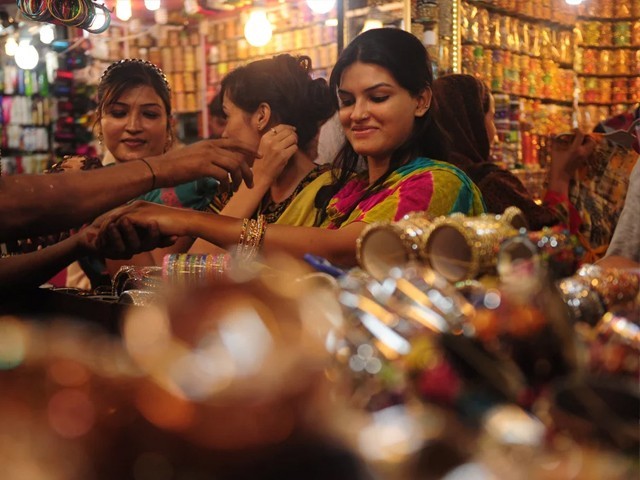 As a long and exhausting month of Ramazan (because of the extreme heat) comes to a close, I am rather grateful for the lavish sehris and iftars I have been blessed with to complete this journey. Every year, Muslims around the world wait for this month to not only repent for their sins but also for the chance to indulge in delicious food at sunrise and sunset. However, only the privileged get to experience this side of Ramazan. There are thousands of people out there who fast with just the intention to fill their stomachs, uncertain of whether they ...
Read Full Post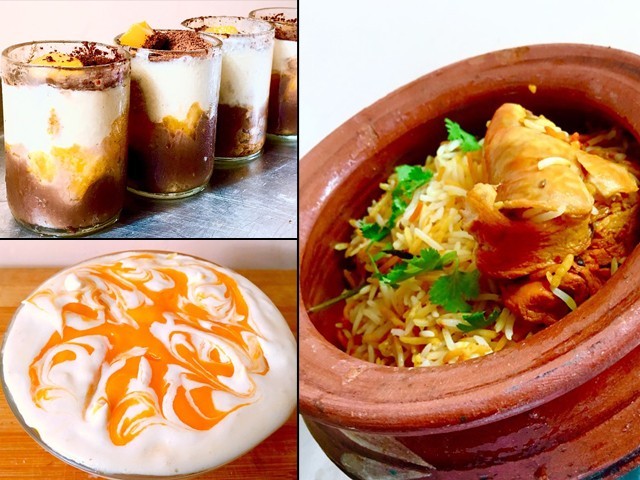 Festival season marks an ebullient change in our otherwise monotonous lives. After a month of fasting, Eid is welcomed across the Muslim world all too enthusiastically, wherein food symbolises the various hues of happiness. Families and friends gather to cherish the festivities and amid this chirpy laughter and instances of celebratory spirit, food has a vital part to play. I bring you three such delectable and sumptuous recipes that are sure to win you all praises for your Eid feast! Chicken Handi Biryani Biryani is not just food but it is synonymous with life in our part of the world. It is ...
Read Full Post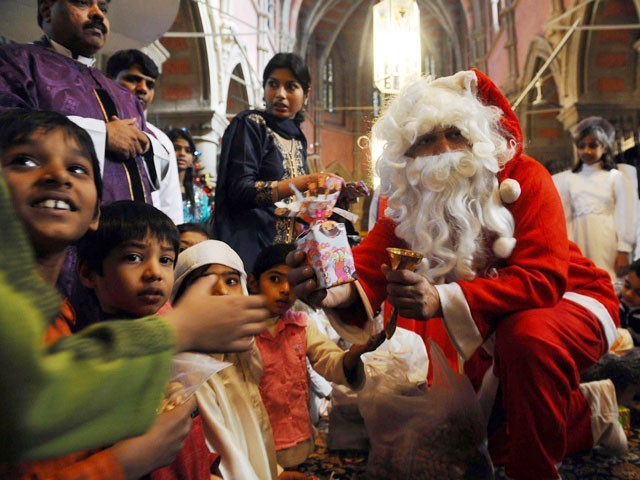 Moderating BBC Asian Network phone-ins, the DJ's energetic voice brusquely interrupted my overlapping memories of Christmas and Eid. Coarse cotton straight from the forty-yard tha'an bolt. Shimmering saris, suits, and achkans. Coriander, jasmine and mustard seed hair oil. Old spice, khas attar, and shalimar. Narcissus and roses surrounding individually wrapped fruits in da'ali gift baskets. Desi ghee from mithais scintillating with gold and silver leaves. Gota, glitter, and glitz. Teeth shining from a walnut bark rub, lips red, eyes sparkling. Cakes decorated with 'Happy Christmas', 'Happy Eid', 'Merry Christmas' and 'Eid Mubarak'. And then British Asians hyper-ventilating on BBC with their glottal stops and vowel shifts in top gear, breathing hard over ...
Read Full Post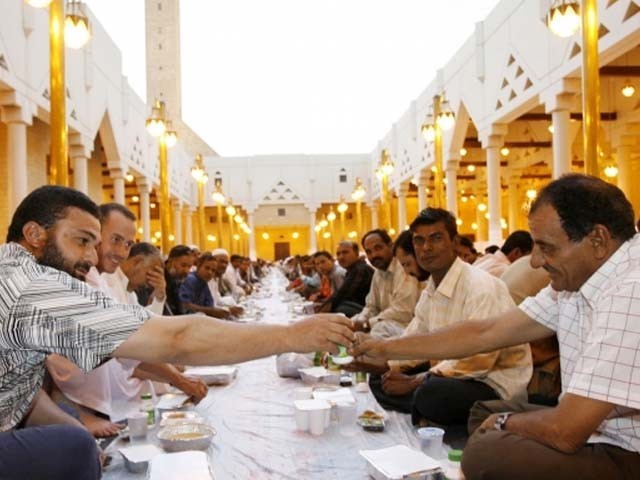 When I was younger, family gatherings were the highlight of our year. My siblings and I would don our finest clothes, heading out to these events with so much joy and anticipation, you'd think we were meeting the president. Our family get-togethers celebrated an array of life events both planned and impromptu. My parents, my siblings and I would climb into our beat-up car and drive to our destination, gushing about all the ways we were going to have fun. Celebrations like these are a means for humans to get together, and communal gatherings are essential to our survival and wellbeing. ...
Read Full Post
I wonder why it's called Choti Eid. It's so much cooler than Bari Eid, or any other festival for that matter. Writers' folklore says that the five elements that comprise a popular story are: religion, mystery, relationships, money and sex. Amazingly, Choti Eid brings all of them to the table. Religion – celebrating a month of abstinence, giving and worship Choti Eid is the culmination of a full month of religiously obligated prayer, restraint and abstinence. It's been a month that people have been praying more regularly (including taraweeh prayers!), using less abusive language, giving more in charity and generally trying to be better human beings. Some people would argue that driving home in Karachi 30 minutes ...
Read Full Post