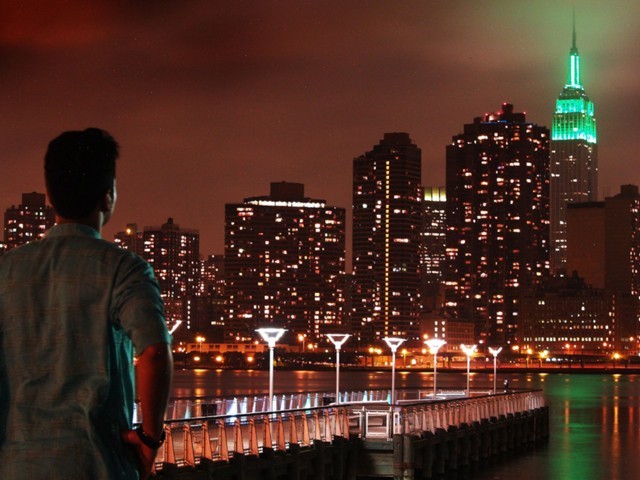 For every other day of the year, deciding what to wear early morning would be a task in itself, but not today. A kurta is hanging in the corner of my wardrobe. The entire year, I pretended it wasn't there, but not today. Today is Eid in New York. It begins by embracing a traditional outfit to feel somewhat closer to home. A shower early morning and as usual a rush to the mosque is the norm. While trying to beat traffic to catch Eid prayer, a call back home to my parents is my favourite part. Each year, my mom asks my ...
Read Full Post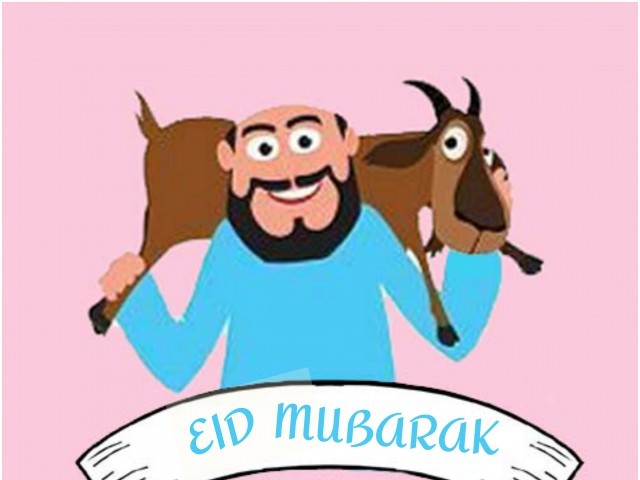 It's that time of the year again – mutton lovers rejoice. Wish I could say the same but sadly, I am not a mutton lover and I am not rejoicing. But for those of you that are – let's talk about what makes this Eidul Azha so great and not so great at the same time… 1.An endless supply of food Every Eid, I think that is the ultimate goal. How much food can I consume and how fast? Are you ready? One, two, three, let's go… Me trying to hide my addiction to food in front of guests: Me once they leave: 2.The endless relatives ...
Read Full Post
I could hear the noise saying the moon was sighted, Joy all around, the festival was tomorrow but I wasn't excited. I stared at the moon, they all found it jubilant and bright, It was quiet, too dark and for me, it felt like any other night. Was it something I did or was it something I said? That I don't know of happiness with you now, it all feels so gloomy and dead. I imagine celebrating with you, I picture how it could be, And someday when we meet, I'll ask you, mother – did you ever think of me? Should I learn to live these times completely on my ...
Read Full Post