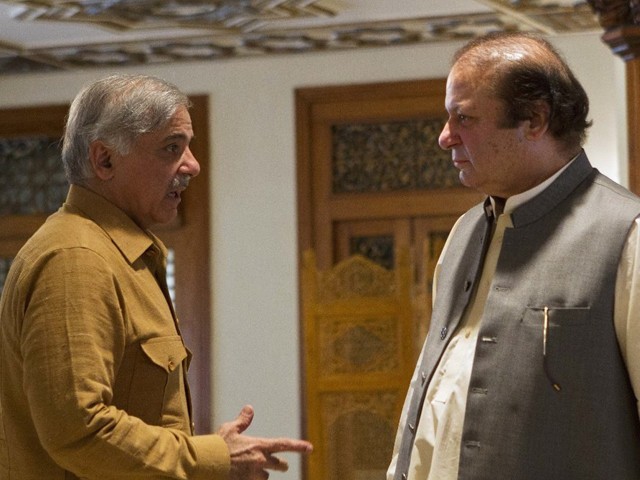 Shehbaz Sharif's arrest by the National Accountability Bureau (NAB) right before the by-elections raised legitimate concerns in the opposition regarding the impartiality of the accountability institution. Currently, the leader of the opposition and president of the Pakistan Muslim League-Nawaz (PML-N), Shehbaz has been charged with misusing his former authority as chief minister of Punjab and for his alleged involvement in the Ashiyana housing scam. While he is currently under investigation by NAB, a perception has been created in the country that the PML-N is seemingly being targeted and punished for crimes other parties and politicians are exempted from. The spin wizards ...
Read Full Post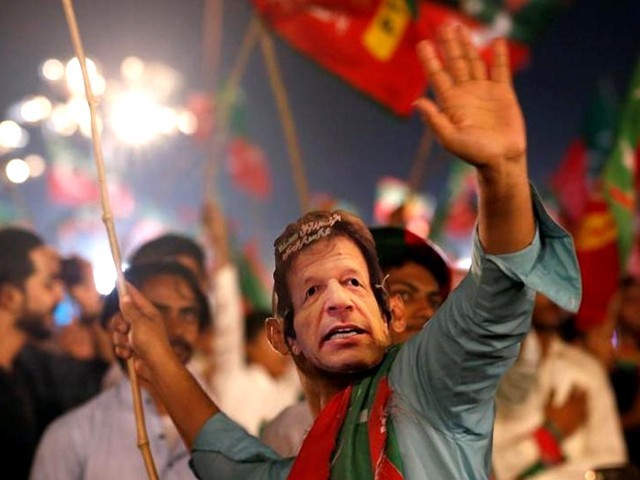 It's rightly said that holding elections is one of the most significant features of the democratic process in any country. Elections are held periodically to gauge which political party is popular with the populace. In essence, appealing to the will of the electorate is what makes a democracy such a robust and endearing process. As part of our democratic dispensation, the General Elections were held in Pakistan on July 25, 2018. Although the lead up to the polls was marred by unfortunate incidents in Balochistan and Khyber Pakhtunkhwa (K-P), yet Pakistan saw relative peace and tranquillity on election day. Subsequently, cricketer-turned-politician Imran ...
Read Full Post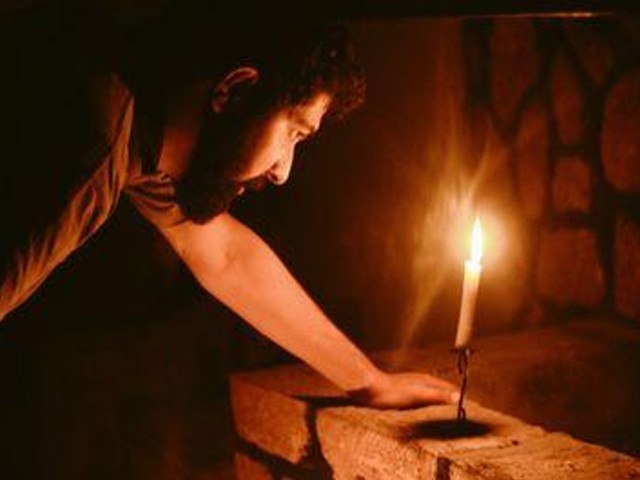 Today, the Federal Investigation Agency (FIA) arrested a social media activist from Peshawar for posting a tweet on September 22nd, 2015. They placed upon him charges for violating the Electronic Transaction Ordinance of 2002 specifically clause 36: Violation of Privacy of Information and 37: Damage to Information Systems. These are, as per my understanding, non-bailable offences permitting the FIA unbridled arrest of Qazi Jalal for up to 90 days without follow up. Electronic Transaction Ordinance of 2002 – Clause 36 and 37 reads, 36. Violation of privacy of information.—Any person who gains or attempts to gain access to any information system with or without intent to acquire the information contained ...
Read Full Post