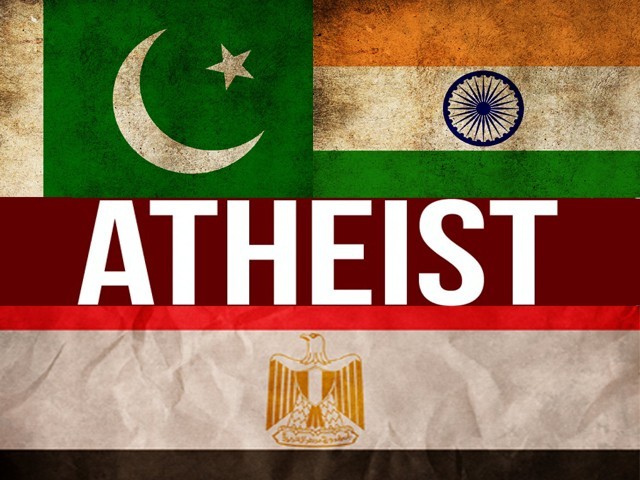 Just recently Ahmed Harqan, an Egyptian human rights activist, stunned television audiences all over Egypt and rest of the Arab Middle East, by claiming his non-belief in the existence of God and his profound disdain to religious scriptures and ideology. Following this astonishing revelation, a raging debate sparked all over the Middle East, since religion has been the most sacred form of thought in these parts of the world. It was very uncommon to discuss faith and scriptures, as it was considered blasphemous to question the doctrines of religion, and was even punishable legally. But over the last few years, things have taken ...
Read Full Post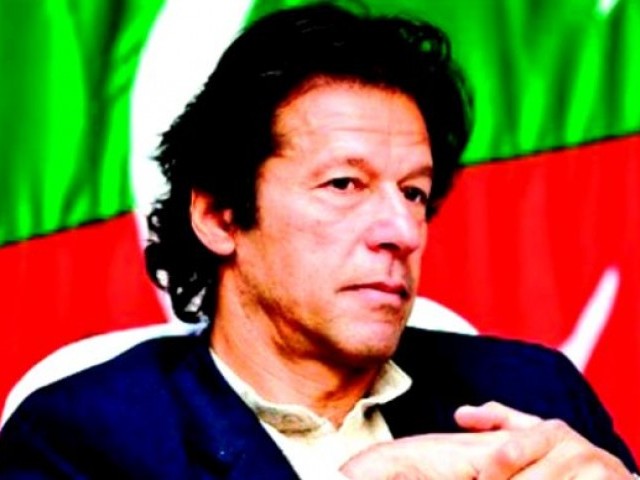 Before I begin, let me confess to my deep love and respect for Imran Khan. His politics, his social work and his cricketing skills have shaped Pakistani society for good or for worse and as a member of a generation that grew up idealising Khan, it almost hurts to see him slip up like this. The Imran Khan, I grew up admiring was the Imran Khan of principles; a voice of sanity in an insane world, a voice of reason, discussion and dialogue. His passion infused a sense of passion; his words and mannerism defied the new profession he had ...
Read Full Post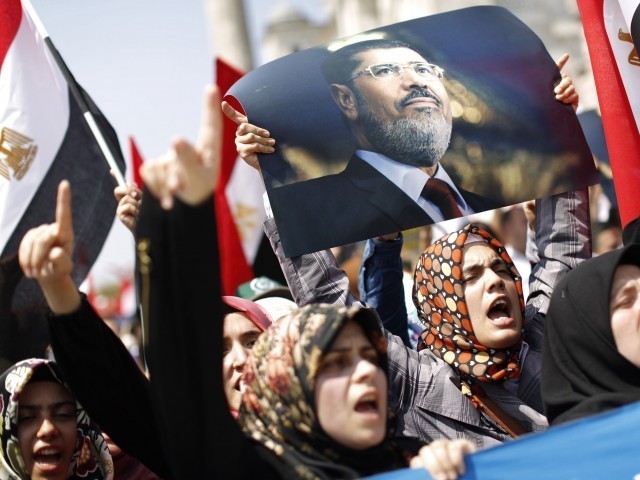 If I were to ask you to make a wild guess about the maximum number of people you need to get one police officer killed, what would you say? I am quite certain that your wildest guess will not cross double figures.   However, in Egypt 528 Morsi supporters have been sentenced to death on the charges of murdering a single police officer and causing damage to government and private property. Obviously, this decision has a political background since al-Sisi is following the footsteps of Hosni Mubarak who used the courts to crush the Muslim Brotherhood for decades. As if declaring ...
Read Full Post
As I scroll down my Twitter feed, a smile captivates me. The face had thousands of words, endless thoughts and most importantly tranquillity of soul. She isn't a celebrity or a popular activist rather a girl next door, who wouldn't be noticed in normal surroundings. Caged in an Egyptian courtroom with 20 others like her, she received an 11 years sentence for her crimes. The gravity of their offense lay in treading the forbidden path – 'challenging dictatorship' – a much greater sin than eating the apple. These young women, all in their teens and tweens, rounded up late last month were ...
Read Full Post
Yesterday was all about Egypt. News channels across the globe were thronged with surreal images of Tahrir Square. Millions celebrated the forceful ouster of President Morsi via fireworks, banners, chants and slogans. Army helicopters draped in the national flag made rounds over the crowd, symbolising more the army's unison with the protestors than providing aerial security. Photo: Reuters Morsi's political dominance lasted a year, and came to a screeching halt after the rather humorous deadline of 48 hours given to him by the army to get his act together. Photo: Reuters Did General Sisi and his loyal comrades ...
Read Full Post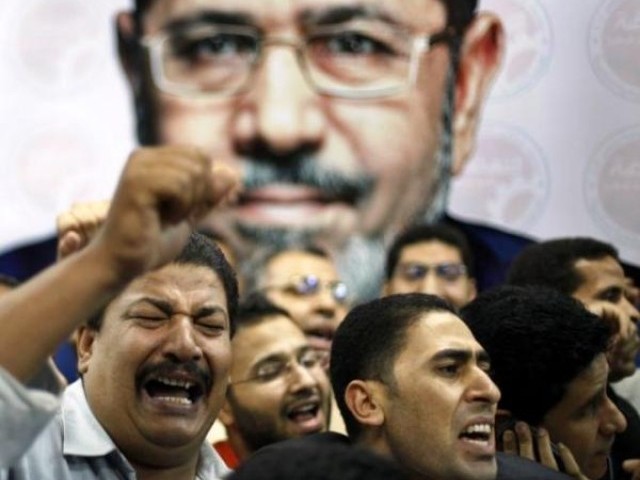 Last Thursday, Egypt's President Mohammed Morsi stupefied the Egyptian public Islamist allies and opposition alike with his new decree granting him sweeping powers that practically make him immune to judicial decisions and gives him near absolute power in constitutional matters. At the time of writing, Egypt is roiling with mass pro democracy protests that are spreading with the passing of each day. On November 27, 2012, almost 100,000 protesters flocked to Egypt's iconic Tahrir Square to protest against Morsi's new decree, which they call a 'power grab' and led the Nobel Laureate Opposition leader, Al Baradei to pronounce Morsi as Egypt's New Pharaoh. The protest sit-in at Tahrir ...
Read Full Post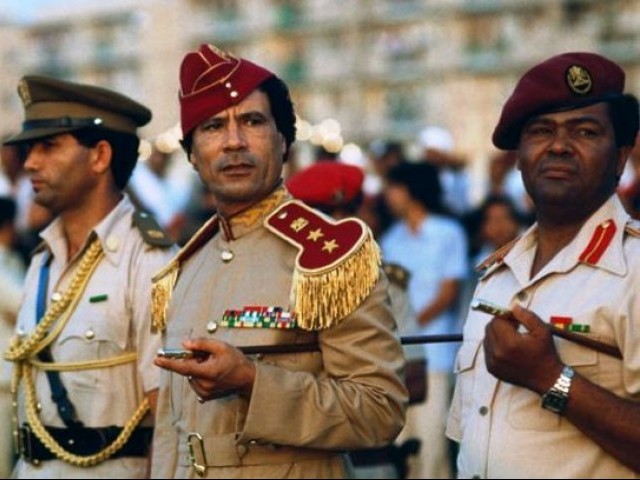 While the US, the UK, France, Germany and other western allies have done all they could to oust Libyan strongman Muammar Qaddafi, they have failed. In fact, if anything, the dictator, who has been in charge of the North African country for close to four decades is nowhere close to relinquishing his position. In this, he has shown himself to be far more resilient than Hosni Mubarak and this may be slightly ironic given that the protesters off Libya got their inspiration in large part from their counterparts in Egypt. However, unlike in the case of Egypt, the US saw in Libya ...
Read Full Post
The Egyptian army had to face a choice when people took to the streets against a three-decade-long autocratic rule:  make a change or gun down your own people. Both options worked against the repressive regime; shooting its own people would have further diminished their legitimacy, while allowing a democratic transition would effectively end their power circle. Eventually, history was made. The liberated Egyptians walked tall; the corrupt leader succumbed to the power of the masses. The dream of democracy now seems not too far. However, history, as glorious as it seems to be for the Egyptians, reveals that democratic transitions whether ...
Read Full Post