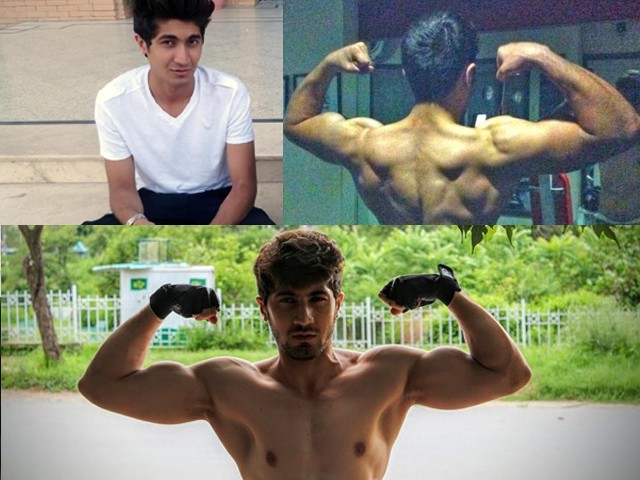 We all have our own desired fitness goals, whether it is six-pack abs or big muscular biceps. But only few are able to achieve their targets. This is an account of how I was able to overcome my setbacks and eventually transform my thinly-framed body into a muscular one. My motivation behind working out One day after coming home from school, my mother noticed something weird about my back; like an extra bone has been attached on the right side. I inspected it myself and felt there was something wrong for sure. Those days, I used to have lower back pain and ...
Read Full Post
When I was a kid, relatives visiting from America only meant one thing: Walkers cookies! I can still recall how I used to savour every bite; not too soft or too crunchy. It was just perfect. This was how my love affair with cookies began and my favourite by far are chocolate chip cookies. The thing is, sometimes I am just too lazy to cook so I try to find recipes which require the least number of ingredients. Hence when I came across this recipe which requires only five main ingredients, I simply had to try it out. The result: time saved, craving ...
Read Full Post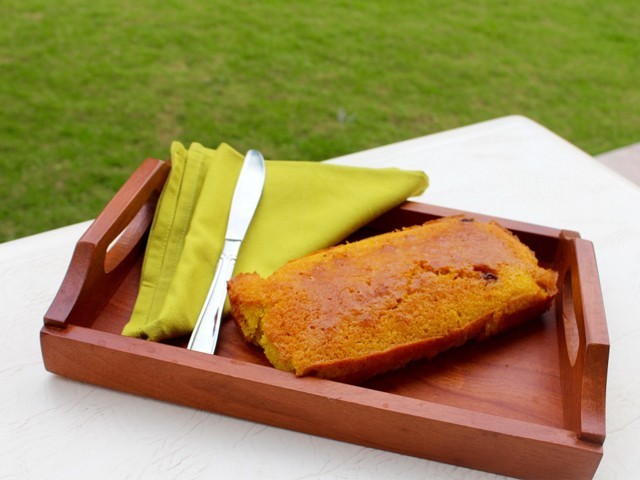 "Beta! Mehmanon kai liye bakery sai plain cake lao!" (Grab a plain cake from the bakery for the guests.) Who hasn't heard this line? In fact we have grown up hearing this! Plain cakes or pound cakes, span over generations. They were made by our ammis (mothers), our nannis (grandmothers), and our par-nannis (great-grandmothers). The name 'pound' was given to this cake because the original recipes contained one pound of butter, one pound of sugar, one pound of eggs, and one pound of flour. Sometimes while baking cakes, you just want something plain and simple with no added frills and fuss. Especially now that winter ...
Read Full Post
I love birthdays, whether it's mine (preferred) or anyone else's. I get very excited – the countdown to the day type of excited. I'm basically five-years-old again with my level of excitement, but I figure it is one day of the year that is entirely yours, so enjoy it. Get as much as you can out of it and have fun with family and friends. So in the spirits of birthdays, a friend recently celebrated his 30th – big deal and all of that. It was a great reason to bake something delicious (though one doesn't really need reasons to bake other ...
Read Full Post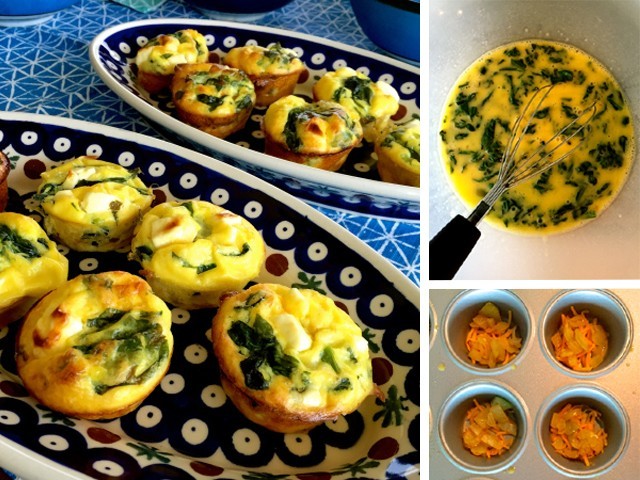 When I was hosting some friends over for an afternoon tea, I had already thought of having scones and a chocolate tart. I needed one more dish! Growing up, it was always important to make sure that there was enough food to feed all your guests and more; always more, than less. Since it wasn't a lunch or dinner, I wanted to have little bits that people could pick on while hanging out. Dips, chips and all of that is the easy part. I needed something else that I could make over the weekend and freeze easily since I would have had to make ...
Read Full Post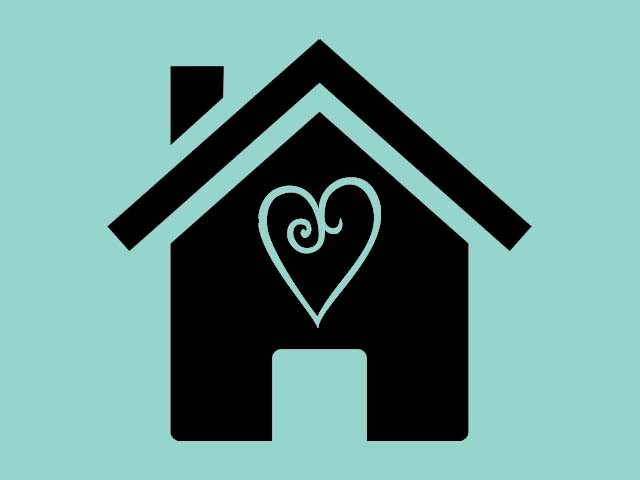 ­­­Kiss all your prior engagements goodbye, Valentine's Day is just around the corner. It has to be celebrated with fanfare as the tales spill over to the next day, being shared on WhatsApp, Facebook, etc. The wives boasting about how their affluent husbands took them for a very romantic, candle-lit dinner to a fancy restaurant becomes the talk of the town. The pictures are uploaded as proof. An open invitation to the green-eyed monster! Reality check please. Valentine's Day (commercial) celebration is with your significant other at a restaurant having an overpriced, banal meal, surrounded by strangers with inquisitive waiters circulating ...
Read Full Post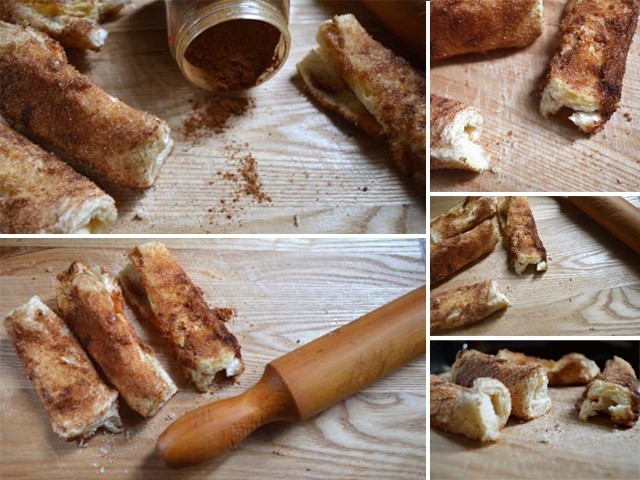 I had just gotten done with my exams, on an endless rainy morning ,when I came across the idea of cinnamon cream-cheese rolls on Pinterest. I saw the lovely photos and decided that I had to make this right away! This is the perfect thing for a lazy weekend breakfast because it is easy and quick to make, and tastes absolutely great as well. My rolls don't resemble perfectly smooth roll-ups, because the bread that I used didn't have exact square pieces, therefore I had to improvise by trying to trim the crust off neatly. I failed miserably and somehow forgot to dip the ...
Read Full Post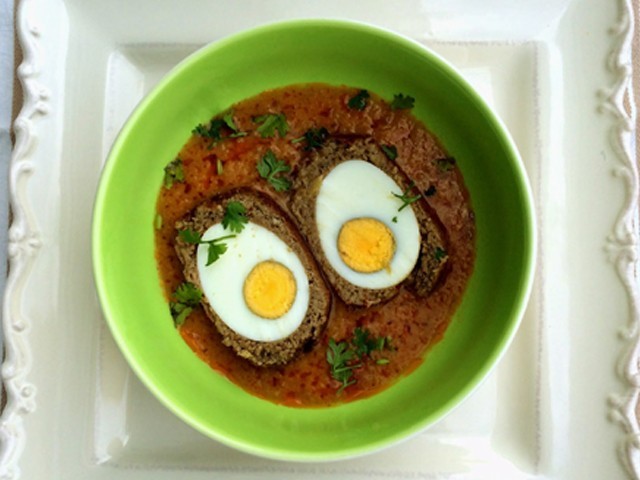 Ramazan is finally over! And here we are celebrating Eidul Fitr in the Far East on Monday. Fasting during the peak summer is a real test of one's faith and endurance. My inquisitive non-Muslim friends often ask me how we, Muslims, survive the long testing hours of fasting without food and water in soaring temperatures. I am not sure they believe me when I tell them that it's a mix of practice and unconditional faith that makes us get through the tough days of fasting and sleep deprivation. It's that time of the year when we feast (read: over eat). Eid menus ...
Read Full Post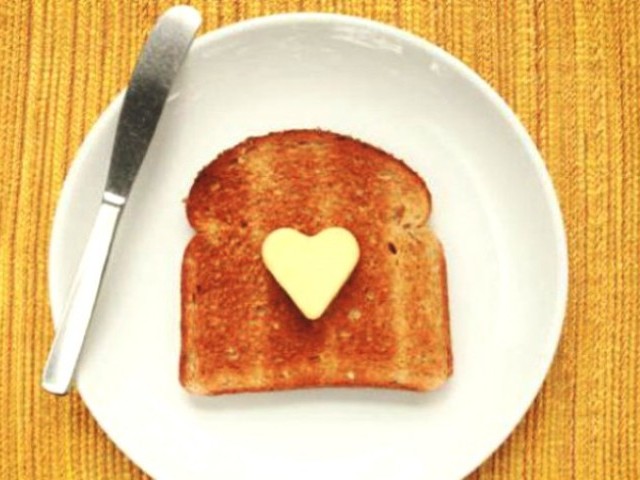 Heart break is as fundamental to life as breathing. We are all born, learn to walk, laugh, cry and eventually get our heart broken. To get over a broken heart and move on, what we need is a supportive shoulder, a patient listener and most importantly — food. In my work as a nutritionist, I have come across a term called 'Break-up Diet'. This is a diet that almost everyone follows at one time or another. We have all devoured countless bars of chocolate and tonnes of ice cream tubs in an effort to lessen the throbbing pain in an attempt to fill the ...
Read Full Post