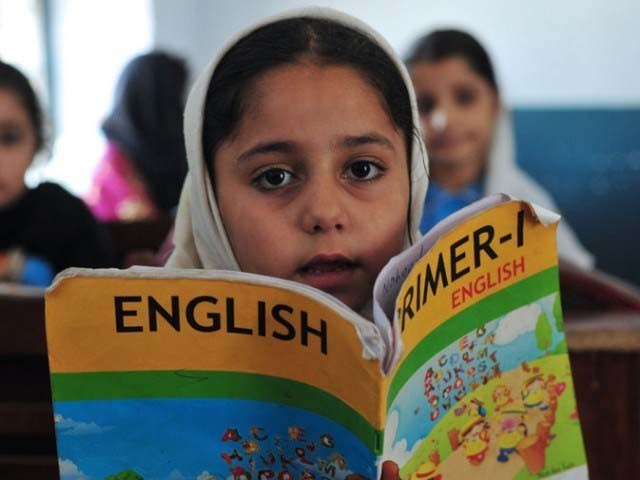 Education, much like everything else in the field of human knowledge, is rooted to philosophy. The curriculum texts, teaching pedagogies and school structures all reflect a particular philosophical premise. Be it the idealist school or the existentialist one, the pragmatist theorists or those who seek to use education for social change in the critical paradigm, education is about 'wide-awakeness'. Today in education, a crucial issue facing us is the need to find ways of educating young persons to sensitivity, potency, social consciousness and a healthy citizenship ethos. In my journey so far as a teacher, I have been particularly impressed with three schools of philosophy: the idealist, pragmatist, ...
Read Full Post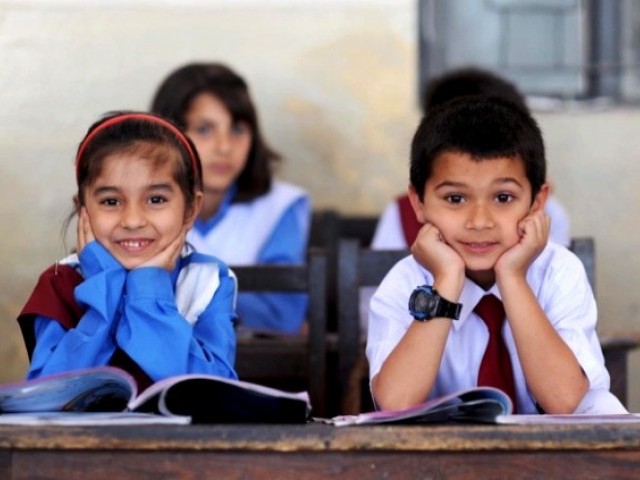 "Books are the quietest and most constant of friends; they are the most accessible and wisest of counsellors, and the most patient of teachers."  ― Charles William Eliot In the wake of the critical crisis that literacy and education suffers in Pakistan, it is imperative to understand that education and the enlightenment of the mind cannot necessarily be instilled within the caged walls of a classroom. Although degrees and grades can produce suited versions of empty minds vying for jobs in an already saturated market but they can hardly broaden the vistas of learning or enrich young brains with insight and ...
Read Full Post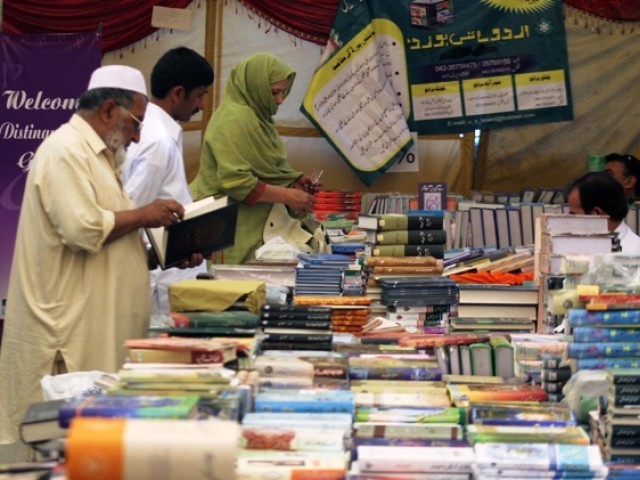 "Copy rights are reserved — the book has been approved by education department of Pakistan according to the modern syllabus". This sentence has been written on the first page of Gulshan Urdu, taught in class six in schools across Pakistan, including Gilgit-Baltistan. You will find more of the "modern syllabus" as you cursorily go through its pages. For example, there is a specimen letter on pages 97–98. A student, after receiving a money order from his father writes back, thanking him for it. The words of the letter are translated here verbatim to help the reader retain original impression. "Dear Dad! ...
Read Full Post