As a teacher, the most intimidating questioning I am frequently asked is, "Miss, aapka guess paper nahi hai?" (Miss, don't you have your own guess paper?) On one hand, it makes me feel like a lethargic potato who is probably failing at teaching, but one the other, it also feels like I am not putting enough effort into educating my students. The tragedy I face with not being able to devise a guess paper is exacerbated by my inability to apply my mathematical skills and probabilities to come up with one. This particular question often has its similar counterparts to further drive me into a phase of ...
Read Full Post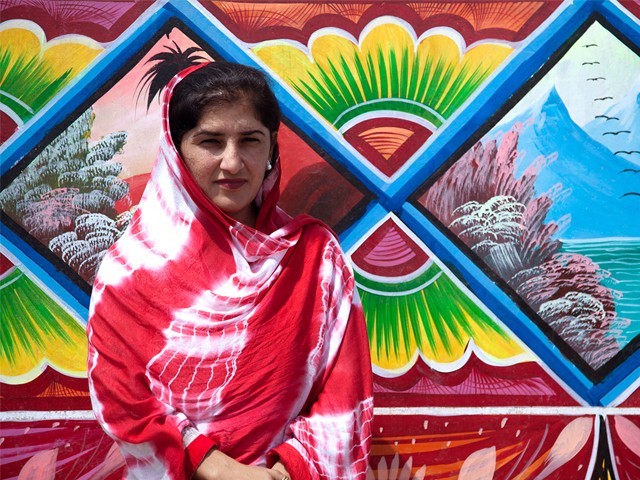 Shamim Akhtar has a small but mighty presence. All of five feet, she holds herself with a self-possessed reserve, wearing a bold red, tie-dyed hijab with lipstick to match. She speaks fast but deliberately, commanding attention. She has always been confident. This confidence, she says, comes from being raised as a boy. The eldest of eight children, Shamim was born in 1983 in Molvi Abdullah Mari, a rural village in the Sindh province of Pakistan. Her family belongs to a Baloch caste, a conservative and patriarchal sector of society where men traditionally take precedence over women. "Life was not easy for me," ...
Read Full Post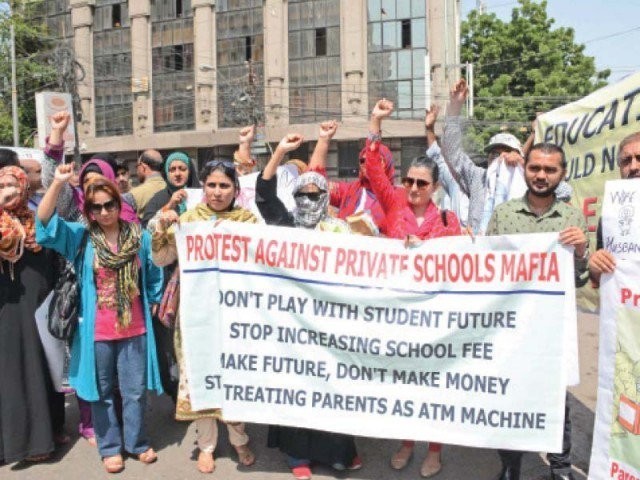 Back in September 2015, the parents of students studying in the top elite schools of Pakistan created an outcry over the unwarranted increase in school tuition fees. No one could have guessed the extent of effect the parents' grievances would have on the elite private school systems. The fee chalaans for the year 2015-16 incited an uproar, prompting them to protest and provoke the authorities to devise a system that can regulate the fee structures of these schools. They claimed that the 'private school mafia' – a term coined during the protest – treat them as ATM machines with an unjustified ...
Read Full Post
As part of our national non-profit initiative, Learn Smart Pakistan conducted two teacher boot camps to help build skills in lesson planning and learning games among selected teachers in Pakistan. The boot camp included a bonus session on online mentoring for teachers participating in the digital challenge. Since 2014, we have been sponsoring a series of educational activities for ninth grade students and teachers under the banner of Learn Smart Pakistan (LSP). As a part of LSP 2015, we conducted, for free, two Teacher Boot Camps on June 15, 2015 at the Islamabad Club Pakistan. The boot camps enabled teachers to strengthen their capacity and ...
Read Full Post