Many of us grew up with the eternally single phupho or khala; that's right, the one that never got married. They all have their reasons and, many a time, they're respected in their households. Some of them may hold good jobs, spending their well-earned money on their precious nieces and nephews. We seldom see them living their own lives, or making time for themselves outside of their work, and home. We see them as totally dependent on their families, in every facet of their lives. Picture this – her room or space at home is either shared with her parents or a growing child ...
Read Full Post
I was expecting that being a "foil" lioness for a full-hour at a top-notch salon in Karachi and not being able to move around, read a magazine and put on headphones, was going to be painfully long and boring. But as I sat, heard and watched all the action from the mirror for an hour, I not only lost all my faith in Karachi, Pakistan and humanity but somehow gained it back again within the same span of time.  On an ordinary day, I probably wouldn't have even noticed her come in! Beige duppata perched on her head with a Louis Vuitton bag loosely hanging from ...
Read Full Post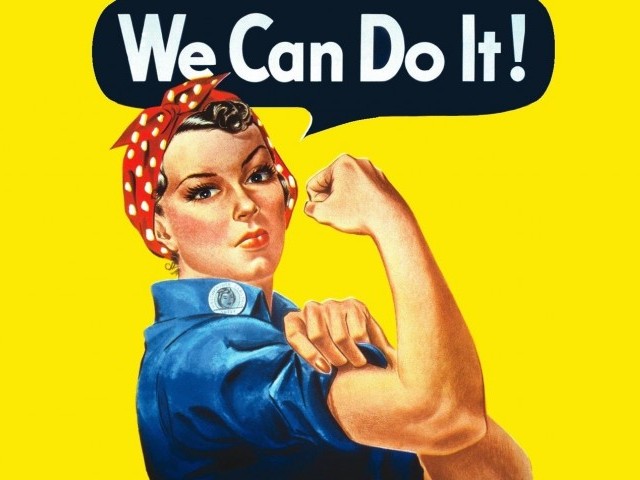 My grandfather's voice still echoes in my ears. He used to say, "Be a strong woman. Do not take insults hurled at you lying down! Never stoop to low levels. However, do take a stand." My grandfather was an intrepid and a fearless man. The man of principles that he was, he never shied away from calling a spade a spade. However, he was dignified and humble too. I never saw him humiliate or ridicule anyone. Yes, he did get angry. Oh yes, he did! But he never stooped low to badmouth anyone and maintained his grace. Those who remember him can vouch for that. ...
Read Full Post