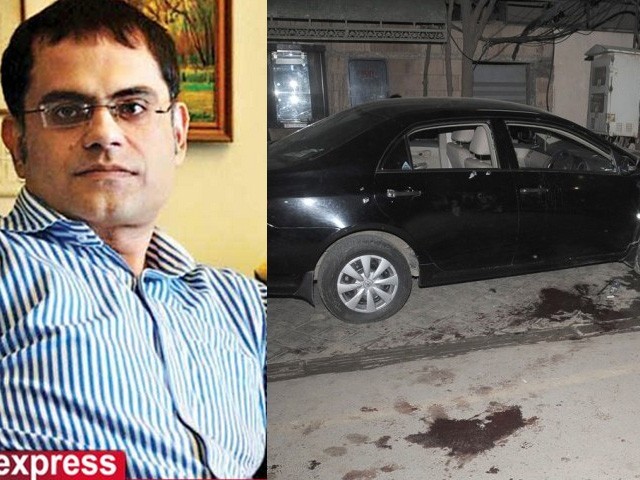 Dearest Raza, I was on my way to meet a friend when I got the news. I was frantic. I spent the next few hours refreshing every device I had connected to the internet to make sure you hadn't personally been hurt in the attack. I then found out you had been, but seeing your injuries were minor, I thought,  "Thank God" Not that anyone wants to lose a friend, but you are more than a friend. You are someone I deeply respect and admire for both your candour and your passion. I thought I knew you well until I read your book, 'Dehli ...
Read Full Post
Renowned Pakistan musician Salman Ahmad wrote a piece published in The Express Tribune on December 31, 2012. I have tried in the following paragraphs to rebut his argument by pointing out factual inaccuracies in the piece. Mr Ahmad begins with castigating the 'feudal elite' of the country while citing the instance of the chilling murder of Shahzeb Khan, gunned down in Karachi by the 'sons of corrupt feudal elite that Bilawal represents'. Aside from inherent flaws of inductive reasoning employed by Mr Ahmad, feudalism has come to be a whipping boy when it comes to a simplistic explanation of multifaceted problems ...
Read Full Post
The reason why sometimes newspapers triumph over news channels is because of factual correctness and attention to detail. In a bid to be the first one to 'break' news — the primary motto after truth, of course — TV channels often get it wrong. And since the channels are the first ones to provide information, public knowledge — based on the wrong facts — is misled. The failure of reporters to confirm facts is not their fault. They have the magical 'power' of getting someone else on air to quote factually incorrect stuff for them. And God forbid, if it's ...
Read Full Post