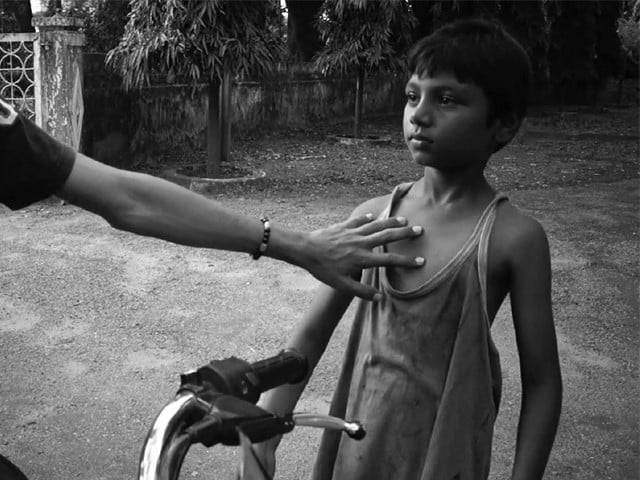 "I'm not hungry today…" I remember I said to myself just as I opened the lid of the still-warm pot resting on top of the stove. The dirty dishes, filled with leftover pieces of roti, took their place on the right side of the stove and the empty water bottles on the other side had once again told me that my family had eaten without me. The cooking pot seldom had anything left for me to eat. Usually, though, it was half-filled with diluted curry. Every evening, I was handed two gigantic, but empty bottles by my aunt, while she prepared the delicious-smelling ...
Read Full Post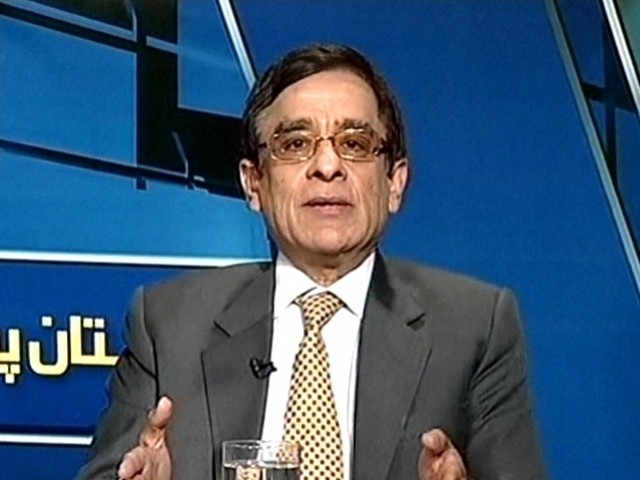 In the last few days a report surfaced in The Express Tribune that Dr Javaid Laghari, former Head of HEC and former Vice-Chancellor of SZABIST, was found 'guilty' of plagiarism by a three-member HEC committee. By virtue of a paper Dr Laghari was said to have co-authored in 2003 with Mohammed Nadeem, a member of the Faculty of the Computer Science Departmet at SZABIST, the committee used plagiarism software to check the contents of the paper and found that it was 30 per cent plagiarised from a European Union report, although a previous report in the Dawn from August 2013 ...
Read Full Post
For more than a decade now, Tehelka magazine has been respected by the media fraternity for its fearless coverage of illegal defence deals, land rights issues, gender equality and communalism. Then, what happened two weeks ago in an elevator of the Grand Hyatt, Goa that not only shattered the reputation of the magazine, but blacklisted it for a long time to come? Tarun Tejpal, the patron of Tehelka, is said to have sexually assaulted a female colleague during the annual THiNK fest that Tehelka organises every November. He sent an email yesterday afternoon to the Managing Editor of the magazine, Shoma Chaudhury saying that he has 'recused' ...
Read Full Post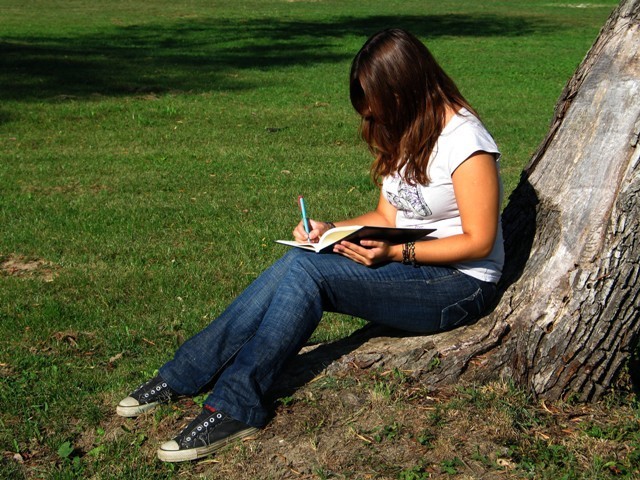 Over the last one year, I've heard the line, "the problem with your writing is… " so many times that I'm starting to doubt that I even get my ABC's right. Lately, the problem has been my excessive, overindulgent use of the first-person narrative, which apparently, is a complete no-no in the world of journalism. I can't really blame anyone — when I get to writing, I get emotional. Whether the story is about something as frivolous as Veena Malik or as grim as target killings, I just have to incorporate my girly emotions, fall prey to the pretty adjectives ...
Read Full Post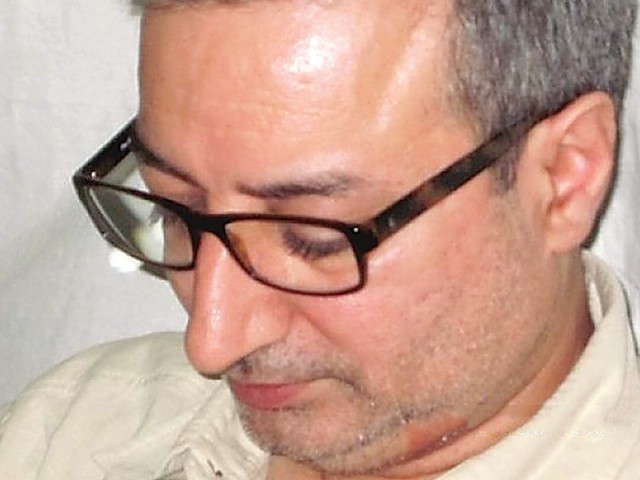 As I told probably a dozen people yesterday, I met Murtaza (or 'Sunny' to his close friends) the day he came to Dawn – as assistant editor, from an advertising company, where he had been in a senior position. Saleem Asmi was the editor of the paper at that time and asked me if Murtaza could share my room while his was being prepared. I am glad I said 'yes' because the next four to five years, while we were both editorial writers at the paper, developed into a mutually cordial and respectful friendship. Murtaza, along with, the now, senior editor ...
Read Full Post
Women belong in the house. They are too fragile to take on the challenges of a man's world. They cry when they see a child in pain. Their maternal instincts drive them to take decisions that are often against their personal interest. They are ingrained with a spirit of self-sacrifice that drives them to give up on their dreams to achieve a better reality for their families. When they go out to study in prestigious universities or offices, they are 'harassed' by innocent men whose only fault is their noble offer to give women an advantage at work in exchange ...
Read Full Post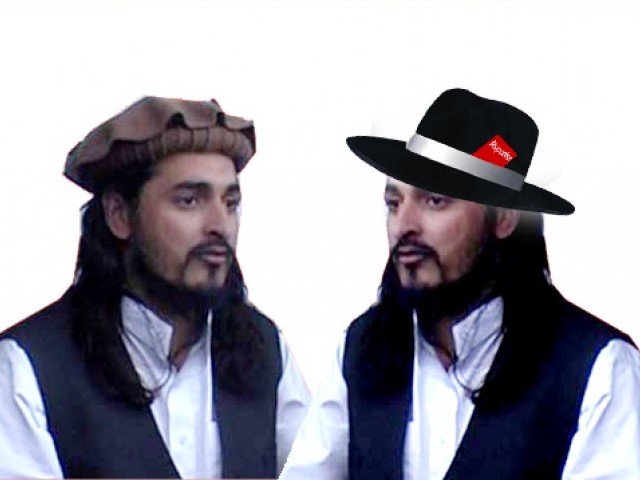 Some beat reporters end up looking like the people they cover after a brief period of time. Like married couples who tend to resemble each other physically and in mannerism as they age together, reporters too tend to look like police inspectors, politicians, civil servants, judges and in some cases even like criminals and militants after spending so many hours with them. Cases in point are my own friends in the media industry. A crime reporter boastfully narrated that one time at a restaurant, a waiter was so impressed with his former DG FIA Waseem-Ahmed type looks, complete with a ...
Read Full Post
In the course of my daily work, I have to do considerable amounts of editing. This involves not only deleting material, but also at times massively chopping it. This is done primarily for reasons of space, word count issues and sometimes policy as well. The idea is to make what appears in print clear and easy to read, and with no punctuation or spelling errors. I would categorise my editing process into five distinct phases. Denial: Having to cut a 1,000-word press release down to a 70-word brief? I'll grow old editing this, I tell myself. Maybe if I just ...
Read Full Post
Red, white and black with sub-editors crawling around, The Express Tribune newsroom is like an animal farm coming to life. Enter anytime before 12:00 pm and the place will be dead. You'll probably notice dust balls rolling around or a thick layer of dust on the keyboards. After 3:00 pm, the subbers start arriving. With a flash of pink or a dash of some other eye-blinding colour, and the clink clonk of the keyboard, the newsroom slowly starts coming to life. By 4:00 pm everyone is trying to finalise their slug sheet. (A slug sheet is a sheet (duh!) with a rough idea ...
Read Full Post
I left for New York last summer for an MS in print journalism at Columbia University's School of Journalism. I was super excited. This is it, I'd thought, this is my lucky break. I thought everything would pan out once I returned to Lahore, my home city in Pakistan. During my program I nurtured big dreams while I adapted to the ways of city life in New York. Back then, I'd failed to comprehend why some of my class fellows voiced their bitterness about paying heavy fees for a 'futile' journalism degree. Some of them thought it was a waste ...
Read Full Post