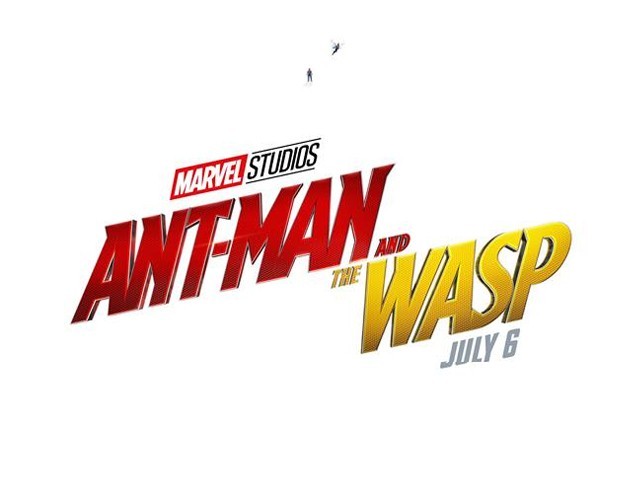 Ant-Man and the Wasp is the first Marvel release after Avengers: Infinity War. This is the third Marvel entry to feature Ant-Man, after Ant-Man (2015) and Captain America: Civil War (2016). Paul Rudd and the rest of the cast return to reprise their roles, while Peyton Reed returns to direct this sequel too. Only this time around, Reed was involved right from the start instead of taking over from Edgar Wright like he did in the prequel. I strongly believe that those who spoil good movies should be punished, which is why I will try keep myself from committing this sin ...
Read Full Post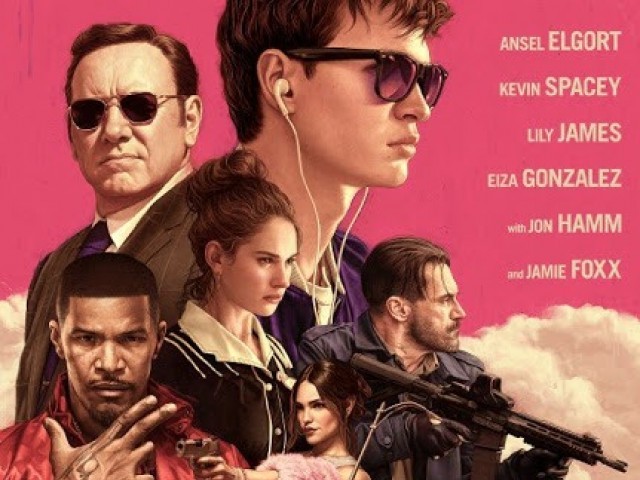 Okay, first things first. I am not a big fan of angrezi gaanay (western music), so as far as this review is concerned, anything I say hereafter should be taken with a huge sack of salt. Having said that, I found Edgar Wright's latest fare Baby Driver to be extremely pretentious. It reminded me of that showy kid at college who was always trying a little too hard to act cool. This car chase musical is a bizarre hybrid of La La Land and The Fast and the Furious, and Wright is typically known for these kinds of hybrids. His earlier genre mashups include the Three Flavours Cornetto trilogy which had gore and ...
Read Full Post
Have you ever wondered what you'd get if you mix 'La La Land' with 'The Fast and the Furious'? Add in 'Reservoir Dogs' for good measure and Voilà! You have Edgar Wright's latest project 'Baby Driver'. The trailer of this 'car chase musical' hit the ground with tires screeching just a couple of weeks ago and it has already got all the cinephiles hooked. Jamie Foxx, Lanny Joon, and Ansel Elgort in Baby Driver (2017)Photo: IMDb It's been a while since we've seen a movie from director Wright with 'The World's End' from the Cornetto Trilogy being his last ...
Read Full Post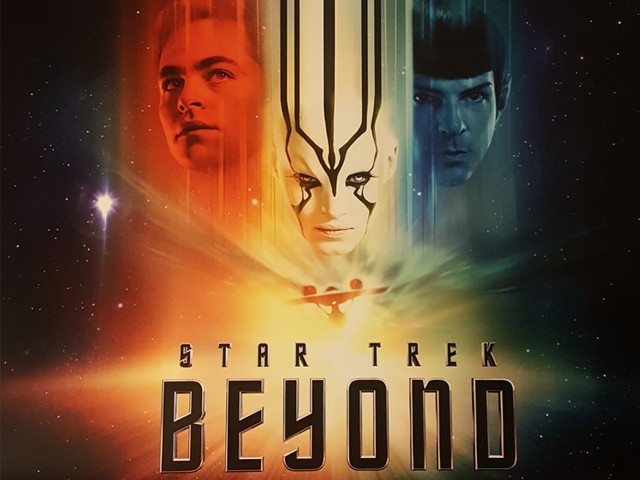 After the disappointing Star Trek: Into Darkness (2013), many people believed the future of the Star Trek franchise was in danger. Not from a financial stand-point, but rather a creative one. And let's face it, for all its excitement "Into Darkness" did feel very much like a sub-par remake of the far better 1982 film Star Trek II: The Wrath of Khan. There was a general consensus among most fans that the series was beginning to forget its roots, which were essentially about exploring space and spreading peace throughout the galaxy. There was even more disappointment among the fan base ...
Read Full Post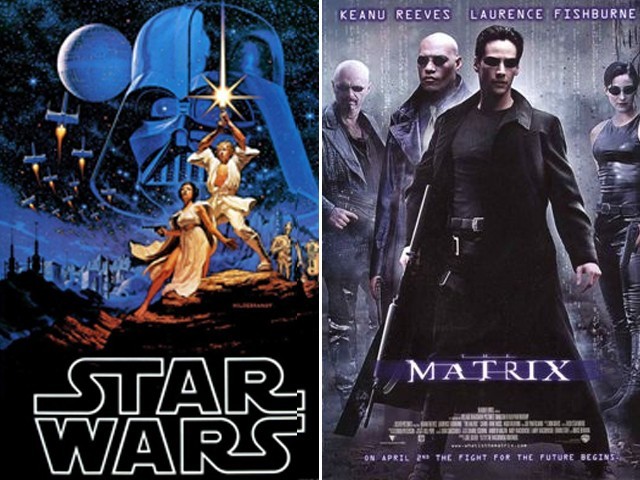 During a question and answer session at the TIFF 2015 (Toronto International Film Festival) filmmaker Charlie Kaufman was asked why big film productions in Hollywood lack the originality of ideas of smaller independent produced films. He replied, "It seems to me that it's a circular problem. People who make movies see things that do well and then they continue to make those things because they continue to do well and that becomes this sort of cycle and everything else becomes excluded from that (…) If you make a superhero movie that looks like it should do well and doesn't do well, you don't get fired ...
Read Full Post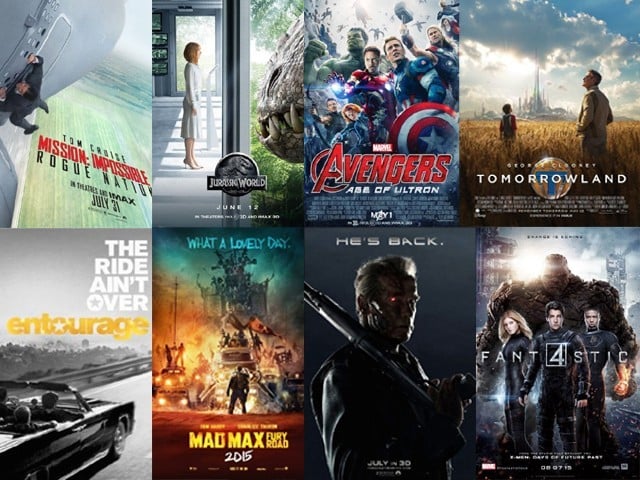 Summer is the busiest time of the year at the box office and we are honoured to see some of the best and most entertaining movies of the year. This year should be no different and there is already a great line-up of movies coming our way in the coming months. Here's my pick of the 15 movies that cannot be missed: 15.  Me and Earl and the Dying Girl Photo: Facebook page Sundance is known to bring out some great films – last year Whiplash and Boyhood both came from Sundance and became major Oscar contenders. Me and Earl and the ...
Read Full Post