The latest trailer of director Danny Boyle's upcoming film Yesterday aims to provide us with a very different spin on the romantic-comedy genre. Written by Richard Curtis of Love Actually fame, Yesterday is about a struggling singer and songwriter named Jack (Himesh Patel) who wakes up from a bike accident in a world where the The Beatles do not exist. Being the only person in the world who knows their songs, Jack decides to start singing cover versions of their most popular songs, becoming an overnight pop sensation. Based on the trailer, Yesterday seems to offer something very different from the sort of movies Boyle has historically directed. The trailer lays ...
Read Full Post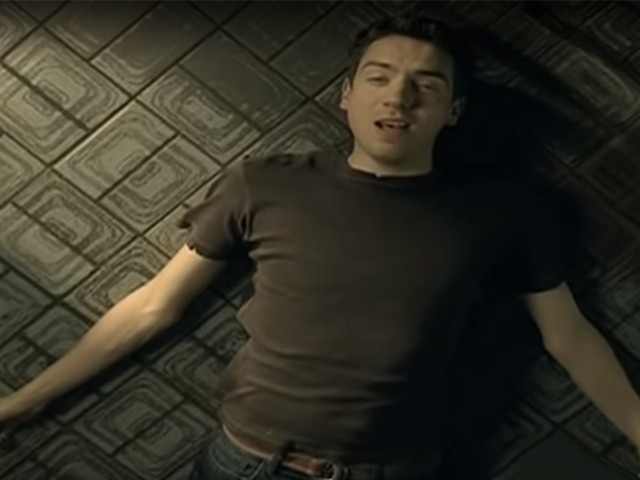 It's unmistakably apparent. When the two notes alternate between E and A, you know what you're listening to. When the breathy vocals fill in the void between the alternating notes, you know what you're listening to. When the repetitive questions are asked in the chorus, without once naming the song, you know what you're listening to. It's instantly recognisable. Nothing else sounds like it. This is the power of the best love song written in the 21st century. Better than the earnest Just The Way You Are by Bruno Mars, better than the icy warm words of Perfect by Ed Sheeran, or the ...
Read Full Post
The season six finale of Game of Thrones (GoT) had left all of us on the edge of our seats. Diehard fans were aching to watch the season seven premiere. Everyone wanted to know what would happen and how things would go down. A few months after the season finale, it was reported that shooting had been delayed. All us poor fans could do was wait, and wait we did. We waited for one entire year for the next season. If you think the year flew by, you clearly aren't a GoT fan. But all this is in the past now. The season seven premier ...
Read Full Post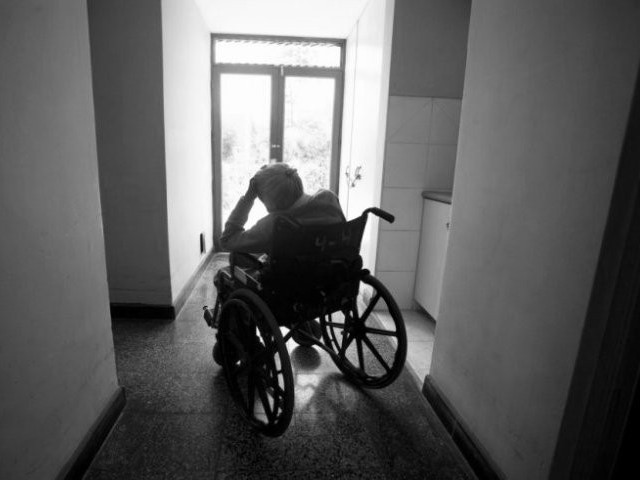 Dad That fact that the protagonist of today's narrative happens to be dad doesn't really surprise me. You see, he's been quite unwell recently. He's elderly – almost eighty, I believe, if you go by the date of birth on his passport. "My date of birth is inaccurate on that passport", dad told me several years ago, which basically meant that he didn't know his exact birth year. Neither did others around him. "In those times, the exact date of birth was imprecisely documented", the others said. Regardless of his actual age, and semantics aside, dad is whom you would call 'geriatric' – very elderly, in simple English. "But ...
Read Full Post