For moviegoers of this generation, it's hard to underscore just how big of a cultural phenomenon Top Gun was when it came out in 1986. In many ways, it still is; evident by how people endlessly give reference to it and its characters, or how nostalgic they get at the sound of its smash-hits such as Take My Breath Away and Danger Zone. Top Gun's success, however, is attributed most to the fact that it was the ultimate high-concept film for that era: a striking and easily communicable plot-line starring the number one heartthrob of the time in the lead ...
Read Full Post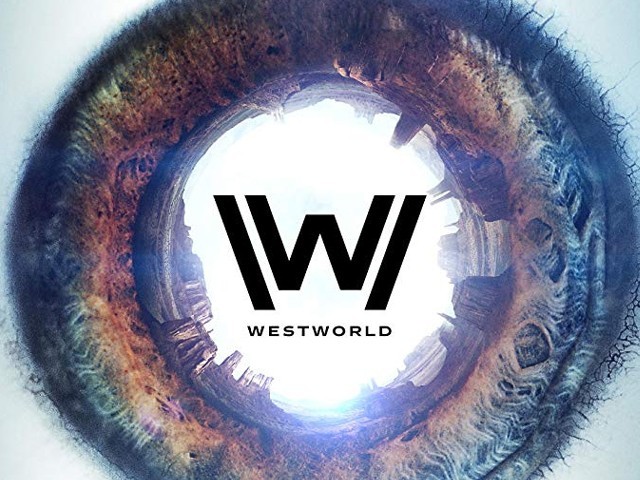 It might sound a tad bit clichéd, but I don't usually judge people for their choices in life. No matter how bizarre, absurd or quirky these personal preferences are, you wouldn't find yours truly judging them. However, there is one major exception to this golden rule of mine. I don't know who you are. I don't know what you like or want. If you are looking for an opinion from an industry oldie, I can tell you I am not your man. But what I do have are a very particular set of skills. Skills I have acquired over ...
Read Full Post
Every once in a while, there comes a piece of visual art that is bashed and praised in equal measure. A movie which has the remarkable potential to infuriate and stimulate at the same time. Facing an intense backlash from the audience, Paramount Studios had to release a statement defending its latest release. There is no denying the fact that Darren Aronofsky's Mother! is an extremely confusing riddle wrapped in a mystery, hidden inside an enigma. Aronofsky's current girlfriend, Jennifer Lawrence, plays the titular character. In the movie, she is the better half of Javier Bardem, who plays a famous ...
Read Full Post
As the age-old saying goes, visitors, like fish, stink after three days. And currently, there is no better person than Jennifer Lawrence to vouch for this truism. The full length trailer of J-Law's present beau's latest production, Mother! has just dropped and it's fair to say that Lawrence is having a tough time dealing with some uninvited house guests. Following 2014's Noah, Darren Aronofsky – apart from getting serious with The Hunger Games star – had been working on this highly discreet project which is thought to be loosely inspired by Roman Polanski's horror classic, Rosemary's Baby. Noah was a disaster of Biblical ...
Read Full Post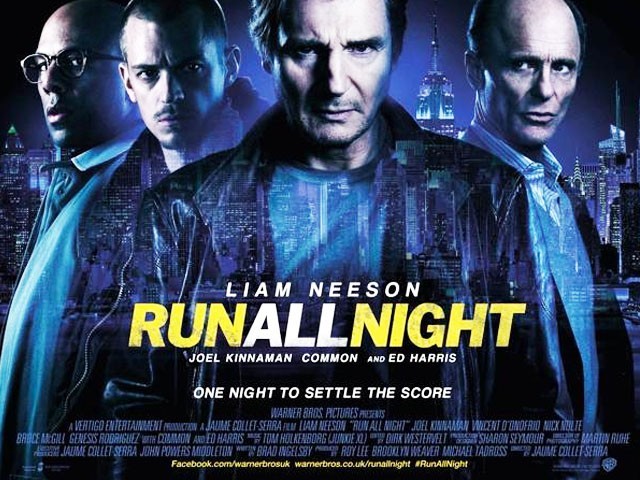 Liam Neeson's name usually brings flashbacks of action thrillers and suspense-filled revenge sagas. His Taken series and his movie Unknown have categorised him into this distinctive genre, and rightfully so, since he is so good at it. When Ed Harris, another gem of the action-performing fraternity, is teamed up with Neeson for a new film production, it becomes hard not to watch their movie. Is Run All Night another run-of-the-mill Liam Neeson movie? What made the director, Jaume Collet-Serra, launch a third venture with Neeson? Will the movie manage to perform at the box office? Well, here's what we know so far. Run All Night is based on a plot that involves Jimmy Conlon ...
Read Full Post