Notorious for being involved in the 2002 anti-Muslim riots in the Indian state of Gujarat, Narendra Modi's victory appears to be a foreshadowing of the dark days ahead for anyone in India that isn't part of the country's overwhelming Hindu majority. Modi's party, the Bharatiya Janata Party (BJP), unlike the Nehru-dynasty run Indian National Congress (INC), is a devoutly Hindu party that wants Hinduism enshrined in India's secular constitution. This is something that not only frightens India's significant Muslim minority but also the liberals of Delhi and Mumbai. This hype surrounding BJP is completely justified; in the early 1990s, a campaign by the newly formed party pushed for the demolition of a 16th-century mosque built by ...
Read Full Post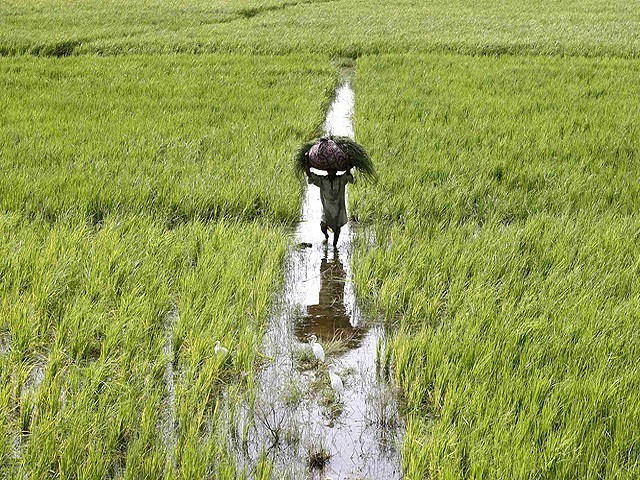 The projection of economic growth as something evil, that benefits only the rich, is wrong. Even so, equally erroneous is taking the GDP number for a sacrosanct symbol of sure-fire prosperity for all. Praise is due to the government's economic team for various improvements in the macro-economy: five per cent growth in first quarter (Q1), about 10 per cent appreciation in the rupee within three months, and excellent performance of the stock market – all reflect recovery. Yet, how these gains are shared with the neediest of the needy remains to be seen – and only this should be taken as being an encompassing yardstick of success. Historically, Pakistan's ...
Read Full Post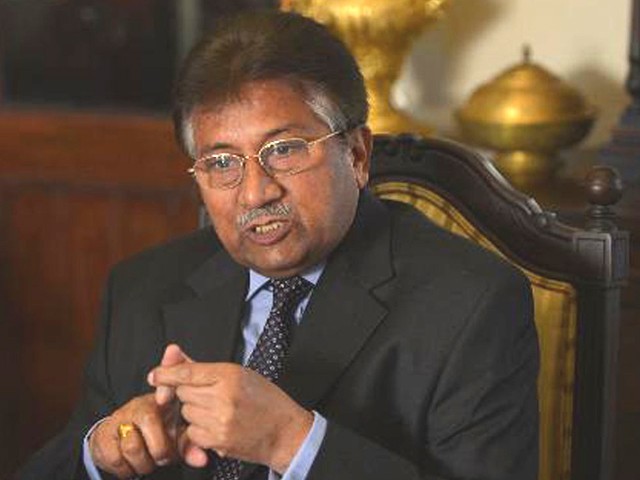 It was just another day, on October 12, 1999, in New York City where I was an undergraduate student. Little did I realise then that it was the day that would go down as one of the most controversial days in Pakistan's history. It was the day when the Pakistan International Airlines' (PIA) flight PK 805, was denied landing rights in Pakistan on its return from Sri Lanka. A detour out of Pakistani territory would have meant an imminent crash of the commercial airliner, due to low fuel, with its 198 passengers on board. Amongst the passengers was none other than General ...
Read Full Post
The last five years have only strengthened my position that although sound economic policy may not be the answer to all our problems, mishandling issues of public debt has the potential to break the fragile sovereignty that Pakistan stands on. I often hear about roti, kapra, makaan (food, clothing, shelter) and the plight of the vast majority of Pakistanis; the end of the energy crisis, reducing the national debt, handling the law and order situation, and tackling the double-digit inflation rate. These are all necessary steps to sustain us into the future, and I commend anyone in public office who dedicates their ...
Read Full Post